Sweden based Fight Club Rush (FCR) will be on the UFC's Fight Pass in 2021. The UFC make the announcement today. "We want Scandinavian fighters on our platform. Sweden, Norway, Finland, Denmark and Iceland. And match best prospect from each country with each other." says FCR's Zlatko Ostrogonac to MMA Viking.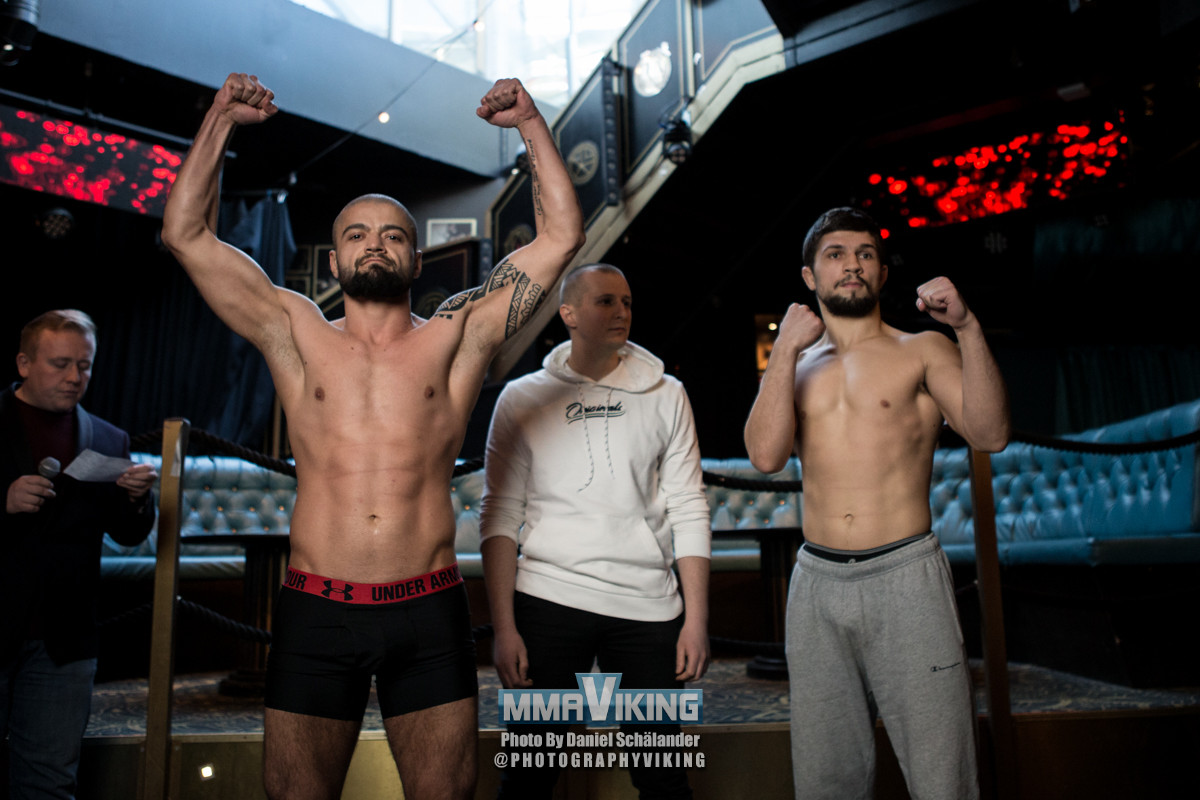 "We believe that UFC Fight Pass is great platform to be on as an event and fighter "You have the right eyes on you." It is international and we have had that vision as organizer to be at UFC Fight Pass one day."
"Next event is going to be in the beginning of 2021. We are going to have more events 2021 and more PRO fights in every fight card. We are going to have amateur fights, but they will not be on Fight Pass, they will be stremen on FCR Youtube Channel for free."
The promotion started with only amateur bouts in 2017, but has grown to put on more and more pro bouts. It put on its 7th event in Västerås in July of 2020. Read the press release from the UFC below:
UFC FIGHT PASS®, the world's leading digital subscription service for combat sports, today revealed that six new promotions will be exclusively streamed on the platform beginning in 2021, including Battlefield Fight League, Unified Mixed Martial Arts, The Golden Cage, Tuff-N-Uff, Fight Club Rush, and Lion Fight. Additionally, UFC FIGHT PASS has extended distribution agreements with 14 of its current live event partners, bringing to the total number to more than 30.
"UFC FIGHT PASS is the definitive destination for combat sports fans," said Crowley Sullivan, General Manager and Vice President, UFC FIGHT PASS. "Subscribers have exclusive access to live combat sports promotions from all over the world, countless hours of original programming, iconic martial arts films, the world's largest fight library, and every bout in UFC history. UFC FIGHT PASS has seen tremendous growth over the past year and we look forward to continuing this trend in 2021."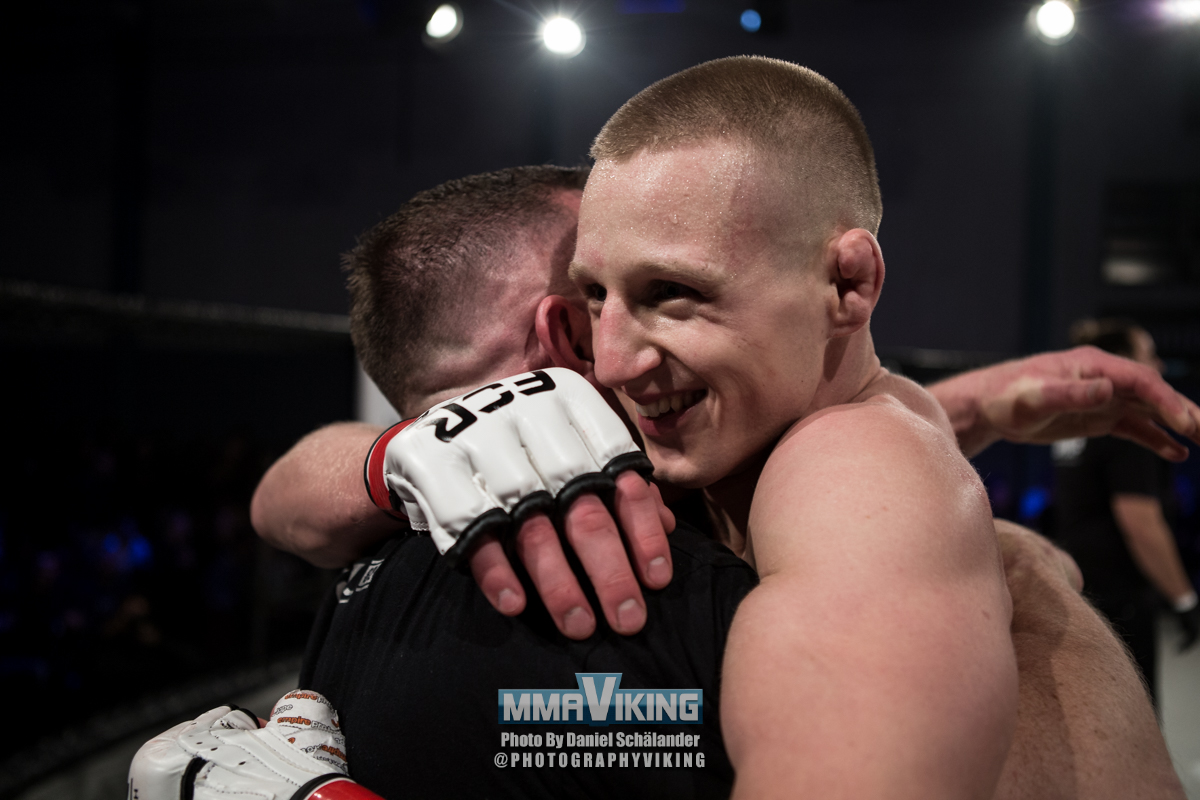 The preliminary 2021 programming schedule calls for UFC FIGHT PASS to live stream over 200 events from more than 30 combat sports promotions across a broad spectrum of competitive fighting, including mixed martial arts, boxing, kickboxing, Muay Thai, Brazilian jiu-jitsu, and more. The total number of live events offered on UFC FIGHT PASS is expected to rise throughout the year, as discussions take place with current and potential partners about booking additional events.
UFC FIGHT PASS is dedicated to showcasing the next generation of combat sports stars to fans around the world by providing subscribers with a diverse offering of live events. In 2021, UFC FIGHT PASS is scheduled to stream live events from six continents, featuring dozens of countries, including the United States, Canada, the United Kingdom, Mexico, Japan, and more.