Frodi Hansen (8-8) headlined Octagon Athletes 3 last night and in the only Pro MMA bout, it was the Faroe Islands fighter that stopped Bulgarian Veselin Dimitrov (10-10).  The 14 fight event included amateur MMA, K-1, and cage wrestling went down in Roskilde, Denmark.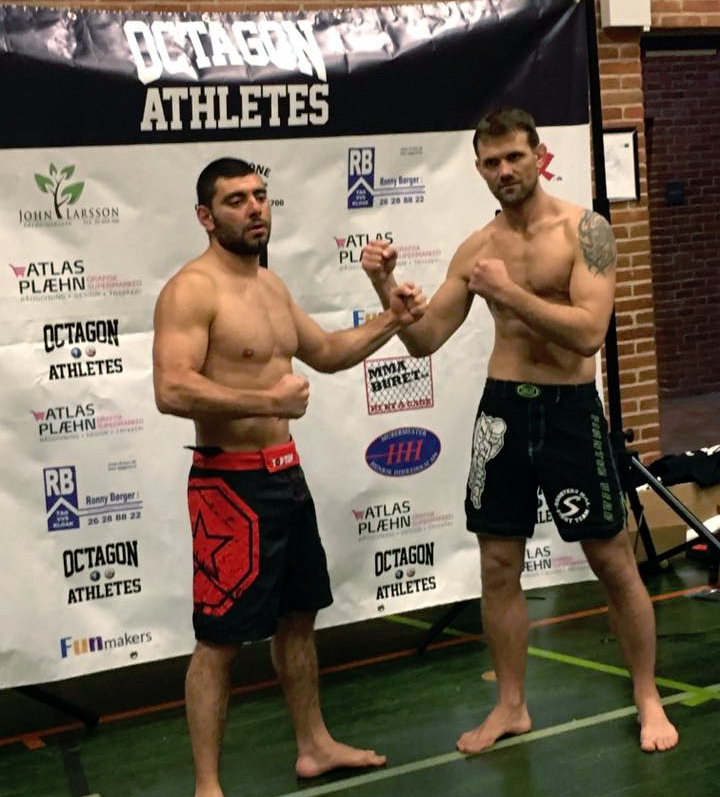 Hansen won by rear-naked choke in the first round, which you can see in fellow Rumble Sports fighter Damir Hadžović video of the event below.
Frodi turned pro back in 2005 and is a long time pioneer of Nordic MMA. According to Sherdog official fights, it was the first win after four consecutive losses for the welterweight who had a majority of his fights in 2010 and 2011.