George Sallfeldt, who has served as an expert on Kampsportsdelegationen or Martial Arts Delegation since 2007, has been nominated to replace August Wallén as chairman of the Swedish MMA Federation (SMMAF). The final confirming decision will be made at SMMAF's annual meeting held in March.
Wallén has served as SMMAF chairman since it was founded in 2007 and has accomplished what many would have thought as impossible in such a short period of time.  SMMAF's recent milestones include the recognition of MMA as a sport, establishment of an amateur MMA league, and permission for events to have matches with under unified or "international" rules.
"I have accomplished all I set out to accomplish. It is time for a new leader (and leadership)." said Wallén to MMA Viking. Wallén's announcement last month of his resignation has opened the door for Sallfeldt's recent nomination.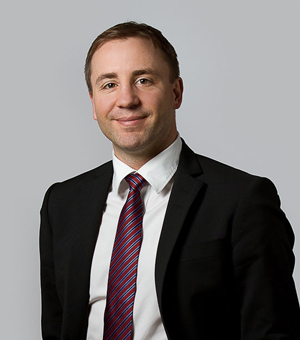 (Photo courtesy of www.smmaf.se)
"To chair the SMMAF is a great responsibility and demands great commitment. Right now I feel just honored to be nominated." said Sallfeldt in an interview with Svenska Budo & Kampsportsförbundet. Further, Sallfeldt expands that "I believe that the president of the SMMAF must work to get the sport more interesting for everyone. An increased presence in "mainstream" creates the conditions for revenue, which in turn is better for Swedish athletes in the long run. It's about creating a powerful strategy for how to take market share from other major sports audience. In the U.S., MMA in different ways successfully take audiences away from ice hockey, American football and baseball. The elected representatives in SMMAF's board should study thoroughly the American phenomenon, since it proved successful."
Sallfeldt has an extensive background in martial arts and was a former national team member in Kyokushin karate.  The Nominating Committee of SMMAF documented on smmaf.se regarding the nomination that "George Sallfeldt is a good candidate for the presidency because of his long experience in the sport, combined with a deep knowledge of martial arts legal condition, and his broad network of contacts within the industry."
If Sallfeldt is confirmed as chairman with SMMAF, he would step down from his current role as an expert in the Martial Arts Delegation.