Finn Glenn Sparv won in a headlining bout on Saturday's Full Metal Dojo event in Phuket, Thailand. The bout was expected to see Sparv take on the experienced American Joe Ray on the organization's inaugural card, but instead faced Mike Dubois. The card will take place at Seduction Nightclub in Phuket, Thailand and results were reported by MMA in Asia.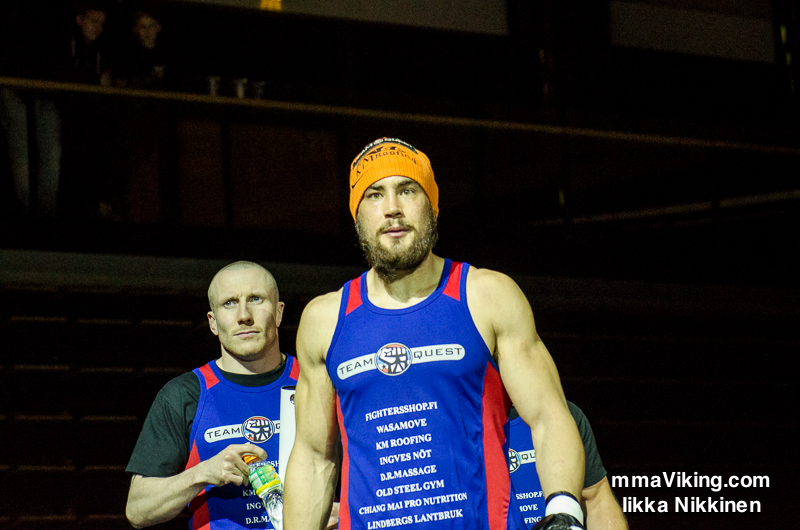 Sparv took out Dubois by TKO knees in the first round. The bout was the last of 8 of the night and was ultimately classified as a middleweight bout as the Finn weighed in at 180 lbs, while opponent, and the American at 177 lbs.
"Got the Win. Round 1 Tko knees to the head on the ground. Pride fc rules. Nothing but respect for my opponent, he gave me a hard time. Big thanks to the 2 men in charge of my so called performance! The big boss Joel Bowen and coach the muscle Dylan Fussell . Now is time to eat." comments Sparv shortly after the win that took place in his newly adopted homeeland of Thailand.
Dubois now drops to 3 wins 1 loss, and 1 N/C, while the Team Quest Thailand / Team Hobbit MMA fighter increases his record to 9 wins and 3 losses.