The deal is done, and Alexander Gustafsson will get his chance at the belt again versus Jon Jones. The UFC has announced that the much anticipated rematch will take place September 27th in Canada.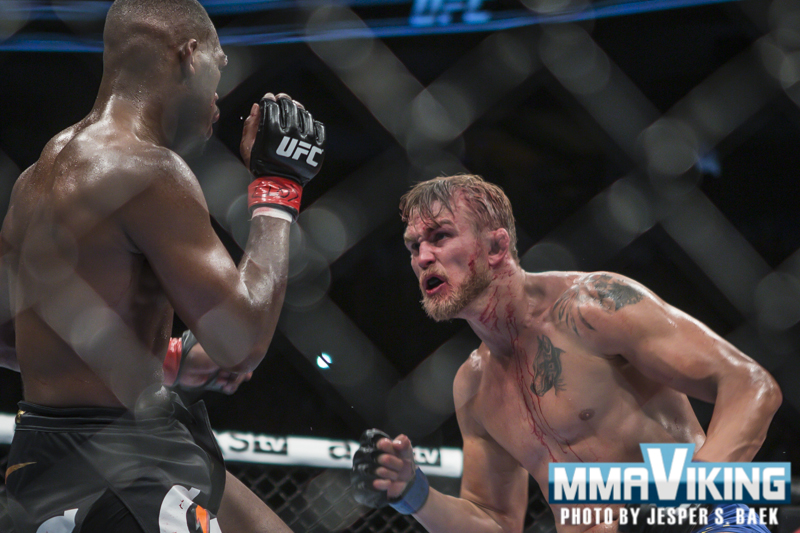 "There was never an issue with a contract. I was traveling and finally got to Vegas and got to talk with Dana and Lorezno. We talked and September 27th, I'll be fighting Gustafsson," says Jones about the delay in not accepting the originally offered August bout in Las Vegas.
The first bout took place last year in Toronto, Canada, and saw the Swede come just short of securing the title with a 48-47, 48-47, and 49-46 decision against the Allstars Training Center fighter.
Since the fight, Gustafsson won by TKO over previously undefeated Jimi Manuwa in at UFC Fight Night London, while Jones dominated Brazilian Glover Teixeira at UFC 172 in April.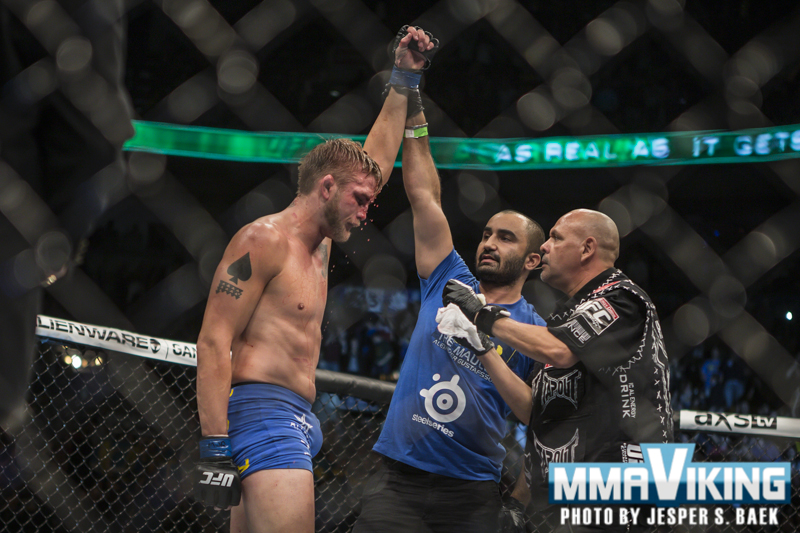 "I think Cormier is the tougher fighter, but the fans want to see me fight Gustafsson. There was never an issue with taking the Gustafsson fight," says the American. "The issue was that my brother is getting married in July and I would have preferred a later date. I didn't want to go this early and I would have preferred to go later in October or November. It is what it is. We have a date now, Sept 27th. This was a personal decision for me. I will be at my brother's wedding and have a proper training camp."
"Obviously Jon is right, this if the fight the fans want to see. The great thing about this is, we get Jones vs Gustafsson, and if Jones beats Gustafsson, we get Jones vs Cormier. Two great fights in the light heavyweight division with three of the baddest guys in the world: the pound-for-pound best fighter in the world and champion Jon Jones, and the number one and two contenders," says UFC President Dana White about the matchup.
Gustafsson has been active in trying to get the bout signed, even posting a message to the champ just days ago saying "The fans wants this fight, UFC wants this fight and I want this fight, and I damn deserve it."