Iceland's Gunnar Nelson continues to impress in his young MMA career with a submission over Alexander Butenko tonight at Cage Contenders XII. The bout took place in the National Basketball Arena in Dublin, Ireland, and marked a return to MMA for Nelson. Tonight was more of the same from the undefeated grappling ace, as he was able to finish the bout in round 1 with an armbar at the 4:21 mark.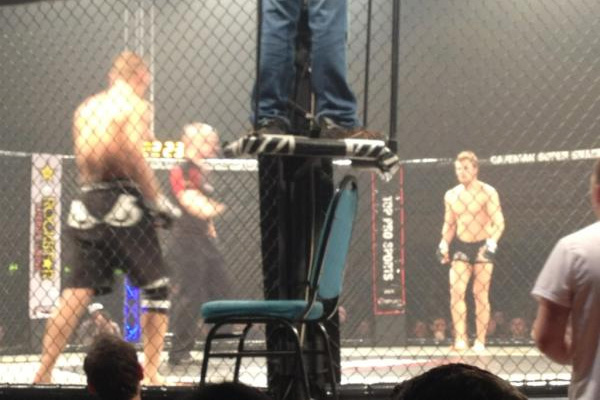 The welterweight showed marked improved in striking and ground-and-pound, who dominated and softened up his opponent before the finish. The undefeated 23-year-old welterweight now has a record of 9 wins, 0 losses, and 1 draw. This was his first MMA bout since September 25 of 2011, and a return to Cage Contenders, where he fought in August of 2010.
The bout against "Iron Capture" was musch anticipated bout, as he has had a successful career with a 12 win and 4 loss record, including winning 10 of 11 fights and 10 submissions to his credentials. The Ukrainian fighter gets his 5th loss with the loss tonight.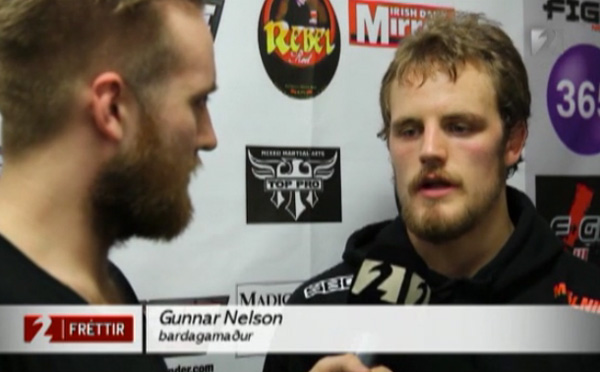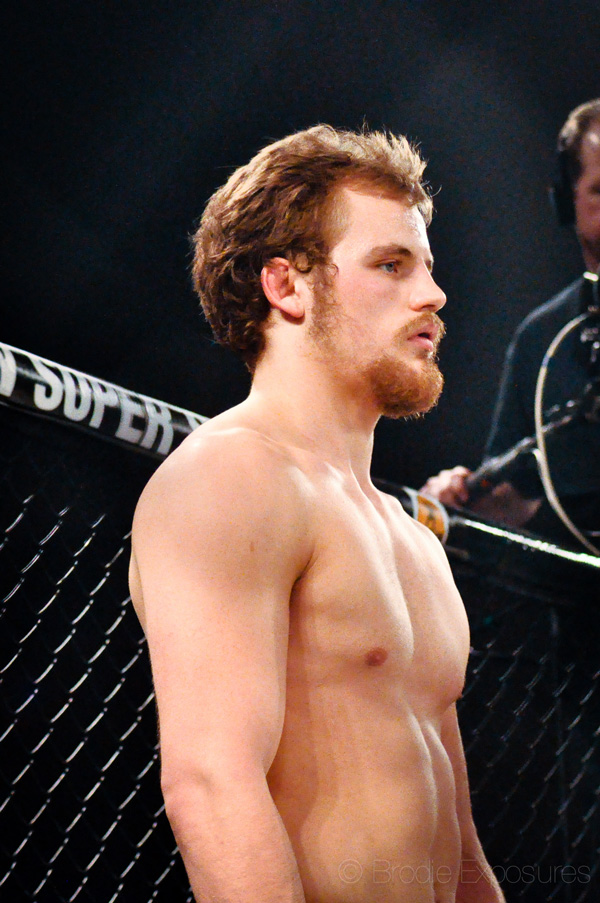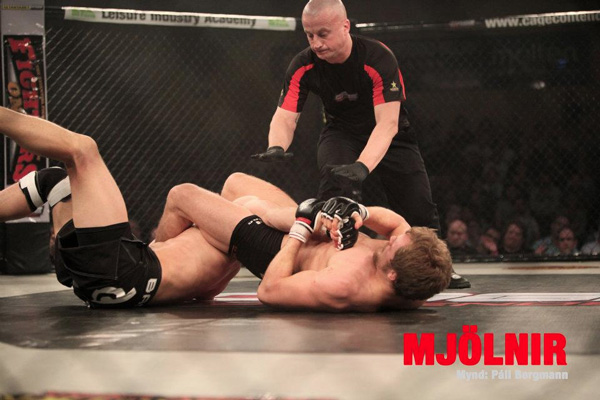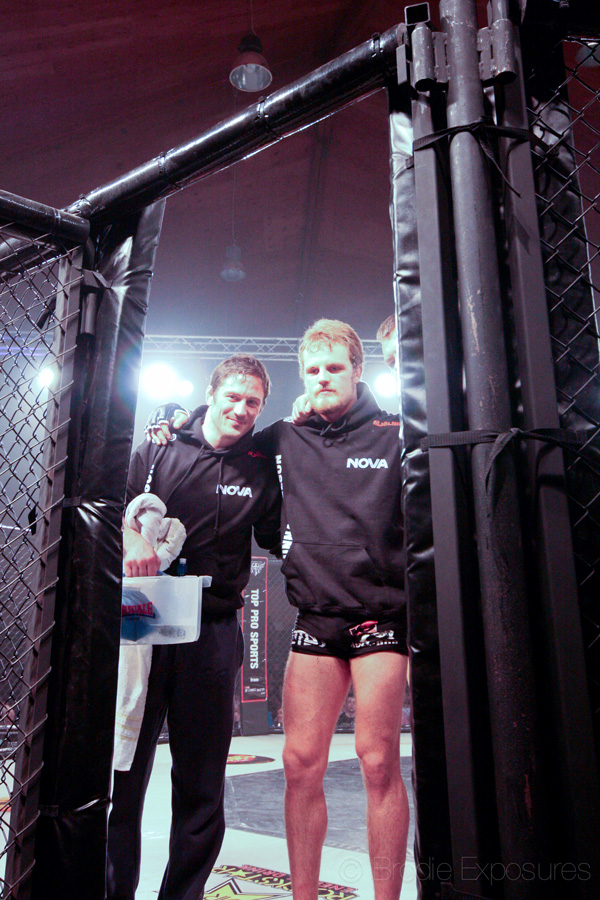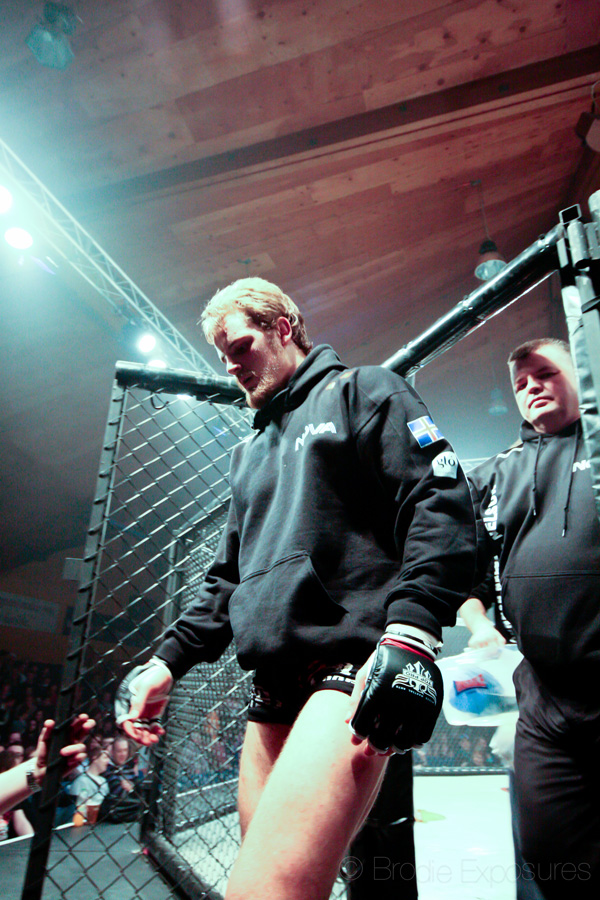 If you haven't read an exclusive interview with Gunnar Nelson's manager about his time away from MMA, read it here.
"Like" MMA Viking on Facebook and follow me on Twitter for updates on all things Nordic MMA.