Alexander Gustafsson lost to Jon Jones in the main event of UFC 232. The American was able to stop the Swede in the third round by punches, forcing a TKO in the much anticipated rematch in Souther California.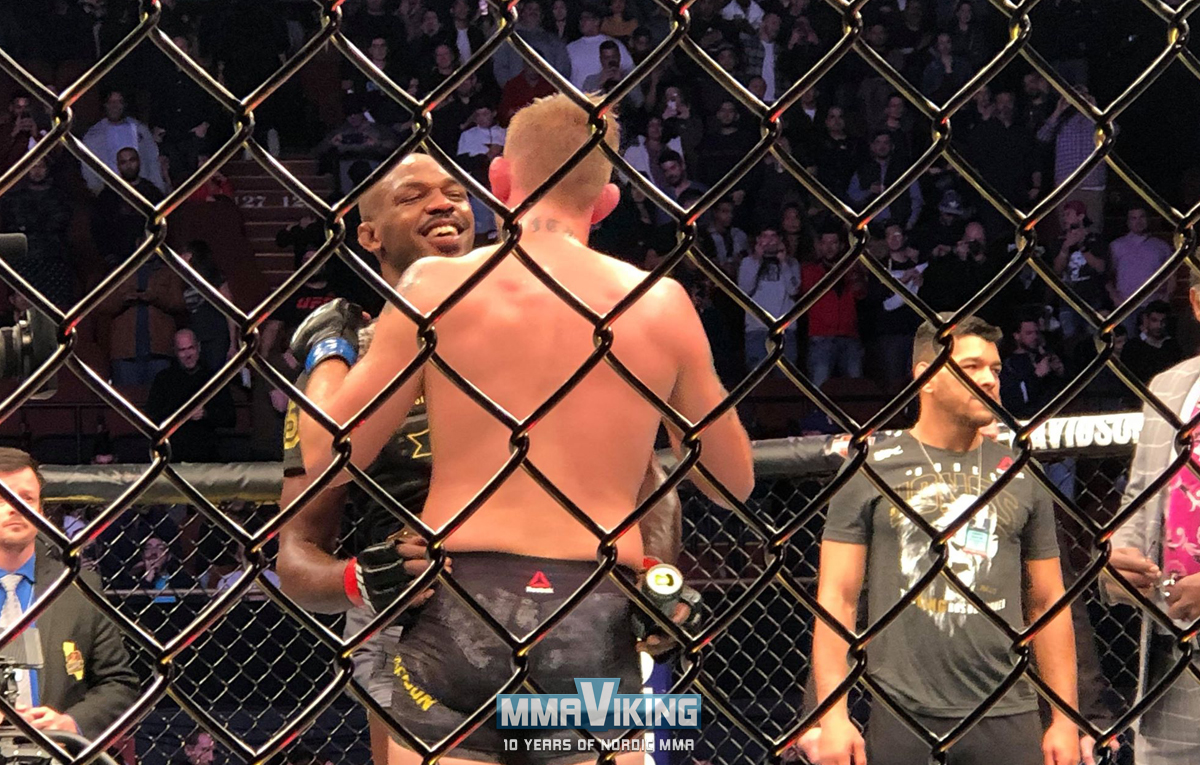 The former champion was effective with kicks early making it difficult for "The Mauler" to find his range. Gustafsson looked for an opening, even missing on a superman punch in the first, which was a close round.
Jones landed with a left kick to the body on the second, and when the Allstars Training Center fighter pursued was elusive with his footwork. The American turned it up with more kicks and a solid elbow, with Gustafsson finding a right hand. Bones landed a spinning back kick at the end of a strong round.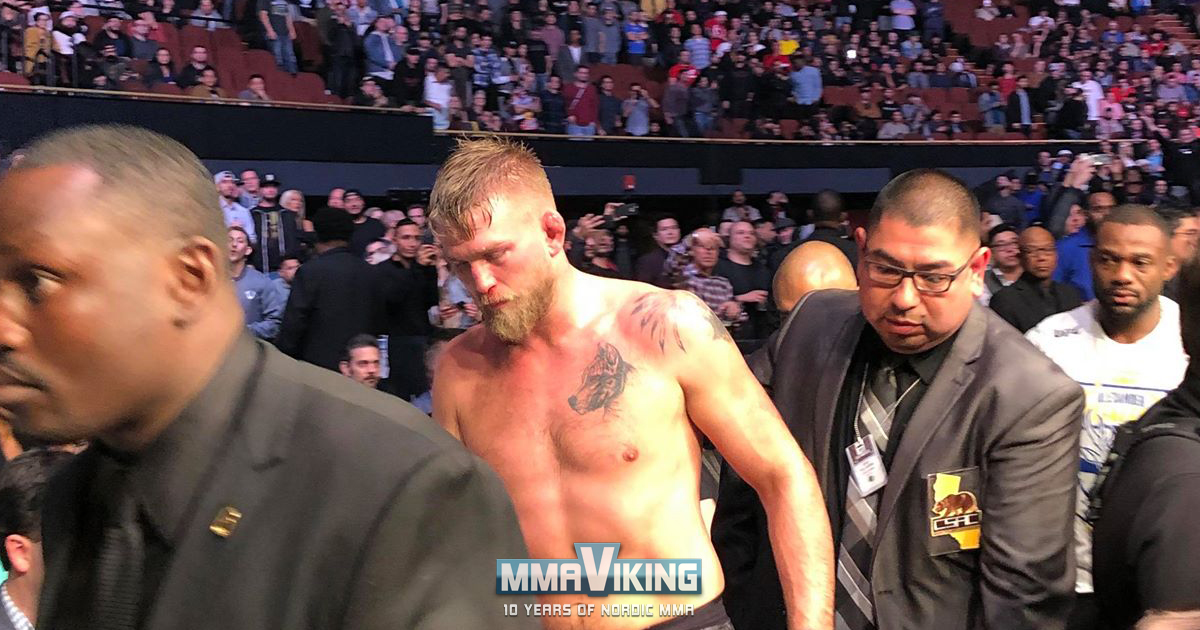 After landing a solid punch, Jones went for and secured a take-down. The Jackson-Wink fighter used elbows to damage Alex, and then moved to back mount to land more and more punches till the bout was called off at 2:02 of the 3rd round by TKO by punches.
"It's a big setback for me losing to Jon again, but at the end of the day, it's a sport and we do this because we love it." – Gustafsson.