Jon Jones has been notified for a potential violation by the United States Anti-Doping Agency, and while many have come to conclusions about the controversial fighter his Swedish rival has not. "We'll wait and see what the B test says. Should it prove to be true, it's a pity for our whole sport" says Alexander Gustafsson to MMABetz.se in reaction to the news of the news about the anabolic steroid turabinol.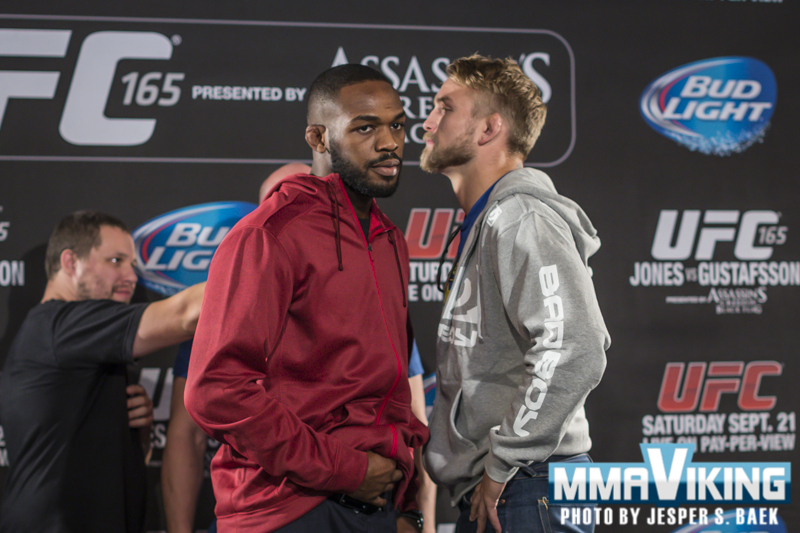 Bones already received a one year ban as he was flagged by an estrogen blocker prior to a planned matchup with Daniel Cormier at UFC 200. "Sorry for DC who lost his belt against him, sorry for all his fans. It's sad for me as well if it's true. If there's somebody I have been looking forward to fighting it's him."
While the most anticipated matchup that could be made the light heavyweight division would be with Swede Gustafsson, due to their close UFC 165 five round battle in 2013, now the opportunity seems like it will not be happening in the near future.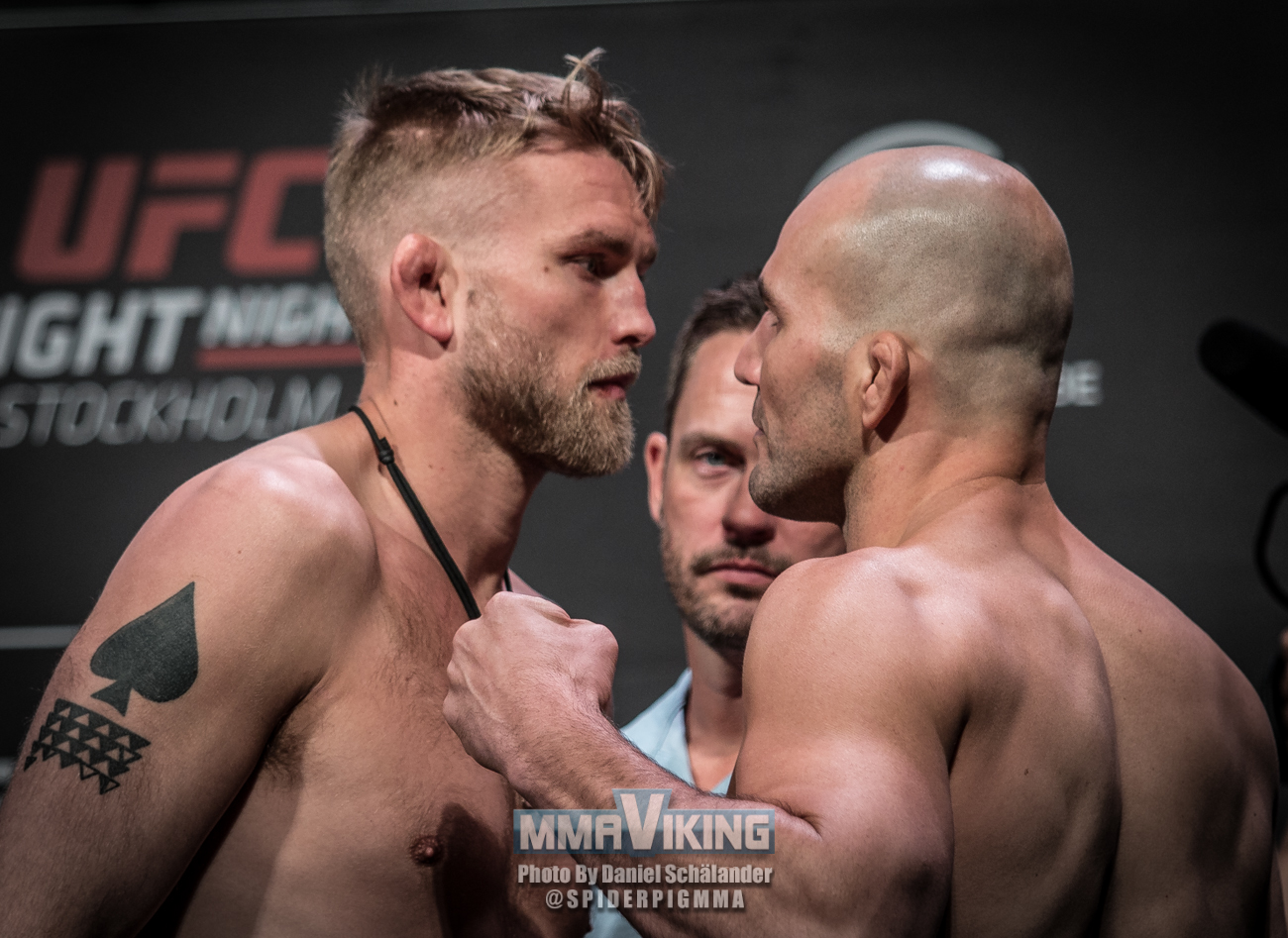 "If it's true, then it would be best for him to end the sport." says Gustafsson that has hinted that a new fight announcement would be coming. Now a possible rematch with Daniel Cormier could be an option, as a ruling about the belt holder should be official in the near future.