Glenn Sparv will step-up on short notice for a bout at Rebel Fighting Championship (REBEL FC) on September 2nd at the Shenzhen Stadium in China.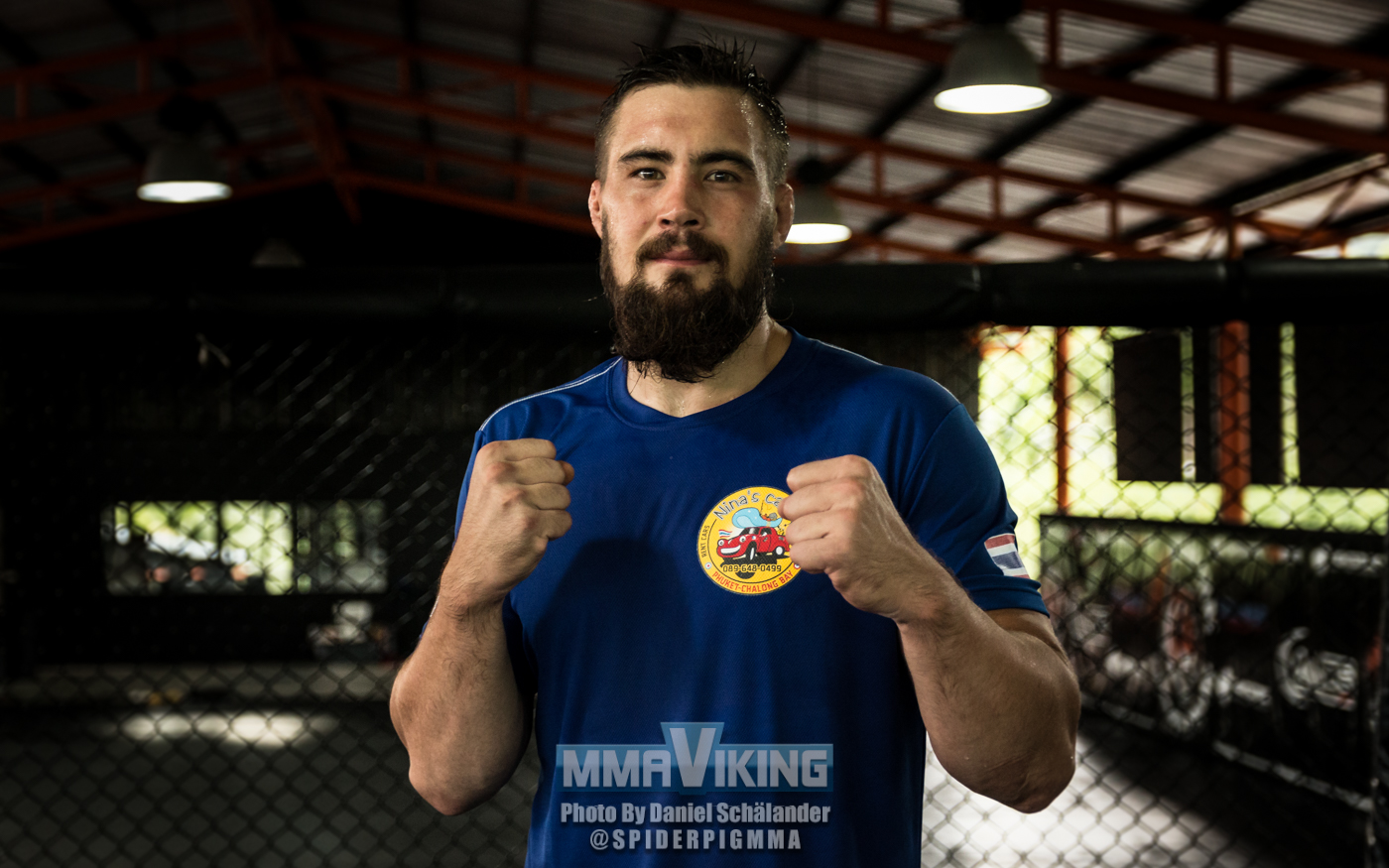 The Tiger Muay Thai will be looking for his fourth straight win as he faces American Marcus Gaines (15-26-1) on the REBEL FC 6: China VS The World card.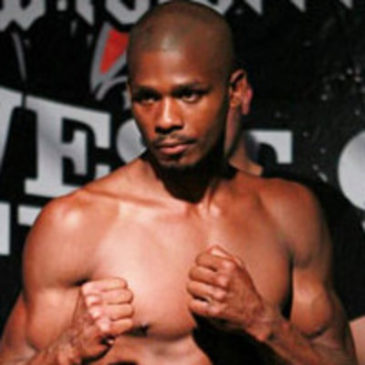 The Finn has won three straight bouts since moving up to middleweight, with his most recent a win over Brandon Ropati at Hex Fight Series 10 last month.
"I gotta stick with what works." says Sparv to MMA Viking when asked about further using his wrestling, which he used impressively to dominate Ropati in each of the three rounds. "It's not a new thing, it just improved a lot so I might as well use it."
Gaines turned pro on 2006 and is on a two fight winning streak.