Management for both Finn Timo-Juhani Hirvikangas (10 wins, 2 losses, #1 Rank Bantamweight) and Sweden's Sirwan Kakai (11 wins, 2 losses, #3 Ranked Bantamweight) are working hard to get their fighters on the upcoming UFC in Sweden card on January 24th at the Tele2 Arena.
While they both are both focused on getting their UFC's debut in the Octagon themselves, the two top ranked fighters in their country are up for a classic Finn versus Swede battle to see who is the best Bantamweight around. "He's ready, i'm ready. Ufc let us bang!" responds Tipi to the idea of the matchup.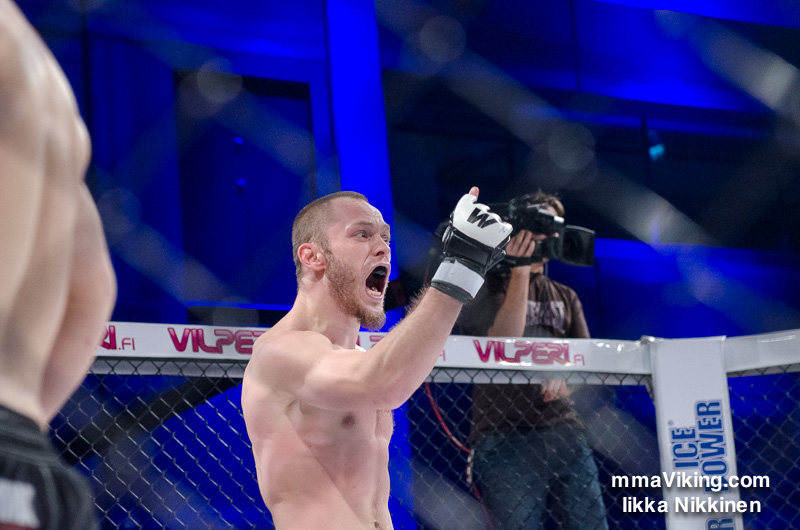 It's now just a little more than two months to the 4th UFC card in Sweden, and only a handful of fights have been announced, so there is room for plenty of more fights.
Just last weekend, Hirvikangas kept his impressive streak alive before his home crowd in the main event of Saturday's Cage 27. Tipi defended his Cage title convincingly and notched a fifth straight first-round finish against the French challenger Antoine Gallinaro (7-3).
Kakai has done his part to remain a hot prospect, as Zohan was signed to the prominent American promotion Titan FC. The ATT fighter out of Gothenberg finished previously undefeated American Joe Barajas (10-0) two weeks ago at Titan FC 31 at the USF Sundome in Tampa, Florida.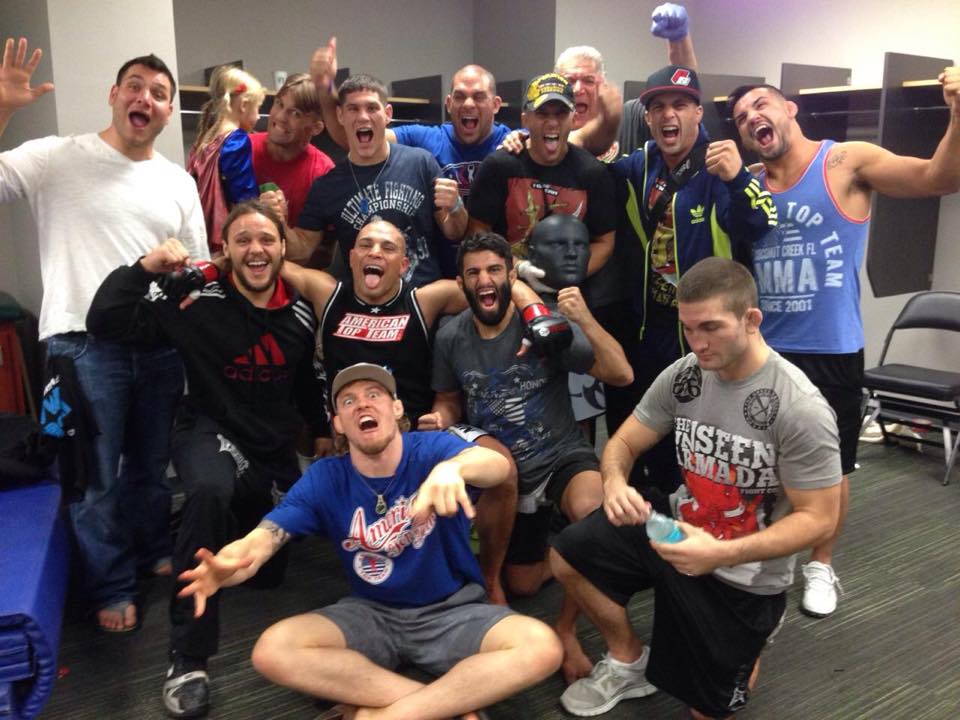 "Just give me a chance"" said Hirvikangas the last time the Suomi-Ruotsi maaottelu (Finn versus Swede fight) was discussed prior to the UFC in Sweden 3.  Kakai, who did make an appearance in TUF where he lost to get into the house, was already in discussions with the UFC to make his debut back in 2012 when the promotion first stepped on Sweden soil.  "I know I am a young and exciting fighter to watch, and can deliver" says Kakai about getting his shot.
A Finn has not fought on any of the three previous UFC's in Stockholm.