This Saturday night, Finnish fighter Janne "Jamba" Elonen-Kulmala (15-5) will enter the cage at an M-1 Challenge event for the second time. His first bout with the promotion occurred nearly a decade ago, only his second professional bout.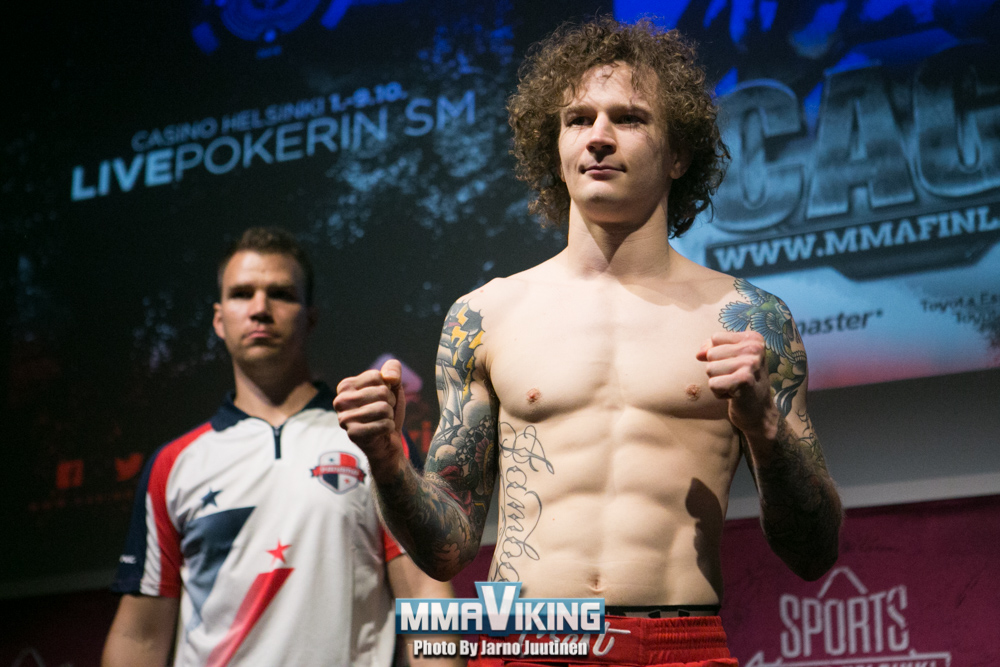 Now, after a long and successful career, he enters the cage with an impressive 11 victories in his past 12 fights. He will face off against Brazilian bantamweight Heliton dos Santos Davila (15-6) in a match that may have title implications within the Russian promotion, or potentially even the possibility to propel the victor into a contract with the UFC.

Though both fighters are coming off a loss (a TKO for Davila, and a close split decision for Jamba) they are also hot on the heels of impressive winning streaks, and will likely look to continue their momentum by putting on an impressive performance under the bright lights of Helsinki's Hartwall Arena on the evening of August 5th.
Jamba spoke with MMAViking ahead of his upcoming fight to discuss the bout. "Preparation is the same as it always is. I'm better than I was in the last fight," Jamba stated, referencing his recent split decision loss. "I'm happy to fight in an organization that sees beyond the win streak. [M-1] understands that shit happens, and people lose."
"I don't have the win streak, but I'm still a good fighter."
Regarding his opponent, Jamba concedes that Davila is skilled. "He's a better puncher than I first thought. He might have some tricks up his sleeve." Despite his opponents skill, however, Jamba still sees himself with his hand raised when imagining the bout. "When I close my eyes before bed, I see myself winning the fight," he stated. When asked what his emotions will be in the cage, Jamba's signature jovial nature shone through, "On the night of the fight, the only thought in my mind will be that It's time to do what we've been training 10 years to do."
"It's time to punch, and not get punched."
Jamba indicated that his veteran's record and his skills meant he has nothing to prove in his upcoming bout against his Brazilian opponent, "I fight for me, and that suits me best."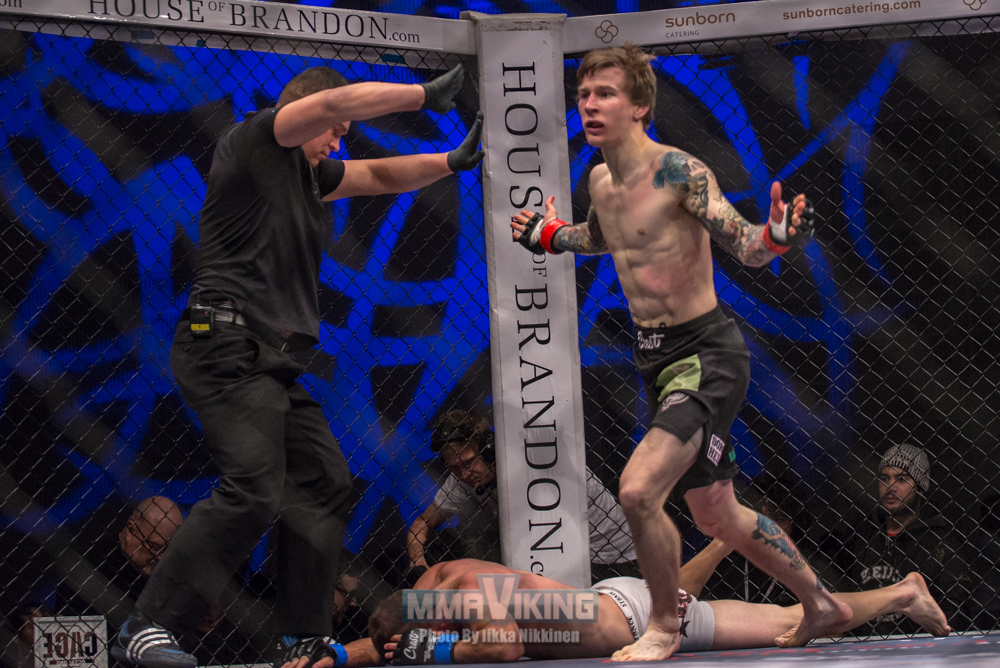 When thoughts turn to the future (though he is by no means looking past Saturday's opponent), Jamba admits he's excited for the challenges a title fight would present, specifically regarding fighting for 5 rounds. Beyond a title fight, Jamba stated he believes that he has the skills and the ability to fight for the UFC, but acknowledges that securing a contract with the world's premiere MMA organization is more complicated than it appears. "It's not that simple," Jamba stated, "In the UFC, it's not just about how good you are in the sport. There are other elements. Like with getting sponsors, they're more interested in how many Instagram followers you have than how many wins you have."
Whatever the future may hold for the Finnish fighter, he's sure to put on a show in front of the hometown crowd in his second M-1 outing. "I think there's going to be some measuring the distance from both of us at first," he stated. "Then there's going to be some exchanges, and hopefully I land my left hand in the process and win by knock out. I hope it's the first exchange."