Janne Elonen-Kulmala (15-5-1) will return to M-1 Challenge on October 27 in in Saint-Petersburg.  "Jamba" is coming off an entertaining split draw battle with with Heliton dos Santos (15-6-1) at M-1 Challenge 82 in Helsinki last month.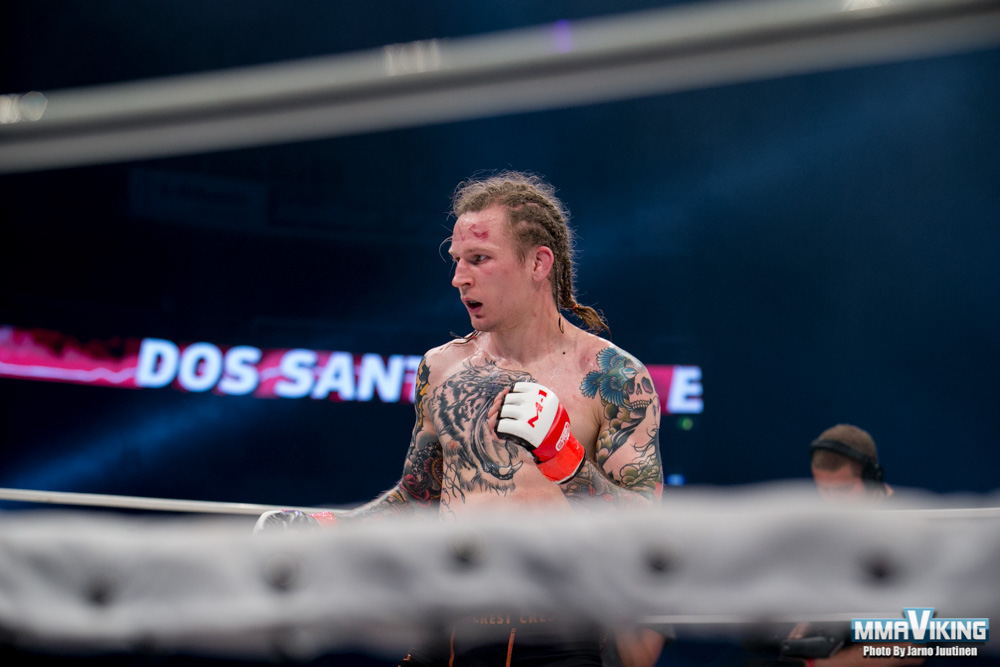 The M-1 Challenge 84 card will be the "20 Years of MMA" card and is headlined by undefeated Alexey Kunchenko and Sergey Romanov at the Ice Palace.  It will be the third fight in the promotion for the bantamweight, with the first back in 2008 which was the only other time that the promotion was in Finland. No opponent for Elonen-Kulmala has been announced.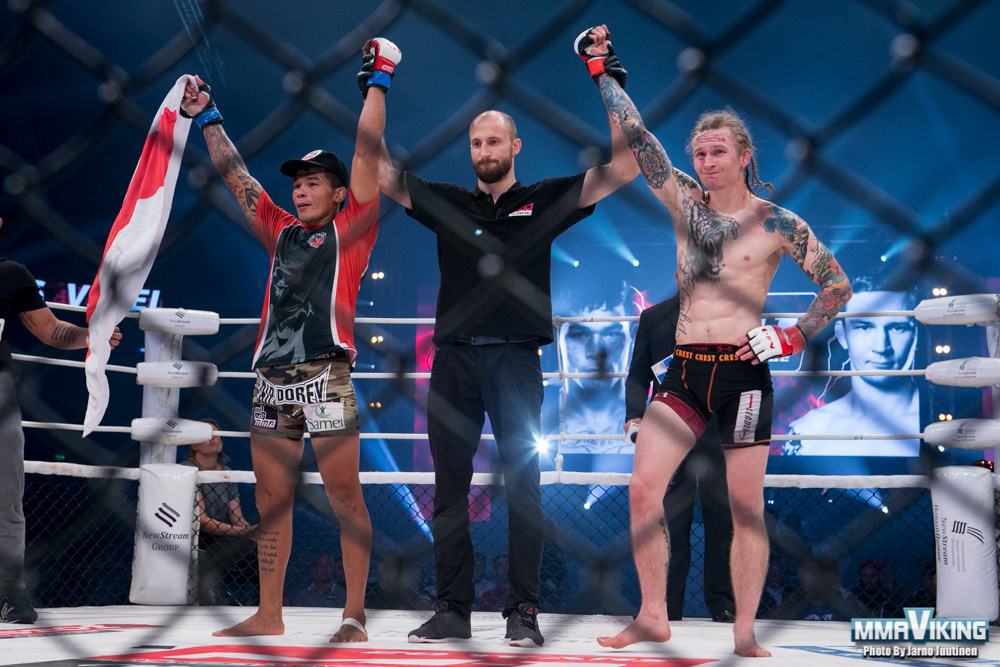 The bantamweight out of Espoon Kehahait has won 11 of his past 13 bouts, and rode an 11 fight winning streak into Cage 39 before losing a split decision.
Update : Jamba will face Bair Shtepin (4-2).  He fought his last three bouts with M-1 Challenge, including his last at M-1 79 in June.