Thomas Jessing (3-1) is set to headline the ON TOP Weekender card on Saturday, October 22nd.  The Artesuave welterweight will be in the main event in a title fight against Scotland's Alan Johnston (7-2-2) out of Higher Level MMA.  "He has one leg in the UFC, but he hasn't fought me." says The Immortal to MMAViking.com.  "It's my first title fight."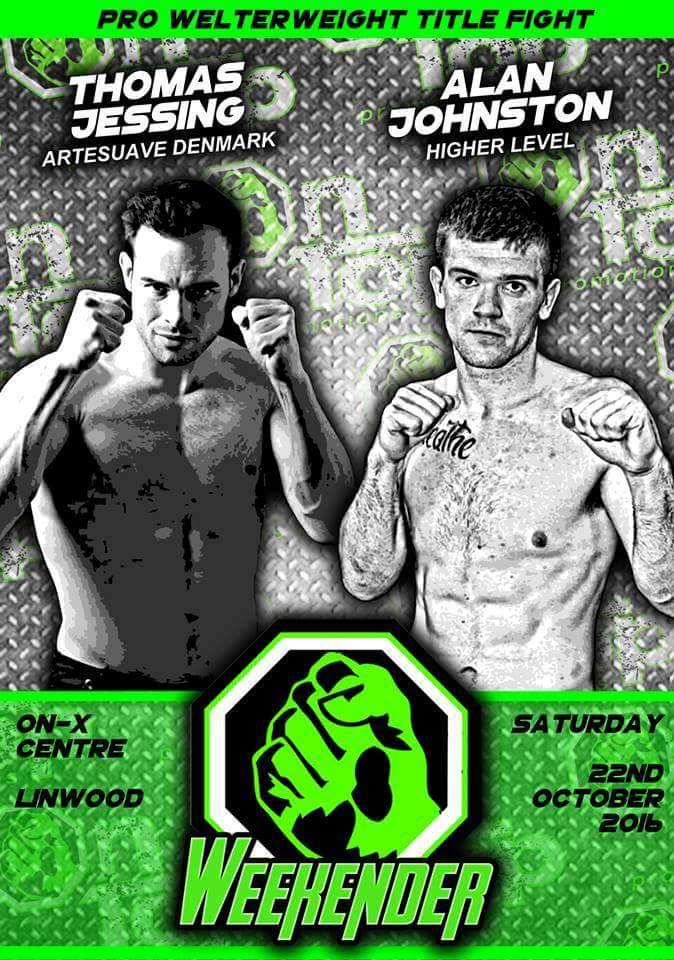 Jessing won his pro mma debut in May of 2015. The Danish based fighter is coming off late replacement win in May at SOMMA Slam where he finished with an arm triangle.
"He finished Jessin Ayari who was scheduled to fight Emil Weber Meek on UFC Hamburg. He is tough as nails and he has never been stopped before in his career. My kickboxing will hold it's ground against his muay thai. We will both going head hunting."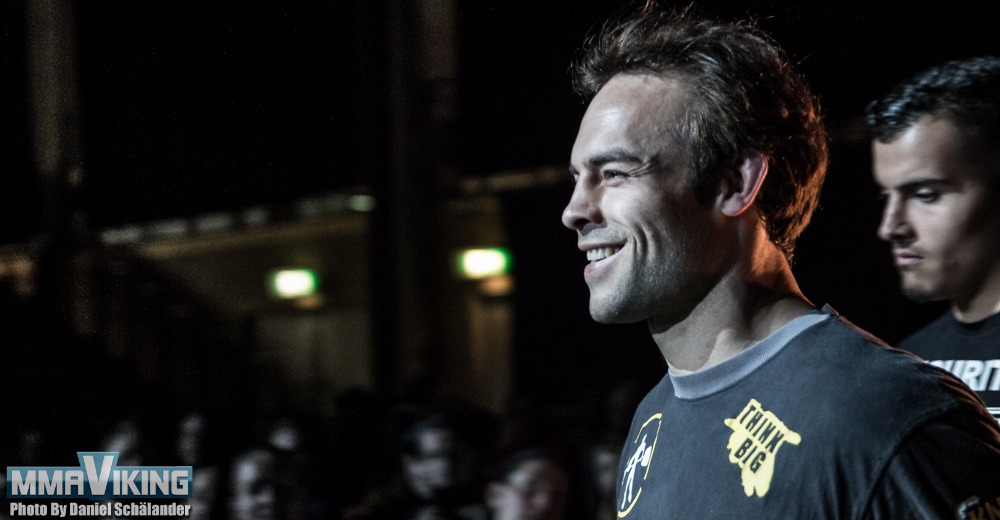 "I'm going to be the first man to finish him before time. He will not make it to the final bell.  He will find out the power behind my striking and kicks. I'm going in there as always to throw everything I got against his body again and again. And when I land there is no man alive that can take these shots."
Johnston is 25 years old out of Dinky Ninjas.  He turned pro in 2011, and has the one notable win over UFC signed fighter Jessin Ayari at On Top 5 in 2012. The welterweight has also fought for Cage Warriors.