Dane Joachim Christensen (11-3) will face German Jonas Billstein (15-4) in a super showdown of European light heavyweights at German MMA Championship (GMC) 7.  The card will feature only one Nordic fighter, but Christensen will be in the night's headliner for the light heavyweight title going down at Europahalle in Castrop-Rauxel, Germany.  The card is stacked with four title fights in all.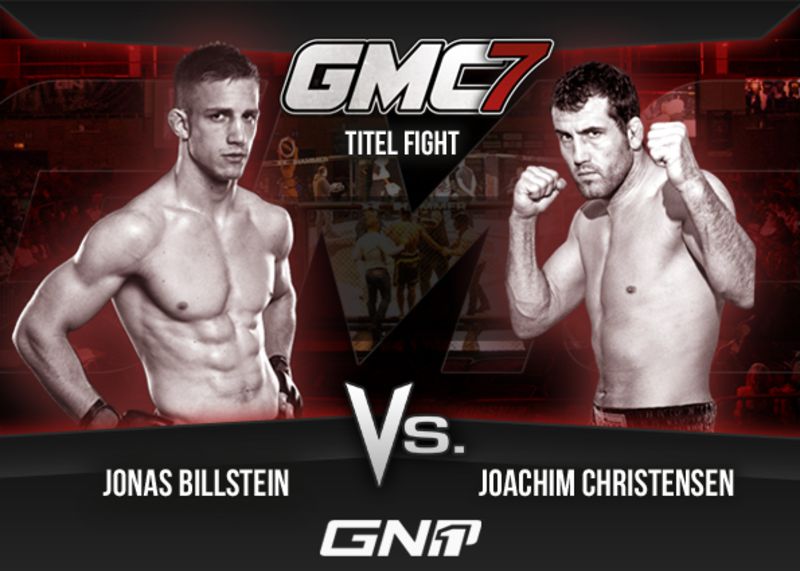 Billstein is the GMC and Respect (Germany's two biggest organizations) organization champion.  The 24 year old out of Combat Club Cologne is a Bellator veteran and has been fighting pro since 2009.  He won his first 9 bouts, and most recently has won five out of 6 bouts.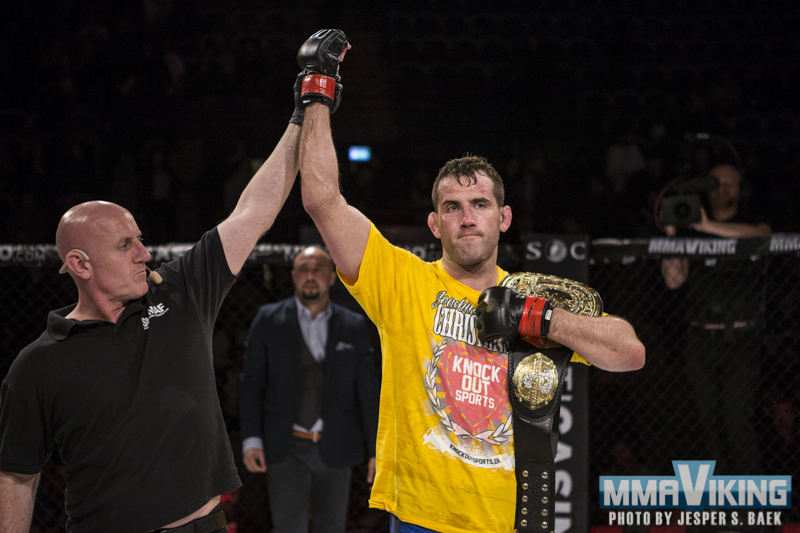 Christensen is the Superior and European MMA champ.  His most recent title was claimed in May over top Swedish prospect Max Nunes.  The experienced light heavyweight turned pro in 2007, and is now on a three fight winning streak.  Christensen is ranked #3 in the Nordics.