Joachim Christensen (14-6) will return to action on November 25th at ACB 75 in Stuttgard, Germany.  "I feel I'm better than ever, faster stronger." says the Dane that will be facing Dovletdzhan Yagshimuradov (13-5-1) out of Kharkiv, Ukraine.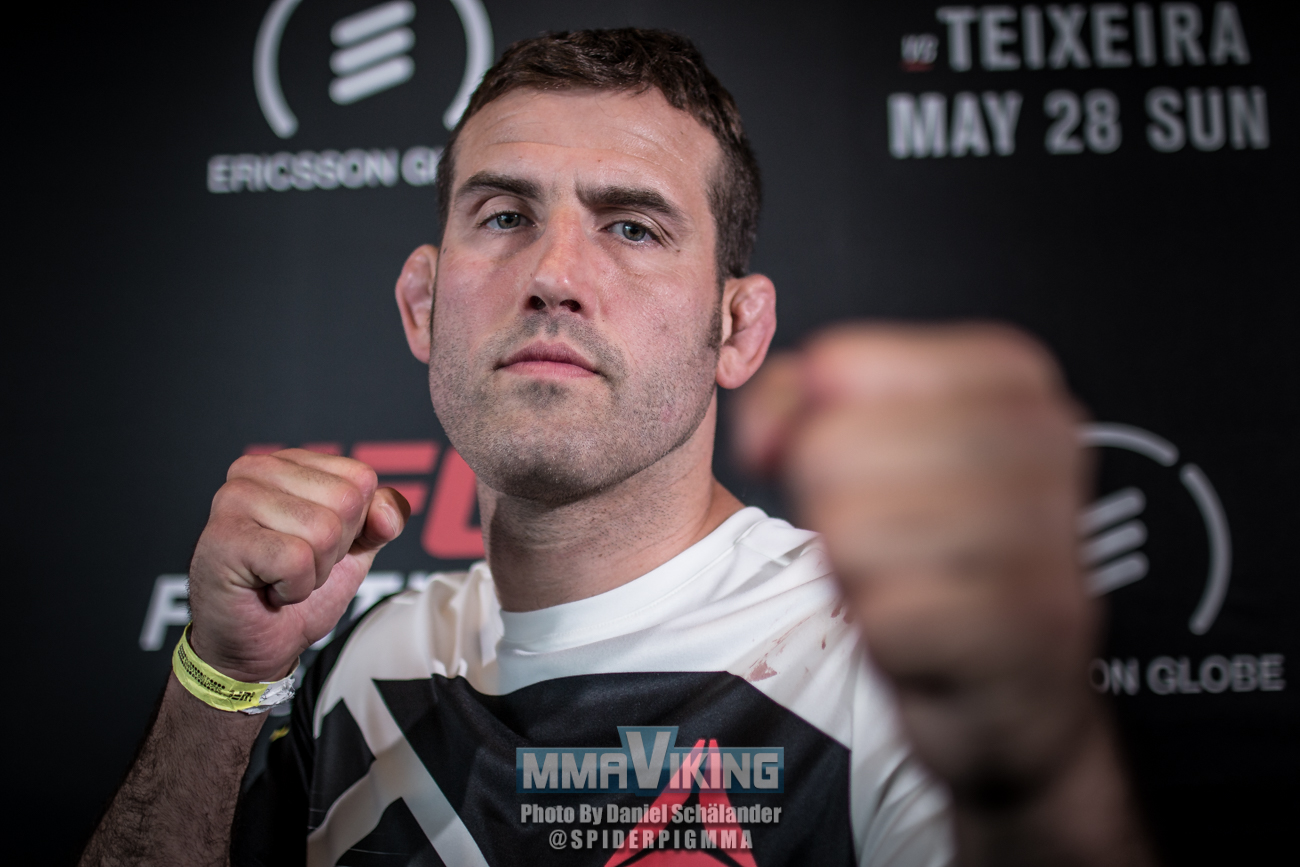 Christensen was last in action against Dominick Reyes at UFC Fight Night 112 in Oklahoma City, USA in June.
"So this will be so great to enter the cage with new energy. This break was what I needed."
The Danish light heavyweight slid to a 1-3 Octagon record after being stopped inside the opening thirty seconds to the promotional newcomer in his last outing. It was just six before this at UFC 211, where he lost to Gadzhimurad Antigulov (20-4) by submission. Christensen had previously defeated Bojan Mihajlovic (10-5) at UFC Fight Night 103 in Phoenix, Arizona. "Five fights in eleven months takes hard on you. But now I'm out to rest and get back. See you all very soon." said the UFC veteran after his fast run.
The 39-year-old has competed in Russia, Sweden, Switzerland and Germany as well as in Abu Dhabi. For this bout he will head back to Germany where he got one of his biggest wins with a 58 second KO over Jonas Billistein prior to getting signed with the UFC.
Yagshimuradov is on a three fight winning streak and no stranger to ACB where the 28 year old M-1 vet has won his last two.