Juho Valamaa (12-3) will be seeking his seventh straight win, yes seventh, as he steps back into the cage at EuroFC 01 in Espoo, Finland tomorrow. Karl Amoussou (22-7-2) will be the stiff competition in front of him, a veteran of over 30 fights and winner of the Bellator Welterweight Tournament Final back in 2012.  If the Finn can beat the French man, he might just be looking at a UFC deal.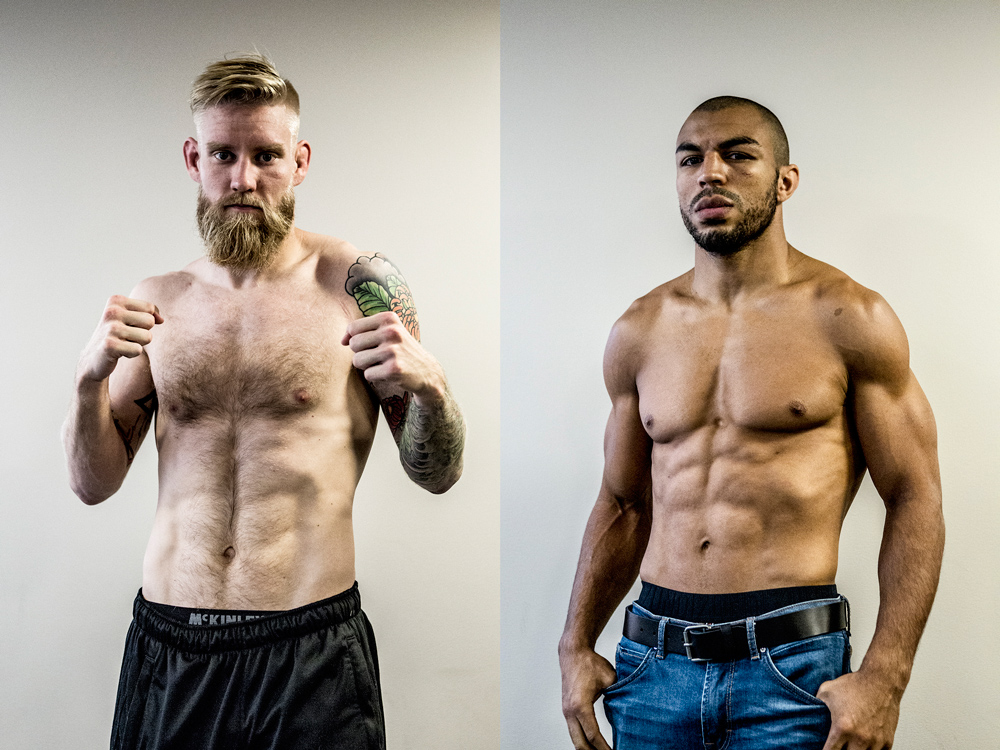 The Finnfighter gym fighter brings in a 12 win and 3 loss record, and hasn't lost since October 2014. The Finn submitted Michal Wience at NFC 1 back in May for his sixth straight win.
"Amoussou is a tough opponent for sure and has fought almost everywhere. It'll be a hard fight and that is exactly what I have been looking for. Fans cans expect a good fast-paced fight." – Valamaa
Amoussou is no stranger to those that have followed European and international MMA as he has been in M-1, Dream, Strikeforce and Bellator. "I have won five fights in a row and plan on making it six on October 1st" says the Frenchman that is on a legit streak of his own. The welterweight was last in action with a first round stoppage at Venator FC 3 – Palhares vs. Meek in May over Giovanni Melillo.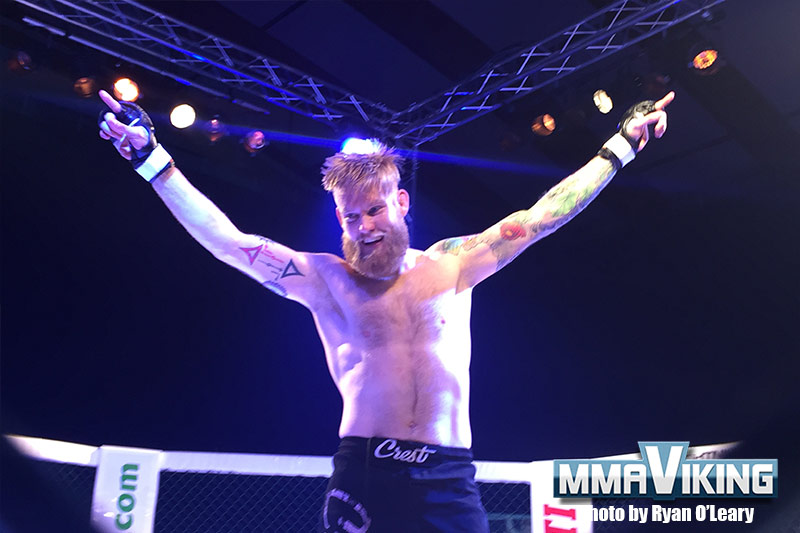 "If Juho can finish Karl, it would be reckless of the UFC not to pick him up, especially if they entertain the idea of returning to the Nordic region next year. If not, I'm more than happy to throw more strong challengers his way at EuroFC in 2017." – Tim Leidecker, Vice President of Talent Relations at European Fighting Challenge
It is a high profile fight in the Nordics, and will serve as the co-main event at Metro Areena Espoo in Finland. UFC Veteran Tom Niinimäki will return to action against The Ultimate Fighter season 12 winner American Jonathan Brookins in the main event of this Nordic dream card.