Karl Albrektsson (5-1) will step into the ring for the first time with a loss on his record. "King Karl" suffered his first defeat of his career against Valentin Moldavsky last September in a decision. "I am back and hungry again" says the Swede to MMA Viking about his new attitude heading into the return to Japan's Rizin.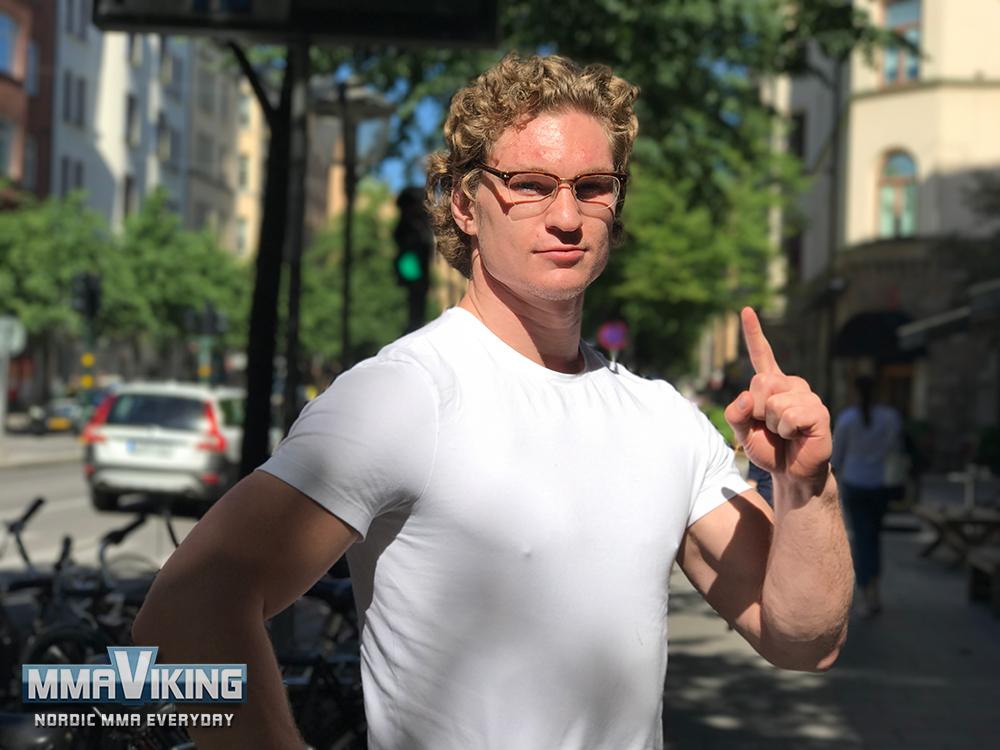 The Pancrase MMA fighter will fight in the Asian promotion's World Grand Prix for the second consecutive year. However, this will be back at 93 KG, unlike the open weight tournament from last year. "I had a bad camp heading into the last fight, and had a cast on my broken hand" says the fighter that ended up not being able to perform at the level he had before.
The light heavyweight fighter has had nearly a year to get ready for his return and he will face Lithuanian Teodoras Aukstuolis (10-4), who was also eliminated in the first round last year by decision. "He is good. He won his last bout outside Rizin." says the powerful fighter, about his opposition that had a submission at King of Kings in March over Szymon Bajor.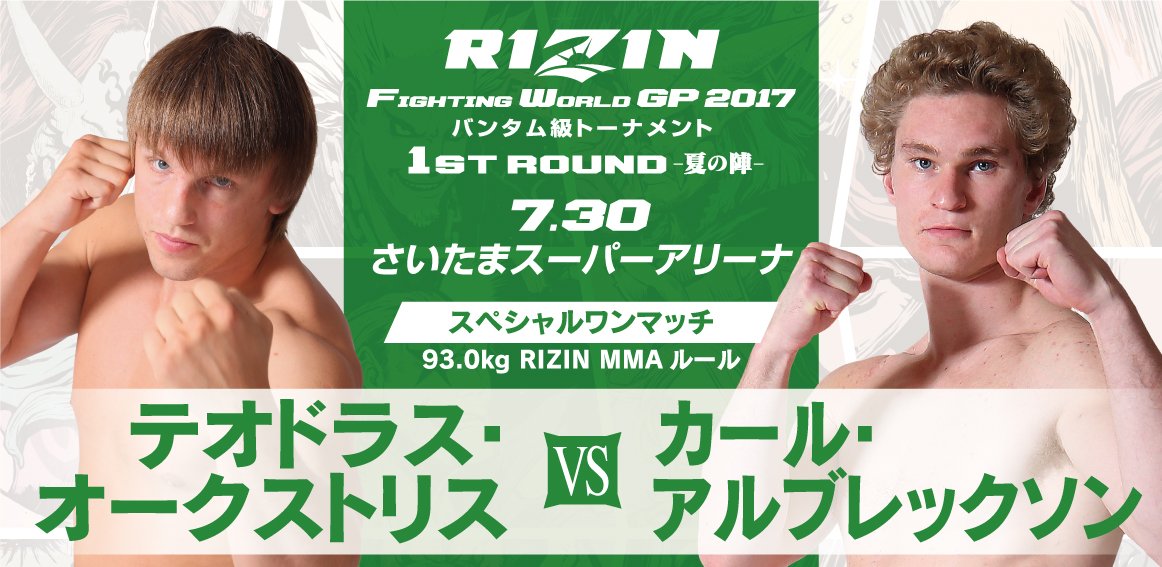 The bout will go down on July 30th at the Saitama Super Arena in Japan, and expect to see the explosive style and action of the 23-year-old that ran up five fight undefeated record, including four finishes. The bout will be two rounds, with a 10 minute first round and 5 minute five round.