Lightweight Damir Hadzovic (9-2) will take on the former Cage Warriors FC Lightweight Champion Ivan Musardo (22-8-1) in the finale of Venator FC at the Unipol Arena in Bologna, Italy Saturday night. MMAViking.com will present live results below.
Bologna Italy tonight for Venator FC! Some fantastic international match ups on this card. pic.twitter.com/FAIv7tg1p4

— Marc Goddard (@marcgoddard_uk) May 30, 2015
Play-by-Play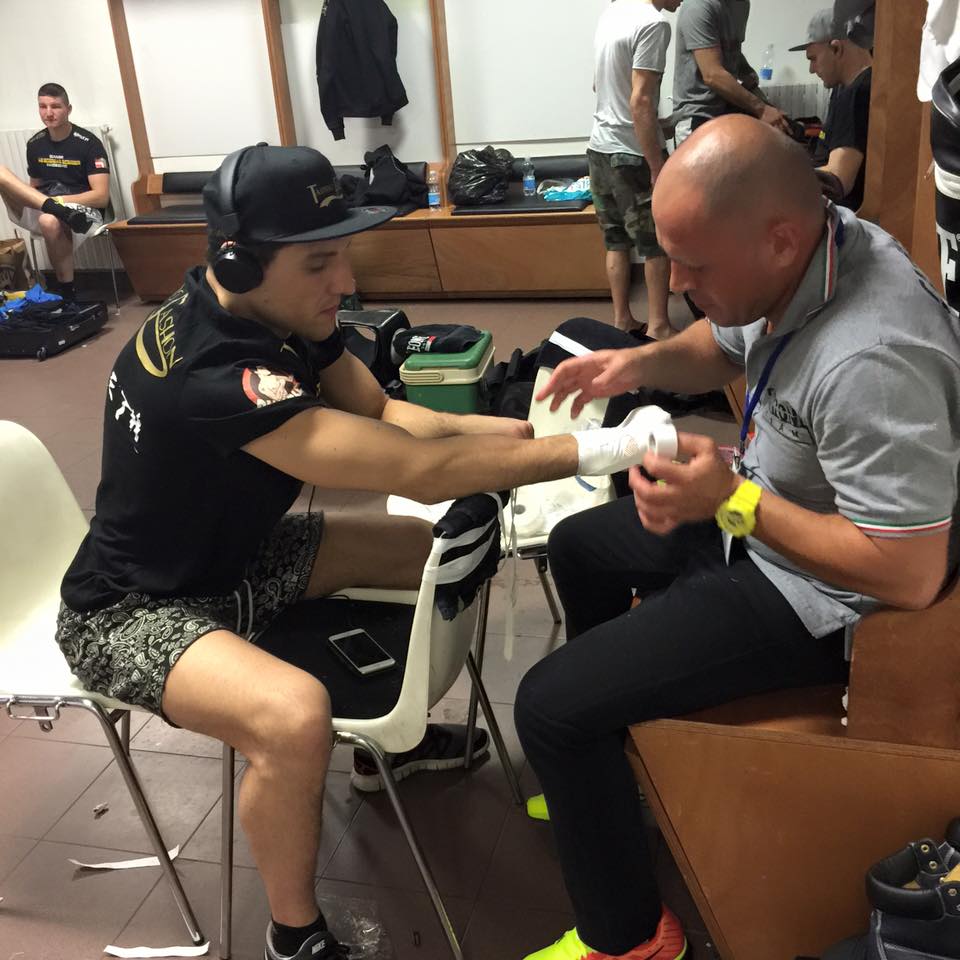 Round 1 : The bout has started at 23:07 Copenhagen/Stockholm time.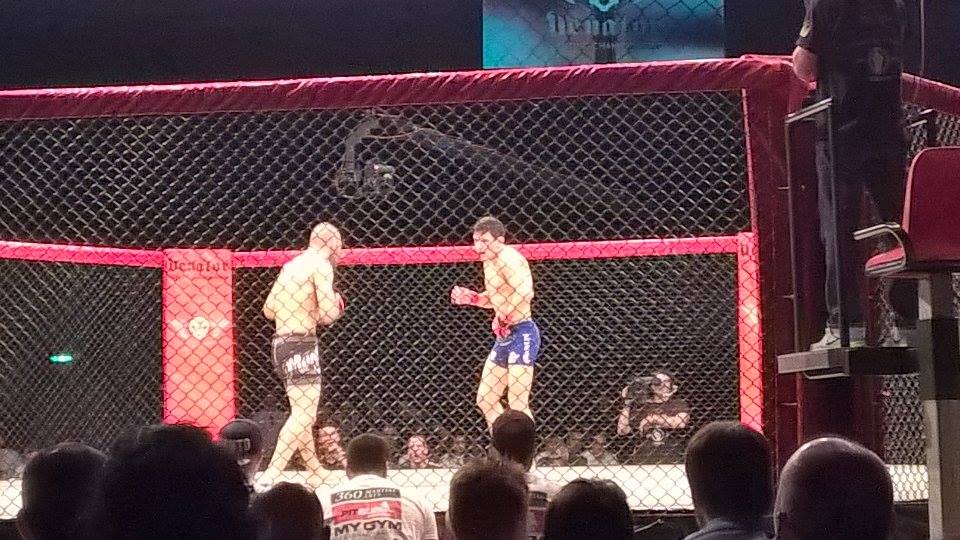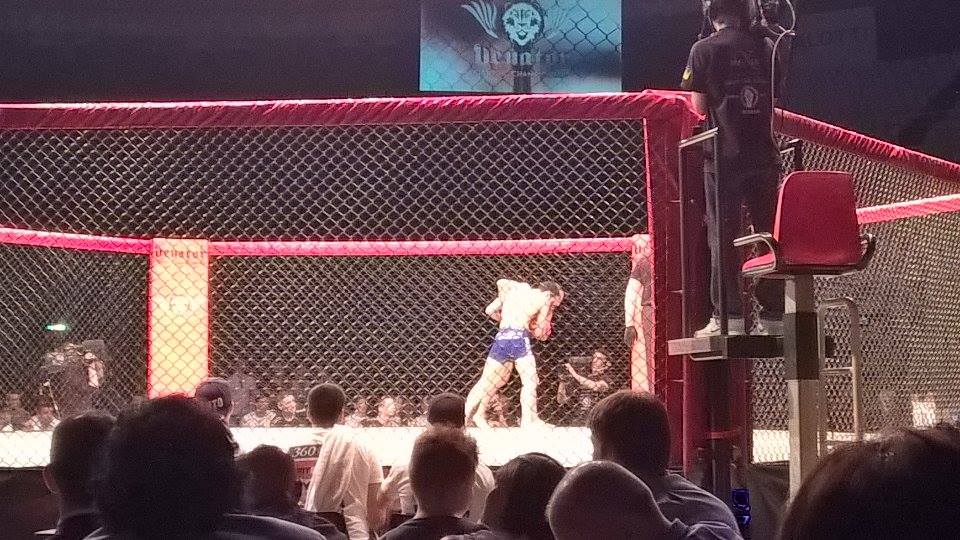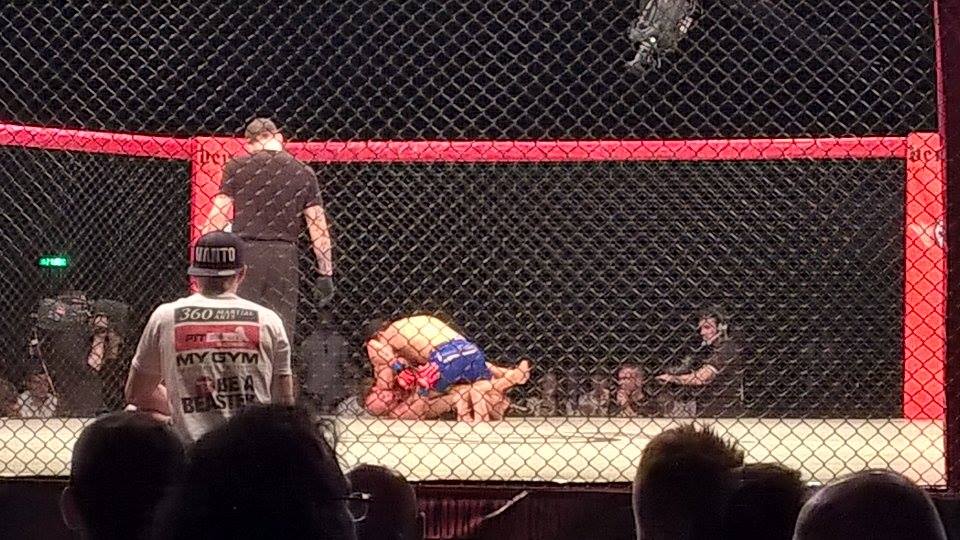 Hadzovic wins! Musardo does not continue before the start of the third round.
"I almost finished him in the second and he did not come out to the third round" says Hadzovic to MMAViking.com while waiting for stitches at the hospital.
"Riding out the storm of a strong opponent, using calculated counterstriking and powerstrikes, his opponent succumbs to the Bosnian Bomber and forfeits in the pause between round 2 and 3!" reports Rune B. Petersen.