Norway based Håkon Foss and Pouria Rashidi step into the cage in Southend, England this Saturday night at Ultimate Warrior Challenge (UWC) 23. Pouria Rashidi fights early on the card (it is uncertain if his bout will be on the pay-per-view), while Foss will be shown as he is the co-main event. The PPV will start at 8.15pm and will cost just £4.99 for nine professional bouts, and two of the six amateur contests.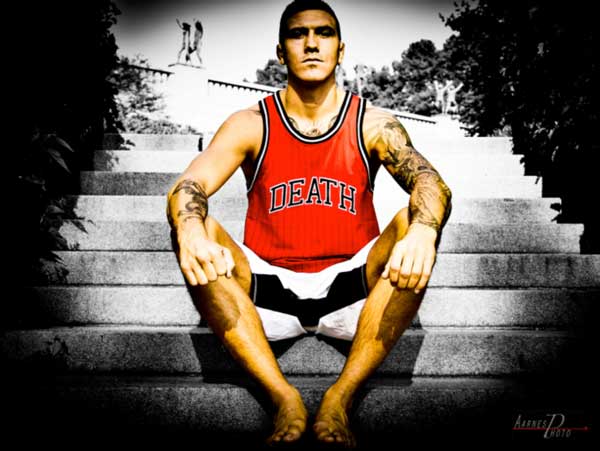 Fight Card
Oliver Dillon vs. Gjovalin Ndoj
Alessandro Giovanelli vs. Danny Blundell
Damian Fisher vs. Dan Whiston
Jamie Powell vs. Kevin Jennings
Thibaut Mariani vs. Adam Whilhelmy
Anis Dada vs. Scott Turner
Pouria Rashidi vs. Dominic Dhillon
Scott Rogan vs. David Howell
Kes Mamba vs. Wesley Johnson
Nicola Di Monte vs. Shane Omer
Tomas Vaiciskas vs. Stephen Lambert
Tomas Siaucila vs. Marcin Prachino
Edvardas Petrusis vs. Craig Daly
Pascu Ion vs. Håkon Foss – Co-Main Event
Loic Marty vs. Jake Bostwick – Co-Main Event
The Event is Over
Note : UWC had some technical difficulties with the live stream, and they have posted on Twitter that they will re-pay back all monies received for the on-line stream and show it for free.