Louis Glismann (5-1) won his fifth straight fight of his pro MMA career with a victory over Arda Adas (7-4) at GMC 18 in Hamburg.
"It was a hard working victory that will make him grow even more and work harder and smarter to be better." says Arte Suave's Coach Nikolai Koubti.
"Was a tough fight and i won on a 3-0 unanimous decision. I actually had a bad day, and didn't feel good after a brutal weightcut, so I had to grind trough and dig out the warrior inside of me." – Glismann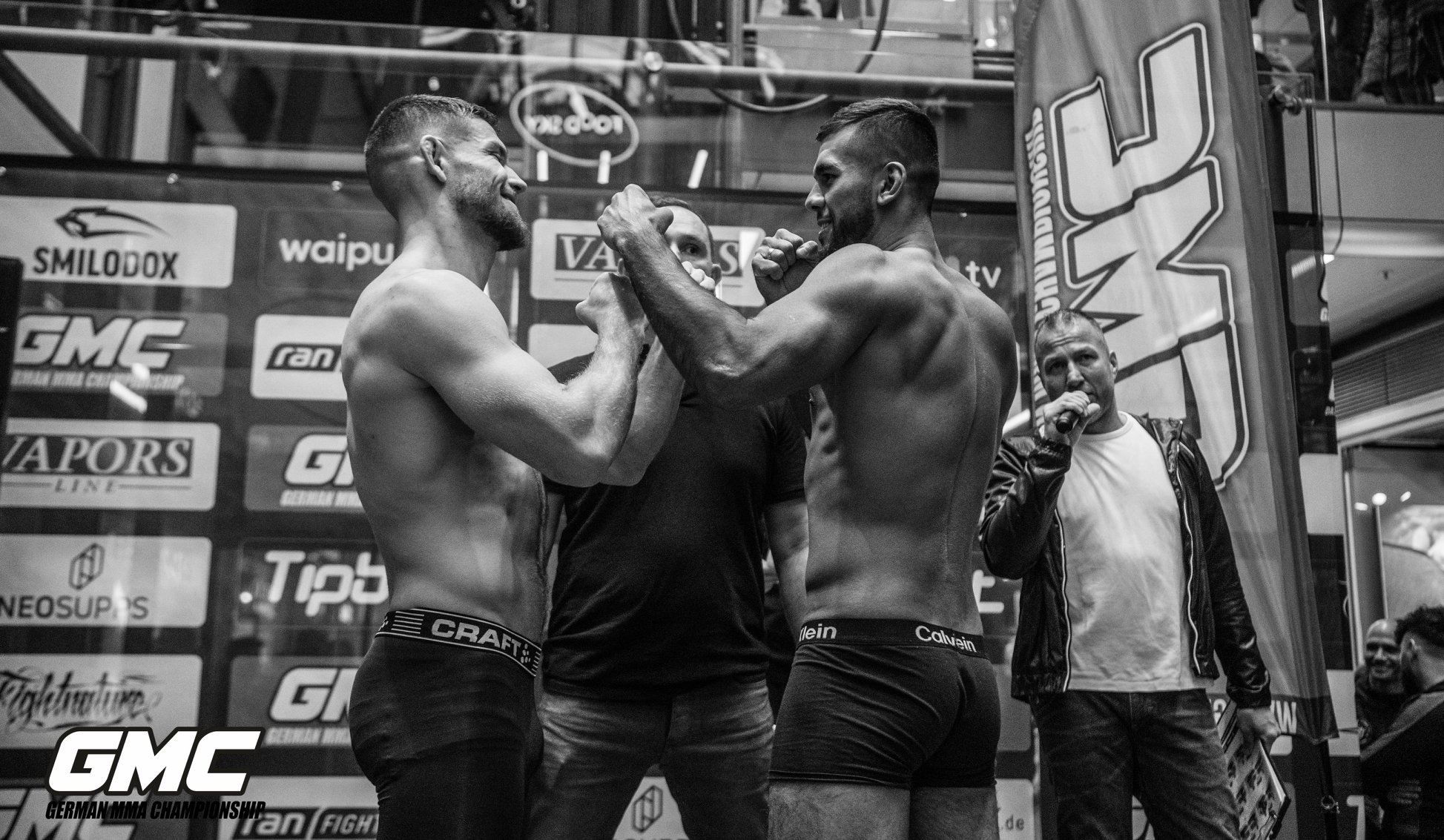 The bout took place in on the main card in "Warriors's" home country of Germany.  Adas is a quality win for the Dane that had an impressive 7 win and 3 loss record coming into the bout.
"Spartacus" turned pro in September of 2016, losing his debut by decision.  Since that time, he racked up four stoppages before the 3rd round.