Mads Burnell will take on Hyram Rodriguez at Odense Fight Night 4. Head of the promotion Otto Knudsen announced the lightweight bout today, with the upcoming Dane taking on the veteran of 26 bouts.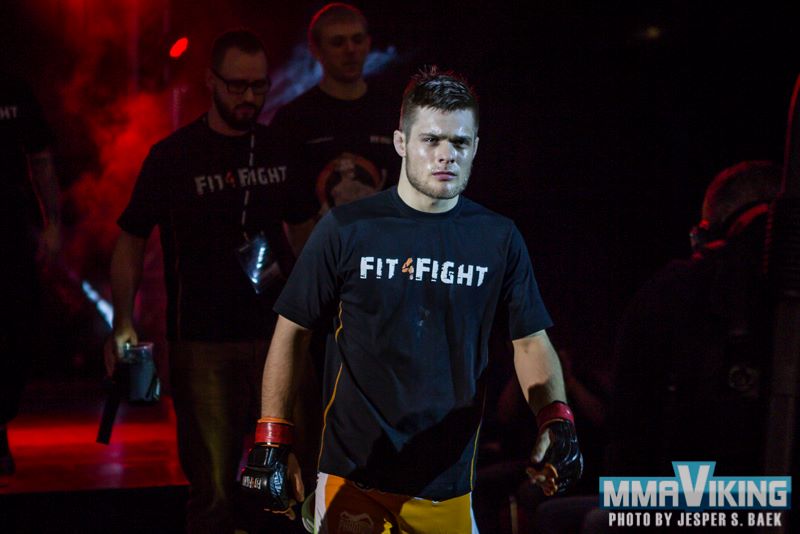 Burnell is undefeated out of Rumble Sports and was newly awarded a black belt in BJJ by Chris Haueter during his trip to the USA. The fighter has 4 wins and 0 losses and was last in the cage in versus Jamie Reynolds in August, where he finished in just 49 seconds.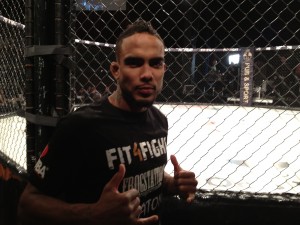 Rodriguez is a true veteran of the fight game, turning pro back in 2007 and taking on such Nordic vikings as Ayub Tashkilot, Cole Lauritsen, and Kenneth Rosfort-Nees, and Teemu Packalen. He comes into the bout with a 13 win and 13 loss record. The 33 year old from the Netherlands has lost his past 7 of 8 bouts.
Morten Djursaa is set too headline Odense Fight Night 4 on the September 19th card in Denmark.