Makwan Amirkhani (15-4) will be facing Danny Henry (12-3) at UFC 251 on July 11.  "Mr. Finland" revealed matchup with his sponsor Betsafe about the Abu Dhabi showdown with the fighter out of Scotland.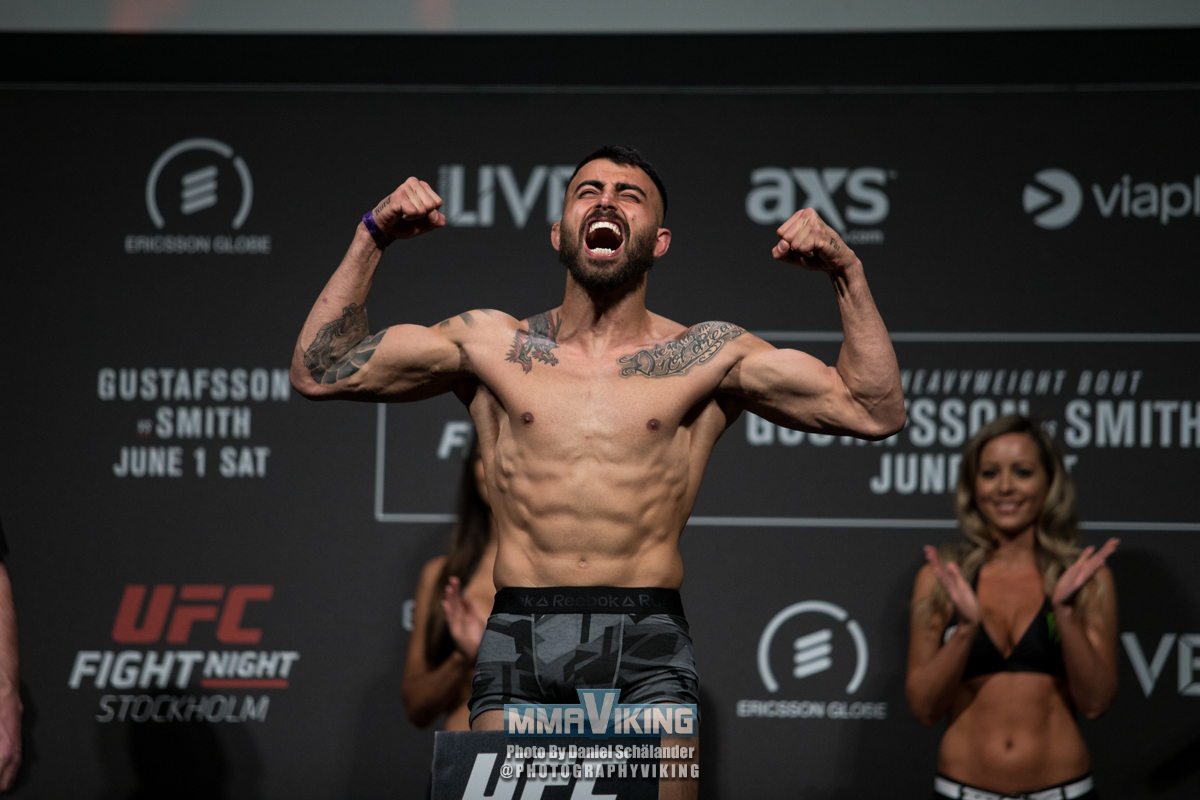 "This fight is a test. I will deal with this fight and continue to the next fight." says the featherweight about his long and lanky opponent that stands at 183 cm.  "Numbers are just numbers. He has ok standup game but on the ground he is lagging behind."
Amirkhani hasn't competed since November when he suffered a TKO loss to Shane Burgos at UFC 244. Makwan was expected to return to action at UFC London in March against England's Mike Grundy. However, the event was cancelled due to the ongoing COVID-19 pandemic.
"My goal is to fight 3-4 times this year. Now we go to Abu Dhabi and go to get suit case of money."
"I just finished cardio test on Wednesday and I am in the best shape. I don't want to sound arrogant or anything like that, but I have lived 100% athlete for just last 180 days. I have my best years ahead of me. I think that some people train 4 years for one Olympics, I have done this work only less than a year."
"I have made it far with talent and ambition, but now the full package starts to be in place as I treat myself as 100% athlete. I feel amazing, how progress just keeps coming and training gains results."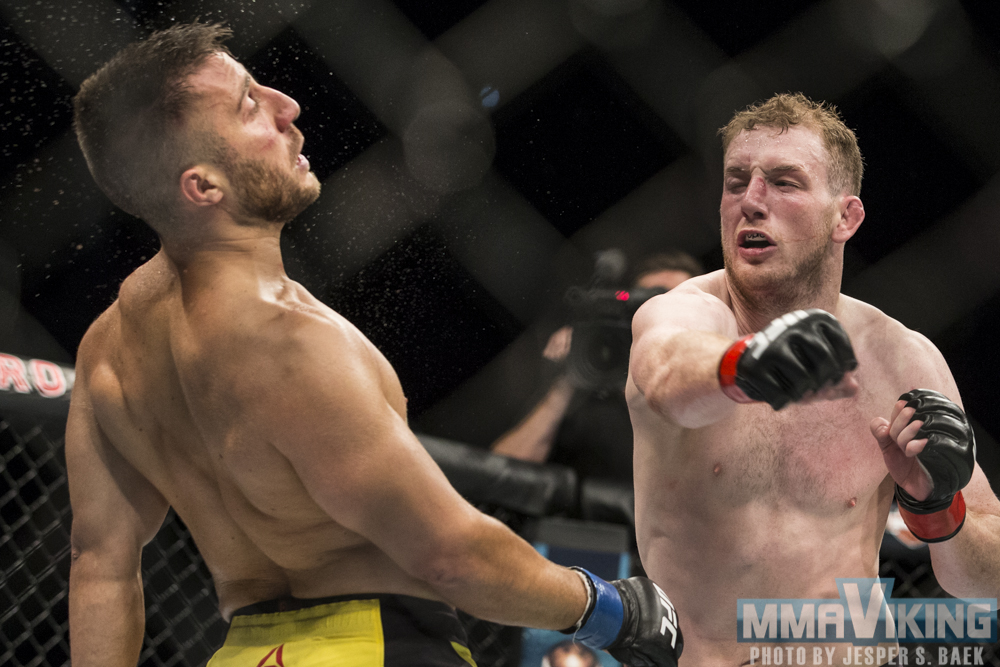 "Th Hatchet" is 31 years old and has a 2 wins and 1 loss record in the UFC, including a debut octagon win at UFC Fight Night 113 in 2017 over Daniel Teymur.