Alexander Gustafsson (18-7) is officially out of retirement and ready for his move up to heavyweight against former UFC champion Fabricio Werdum (23-9-1).  "This is a whole new division with it's own set of challenges and a whole different beast I'll be facing at that weight." says "The Mauler" on his Maulerbet.com website about the fight taking place on July 25 on Yas Island in Abu Dhabi.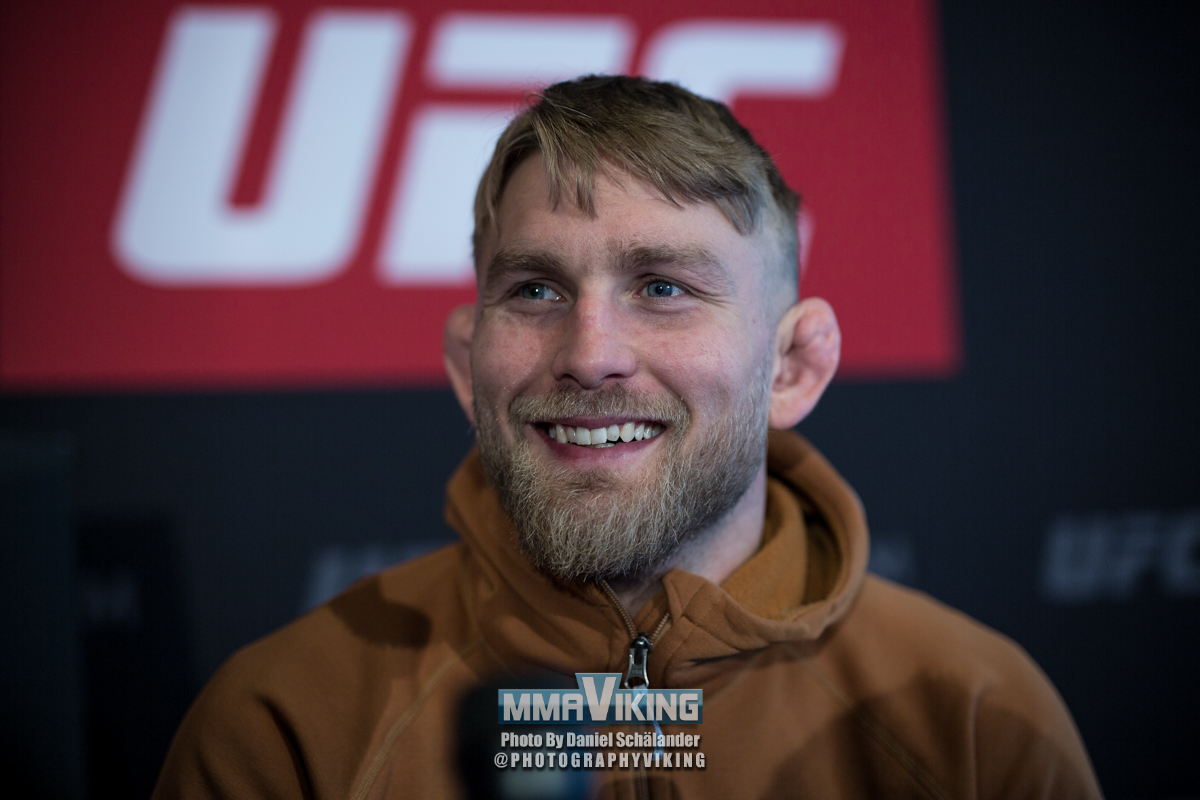 "I've always seen myself as a big light heavyweight fighter, I have a big frame and walk around quite heavy. So I've always had to cut around 33 lbs to make weight. And since the fight got finalized just now, with 6-7 weeks to go I wouldn't have been able to make LHW anyway. But regardless I would've made to move to HW to try it out, it's a new challenge to put it simply."
"Werdum, like everyone else in the heavyweight division hits hard. So it will be an awesome challenge for me and it's very motivating for me to fight him."
Gustafsson announced his retirement in June last year following his fourth-round submission defeat to Anthony Smith in the UFC Stockholm headliner. That setback put the former light heavyweight title challenger on a two-fight losing streak following his second title defeat to Jon Jones in December 2018.
"I've missed it, I miss competing and I don't feel like I'm just quite done with it yet. Despite of what I felt before. So I never lost the itch. And now in a new division and against new opponents, I have very exiting times ahead of me."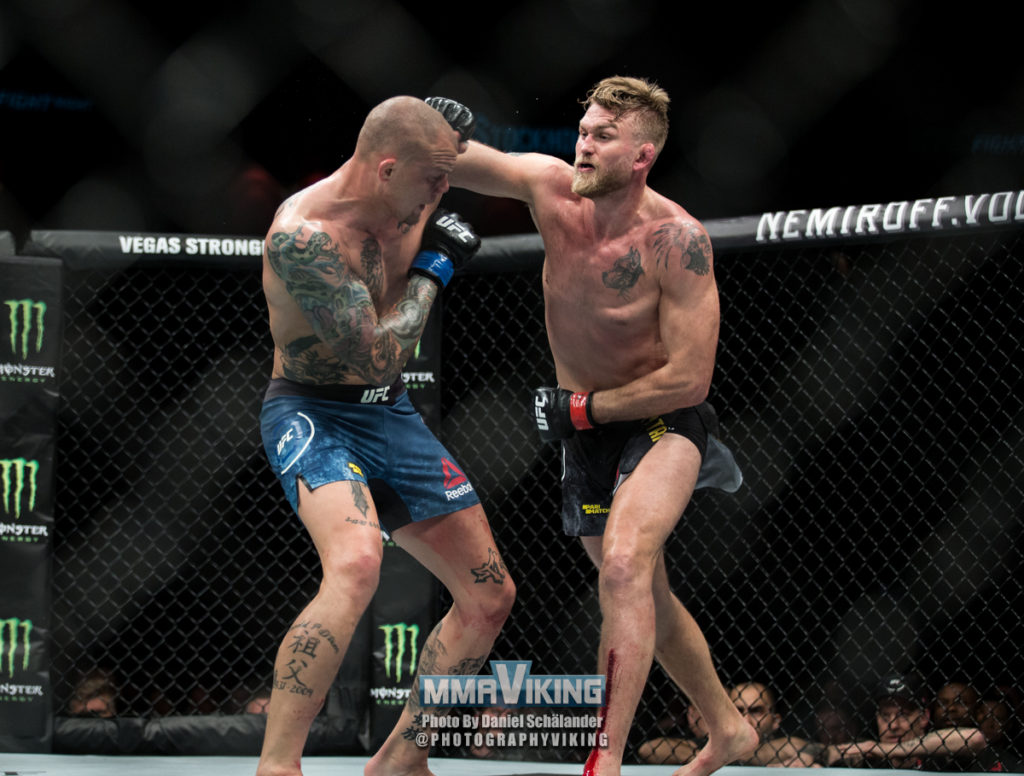 Werdum returned to action at UFC 249 last month after over two years out due to problems with the United States Anti-Doping Agency. He would fight to a split decision loss to Aleksei Oleinik which also put him on a two-fight losing streak.
"He's experienced and a bit of a legend in the sport when you look at his career. He's gained some weight in recent years but he's not to be underestimated, he's got a lot of tricks up his sleeve and is a legit black belt. I will go in there with full force, fully prepared to win. This is not a game and I will go in there to maul his face, get my W and take it from there."
The UFC's July 25 event will be headlined by a middleweight showdown between Robert Whittaker and Darren Till.