Markus Rytöhonka is one of the most active pro fighters in Finland. Born in 1991 in Colombia, he was adopted to a Finnish family at just two months old. Rytöhonka has no connections to Colombia, but he is interested at some point in going back to Colombia to try to find out something about his past and about his relatives. The orphanage might have some information about him, but it's unclear if they can forward any information to him. At this moment though, Rytöhonka is focused on his family life and fighting career in Finland.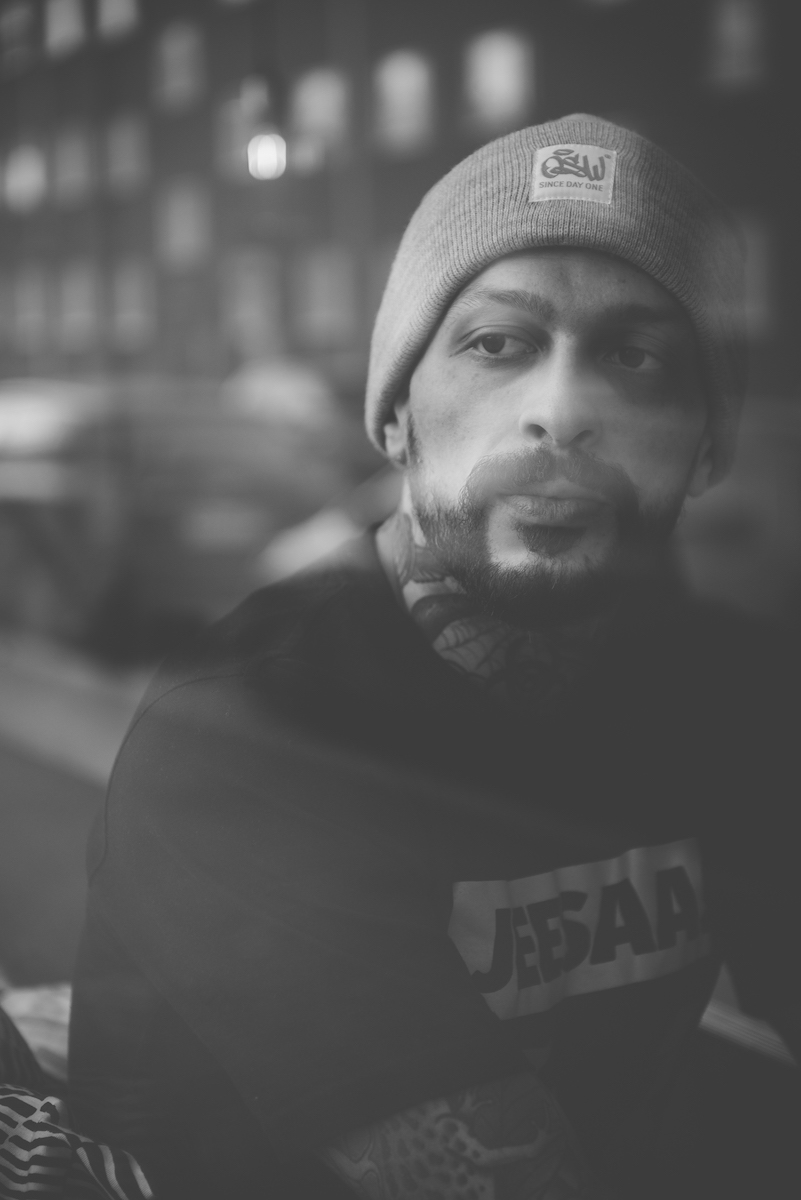 The first two years of his life Rytöhonka's family lived in Miami, Florida where his father was studying law. From Miami his family moved to Espoo, Finland but they soon moved to Brussels, Belgium where his father started working for the European Union. Rytöhonka spent his childhood in Brussels and studied in the European School. Always interested in sports, Rytöhonka found himself practicing in track and field sports and specifically in decathlon.
At the age of fifteen, Rytöhonka had lost interest in school and felt himself being kind of forced out of his school in Brussels. He wasn't fluent enough in French to be able to study anywhere else in Brussels as in the European School he studied mainly in Finnish. So as a teenager he moved to Finland to finish primary school. Rest of his family stayed behind in Brussels. Eventually his family followed him to Finland when his father retired and his sister finished high school in Brussels.
As a teenager Rytöhonka didn't have much to do in Finland and he searched for something to do, something to spark an interest. One day a friend of his suggested that they should go and try out this sport called Mixed Martial Arts. Rytöhonka had never heard of the sport before, but he was open minded enough and just after the first training session in 2009 he was completely hooked. Some longtime fans might even remember Rytöhonka as one of the athletes featured on a Finnish reality tv-show called "Sali" (translated as The Gym) in 2010. The tv-show followed the esteemed Finnish combat sports gym GB-Gym featured people like Anton Kuivanen, Olli Hartikainen and Outi Louhimo. Rytöhonka's amateur debut was featured on the show. Rytöhonka developed quicky, he won the Amateur Finnish Championships in 2011 on the same day as Finland won the Ice Hockey World Championships.
Later in 2011, Rytöhonka debuted as a professional in 2011 against non other than one of the brightest MMA stars from the Nordic region, Makwan Amirkhani. Rytöhonka fought five times in 2011, but an injury on his right shoulder forced him on an extended layoff.
I realised early on that I like to fight more as a pro. As an amateur I fought at 70 kilos and as a pro it's easier for me to cut weight and rehydrate properly before the fight. I feel like I couldn't get as much out of myself as I wanted as an amateur.
The layoff took Rytöhonka off from the sport for five years. He spent the majority of the time doing nothing and drinking, but he never took his mind off of MMA. He never forgot how he lost the last fight before the layoff and he knew he would comeback and that he could do much better. And what a comeback it was, knocking Ville Kyllönen out in the first round at Fight Night Finland 14 in 2017. Rytöhonka lost many years worth of training during the layoff, but found himself more mature and more focused. During his absence, the sport had evolved. Now training consisted of more than just sparring. The newly formed Primus Fight Team had a head coach and training was just more systematic and goal oriented.
The win left me with a thirst of victory, I'd forgotten how astonishing it is to win. I quickly set my gaze forward and my goals high. I'm going to see this road to the end.
When asked about his future ambitions, Rytöhonka takes a break and smiles. He says that of course it's every MMA fighters dream to one day fight in the UFC, but that there are other great options to fight abroad. Organisations such as BRAVE FC and Cage Warriors have recently signed fighters from Finland. Currently Rytöhonka is happy fighting for CAGE. He's signed on a multi-fight contract, meaning that at the start of the year, Rytöhonka already knows the dates on which he's going to fight. This makes it easier for him to balance his family life with his fighting career. Rytöhonka is a father of two children, aged eight and one. The whole family knows when he's zeroed in on the upcoming fight and when they can go and relax on a vacation.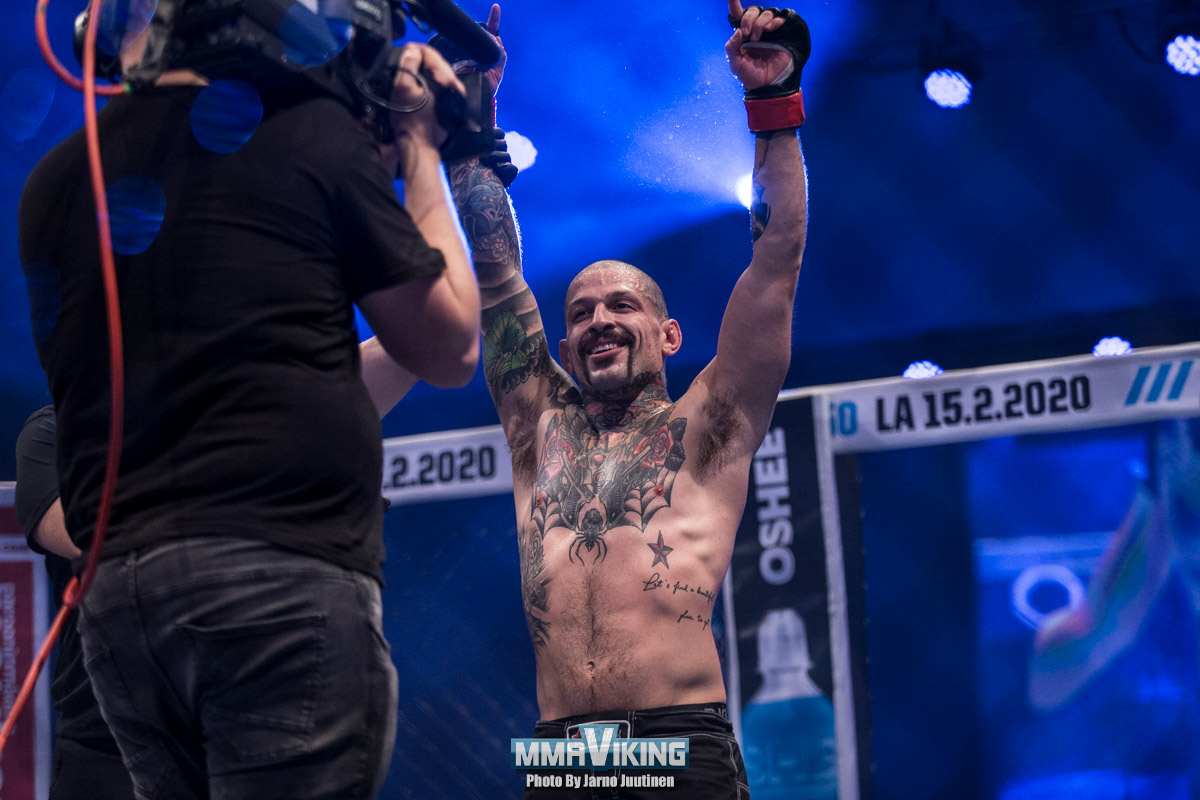 The level of MMA is high in Finland, but what we lack is fight nights for professional fighters. This is crucial for the development of the athletes and the sport in general.
The preparation for his upcoming fight against Swede Robert Nyström at Cage 50 has gone as planned. Rytöhonka is healthy and he has been able to train with Janne "Jamba" Elonen-Kulmala. His opponent Nyström is a southpaw and so is Jamba. Back in 2010 Rytöhonka was forced to train with people larger than him, but that is not the case anymore. He has a solid team of fighters roughly the same weight as him. Amateur and pro fighters such as Patrik Kapanen, Niko Skonbäck, Karri Itkonen, Marko Sarasjärvi, David Pajunen and Matias Huotari. Recently the whole crew has started training with Muay Thai coach Peter Sazonov, who has evolved Rytöhonka's kicking to a new level.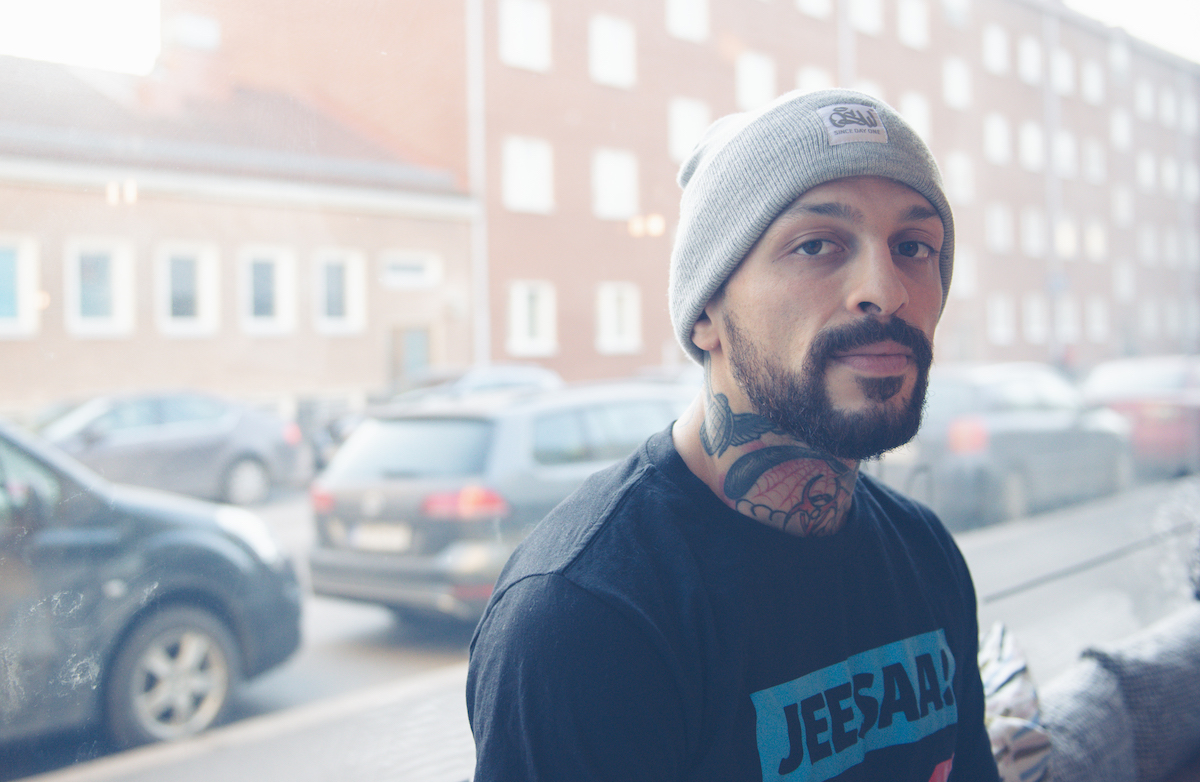 Rytöhonka expects a physical fight against Nyström, all of Nyström's fights have ended via stoppage.
I like to be the first one to land that hurting blow in the fight. That builds up my momentum and gives me an unstoppable feeling. I'm certain that the fight with Nyström is going to be entertaining.
Markus Rytöhonka is sponsored by Kotipizza Haaga, Boneless, SVJ-Palvelut, Putkiwuorio, Osuma Street Wear, Olvi TehoSport, Kamari Tattoo, Dentafit, Kalatukku Eriksson, Milla Lehto, Katintavara and Fairtex Finland.