Sweden's Martin Akhtar (7-3) will face Chinese fighter Muha Li (3-2) again. The two battled at Abu Dhabi Warriors 3 back in October of 2015, and they are now set to do one more time, this time in China.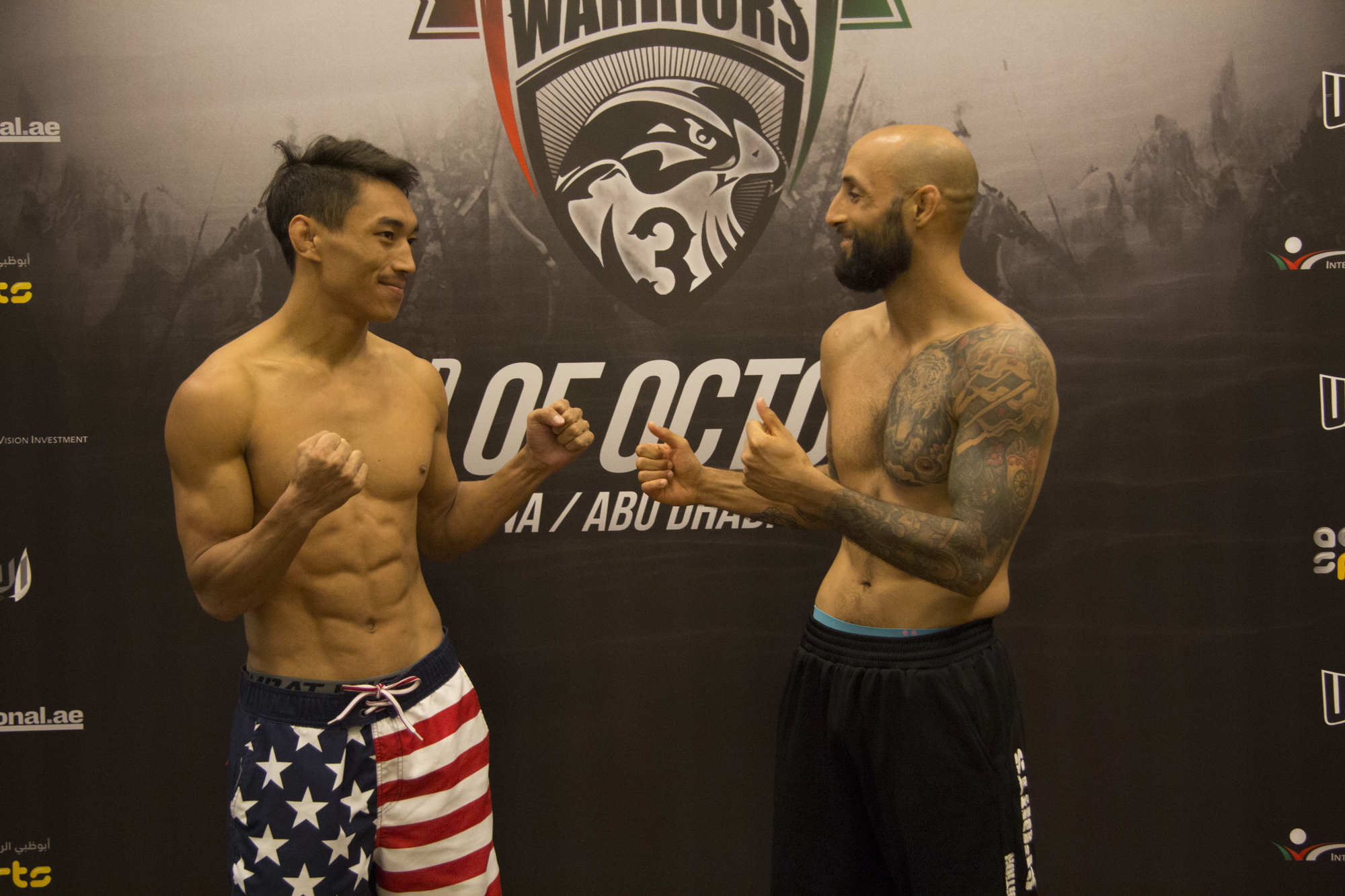 The bout will go down on the Art of War card on July 30 at the Olympic Sports Center Gymnasium in Beijing.
You may ask why the two would rematch, after seeing the Team Akhtar fighter finish Li in the first round by armbar. But, if you saw the fight (below), it was an intense slug fest that went back and forth until the Malmo fighter used knees to stun Li and once it was on the ground used a slick transition to get the tap with only seconds remaining.
"I think that everyone is entitled to a rematch so you get a chance at redemption. Therefore I accepted rematch." says the fighter that trains at Redline Training Center to mmaViking.com.
Akhtar has won three straight fights including his latest in June by TKO at The SHC XI event over Anthony Riggio (5-3) a local out of Switzerland.