Mats Nilsson (11-4-1) is now retired.  The Swede was seconds away from submitting Omari Akhmedov (13-2) just two weeks ago in Las Vegas on UFC's biggest card of the year, but now makes the decision to step away from the Octagon.  Swedish outlet hd.se reported the news this morning.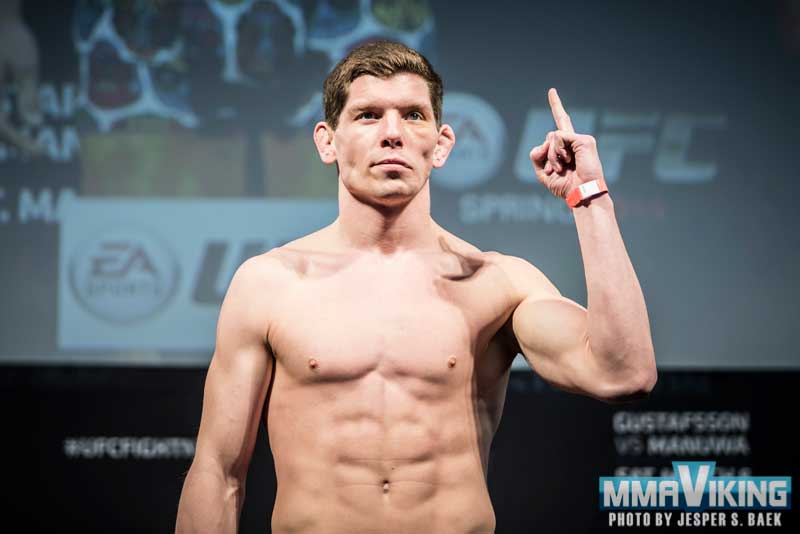 "I feel that I'm at the end of the road. I absolutely could go for another match for and perhaps win." says the Swede says that made his welterweight debut on January 3rd and was impressive enough that the UFC has already offered him a next bout.
"I've got everything I wanted and more, what more could I want? I am extremely proud of what I have accomplished." comments Nilsson on the decision.
"Sports have taken me around the world and has given me unforgettable memories. I have received great support from friends and people I do not know. It is a rare luxury and a privilege.It's almost hard to put into words how much it meant and it's rare that I get speechless."
In quite possibly his best performance of his career, Nilsson's last effort will come as a high as he showed new skills and athleticism in taking on a hard-hitting and powerful Akhmedov head on over 15 minutes.  Even in his UFC debut at middleweight versus Luke Barnatt, the Rumble Sports fighter showed that he is one to rise to the occasion and take any opponent with guns blazing.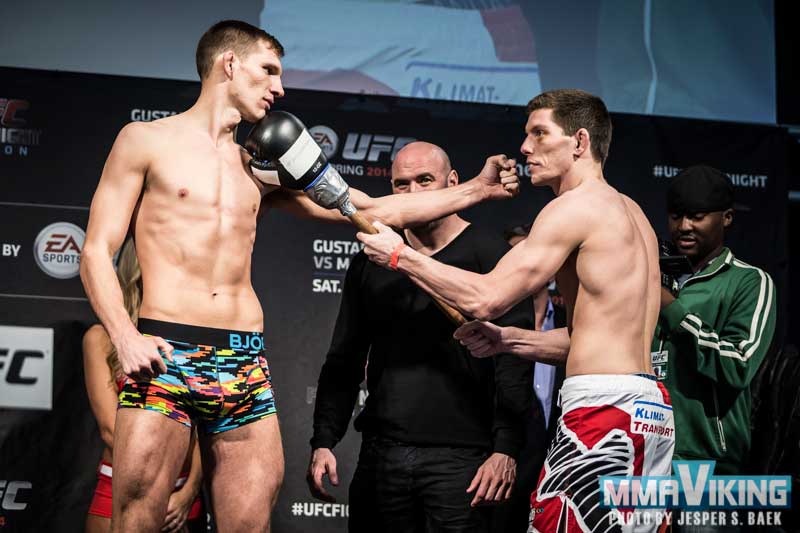 The 31 year old ends his UFC run with two losses.  Prior to the UFC, Nilsson had 11 wins and 2 losses, with such notable wins as Tom Speer and Chris Scott in Cage Warriors, and Gregor Herb and Magnus Cedenblad at the Zone FC.
"I feel, in a way, that I walked away a winner without actually winning the bout." says Nilsson to mmaViking.com shortly after his last fight.  "'I fought my heart out."