Max Nunes is looking for a fresh start following his first loss by dropping to middleweight and taking on Ion Pascu at tonight's BAMMA 14 card at the LG Arena in Birmingham. See results from the Swede's bout below, which is headlined by Romario da Silva and Paul Daley.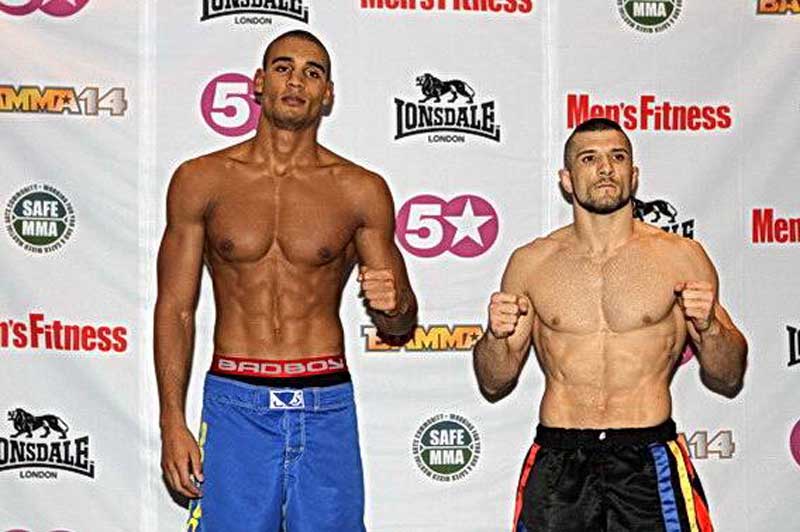 The much taller Max Nunes had a new gameplan in store for his first middleweight bout, and it was to use his length early.  Mixing in punches and kicks, the Swede is able to control the fight and keep distance.  As the fight continued Nunes was not afraid to battle in close, with inside shots against the cage to take the first round.  Pasco lands a huge kick to the liver and drops Nunes in the second, and the momentum has changed.  But Nunes does not give up to the kill shot and battles to the feet, but the fight is 1 a piece as it heads into the deciding third round.  The Swede gets a early take-down and looks destined to control the round as he used ground and pound.  It's Nunes round, and all the judges see it the same way for a 29-28 decision.
Nunes is back to his winning ways.  The New Wave Academy / Allstars Training Center fighter goes to 12 wins and 1 loss.  He is now 1 win and 0 losses at middleweight, and at the age of 24 the Swede is back on track.