Norwegian Emil Weber Meek (5-2-1, 1 NC) will look to get back on track to his UFC goal as he faces Finn Kai Puolakka (11-5) this Friday in Helsinki on the CAGE 32 card.  MMAViking.com talks to the welterweight fighter out of MMA Trondheim about his preparations and game plan, and the "Hulk" is hilarious as always as he talks about his unique preparations for his fight.  Check it out here!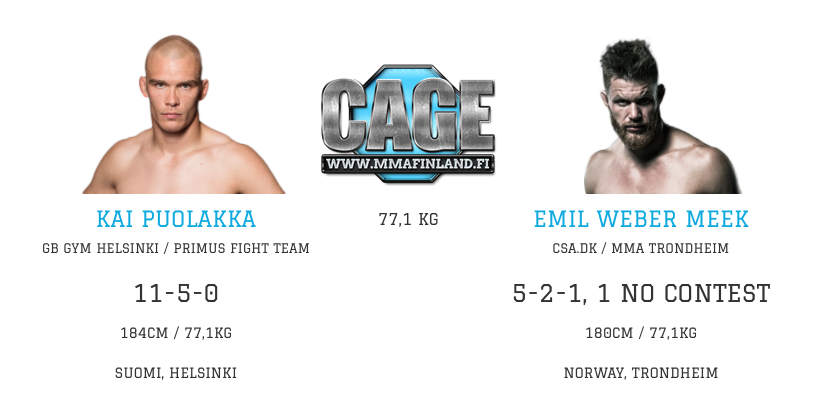 Interview with Meek
You haven't won a bout since 2013. After your last fight, is there something you changed to get ready for Cage 32?
Yeeeahp, thanx for rubbing it in, grinding salts in my wounds, kicking me when I'm down, throwing sand in my eyes eating snickers when I'm cutting weight!  Haha, no, that is true, and I'm far from satisfied with that.
Previously I have been all over the place to get good training. This time I decided to stay in Oslo for the last 5 weeks of my camp. I've been doing my fight training over at Frontline Academy with all the beasts there.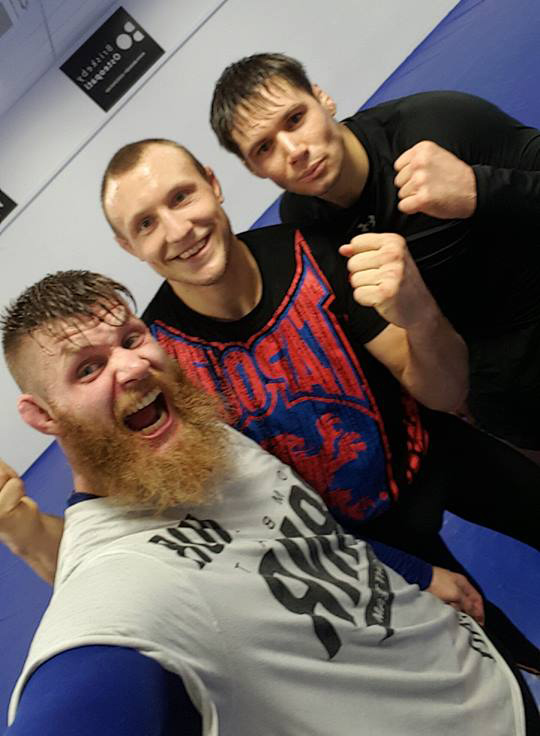 And I got a new co-operation with Magnat Center, which "basically" is a state of the art training facility with everything an athlete can ask for. I'm training 5 times a week with my performance coach Blake Schaefering who is making me an absolute machine, getting my physiotherapy in with Jonas "Mr Pain" Nilsen, hot / cold baths, lactate profile at the test lab doing omegawave test (I know they are Finish) to see how ready my body is for training, so I don't overtrain.
But most importantly, I have been working hard with my bicep curls and snapchat game "emilhulkmeek" up until this fight!
What do you need to do against Puolakka to win?
Kai is a well rounded, skilled, tough, good conditioned fighter! But he has no beard, so I guess I'll leave it at that.
You are always a popular draw… how many Norwegians will you bring with you?
I'm bringing my home crew Team Top Gun from Trondheim and a lot of other brothers from another mothers! I don't know how many, but they are gonna growl like a hundred men!
Fight prediction?
After an epic battle, with the audience on their feet, blood spilled all over the place for the norse god Emil's magnificent beard will be victorious!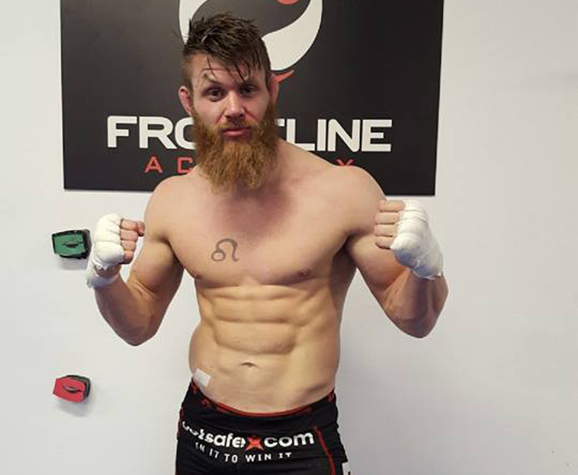 You are a man of many sponsors… who do you want to plug?
Remember to put your money where my mouth is only at Betsafe!
Huge thanx to Gymgrossisten or Fitnesstukka now that we are in Finland! Combat Corner for giving me good enough gear to withhold my incredible powers and Betsafe letting me live my dream!
For live updates on Cage 32, follow MMAViking.com reporting live from Helsinki.