Mikkel Kasper (3-0) and Louis Glismann (2-1) were dominant in their efforts Saturday night at the Golden Ticket Fight Promotion Saturday night. Both Arte Suave fighters captured titles with impressive first round submissions over quality opponents.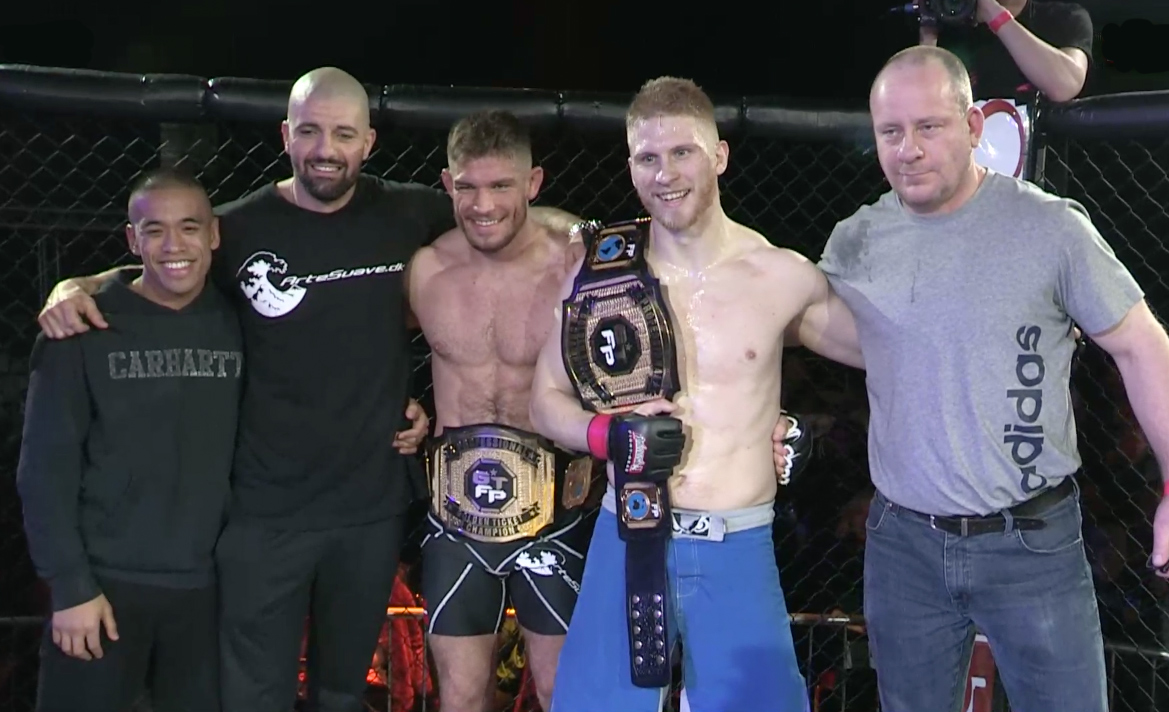 Glismann was up first and took on Joe Whelan that came into the bout with a 3 win and 1 loss record. The Arte Suave fighter landed a good punch early and then took the fight to the ground twice in the first round. The second take-down was set-up with a nice knee, and after finishing the double-leg takedown it was into mount. The grappler was slick to get back and sink in the rear-naked choke for the finish just after the four minute mark.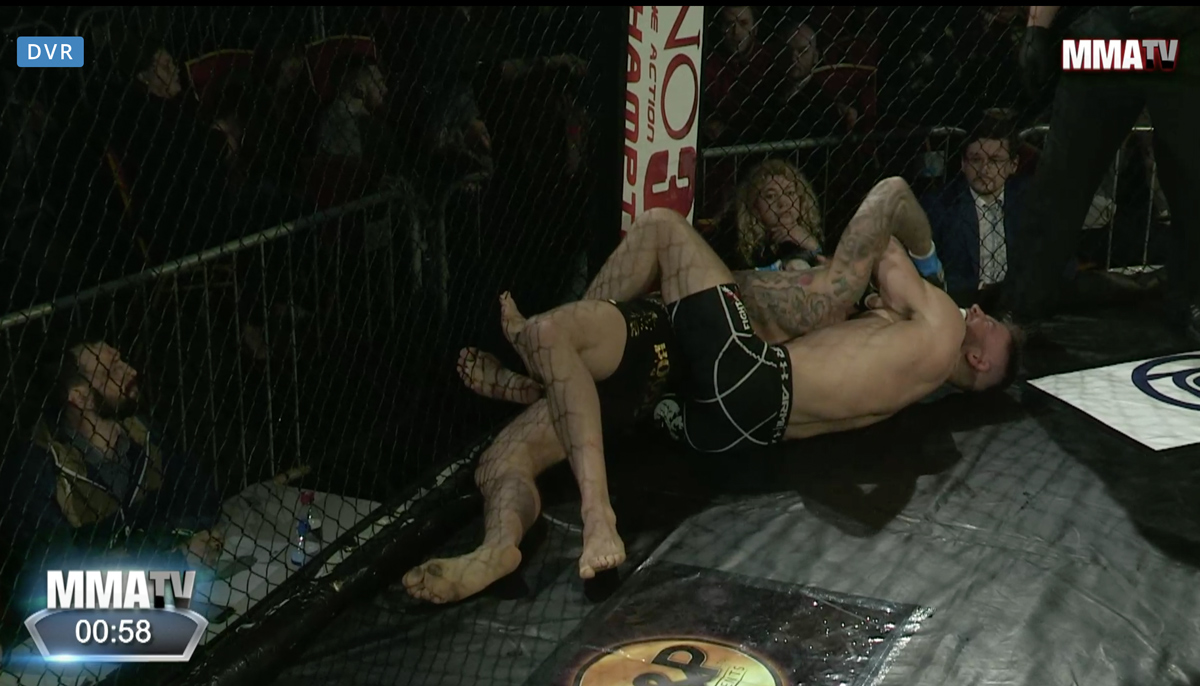 Glismann earned the welterweight strap and moved to a two win and one loss pro record, with now a two fight winning streak. All his fights have been with the Golden Ticket promotion.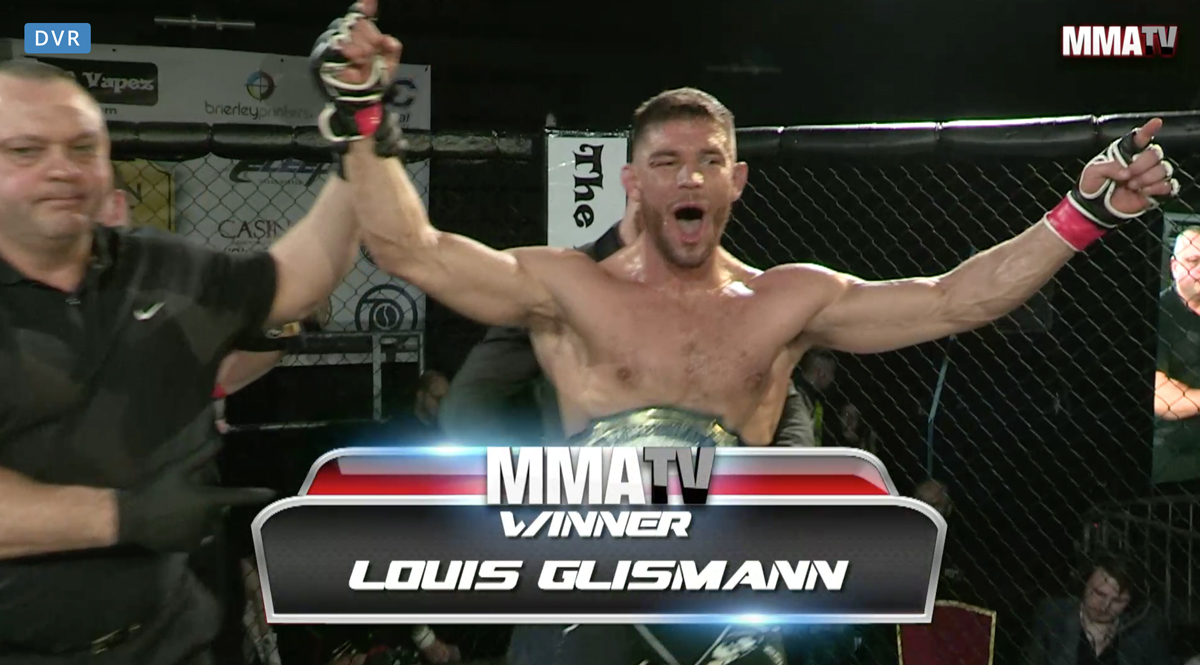 Kasper took on a tough late replacement opponent in Jenaid Ebanks who came into the bout with an undefeated two win and no loss record.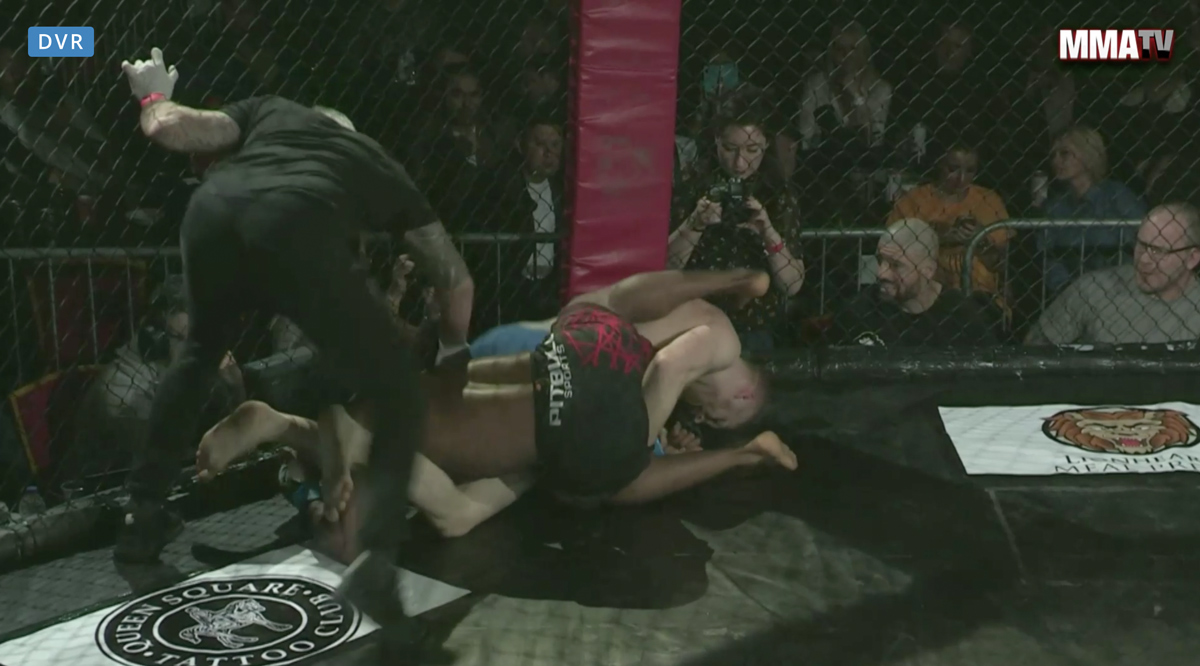 Kasper looked good early on the feet, landing a good strike against the mobile Ebanks. The Dane was taken to the ground, but stayed composed. When he got to his back, it was a slick armbar transition that stopped Ebanks that was forced to tap.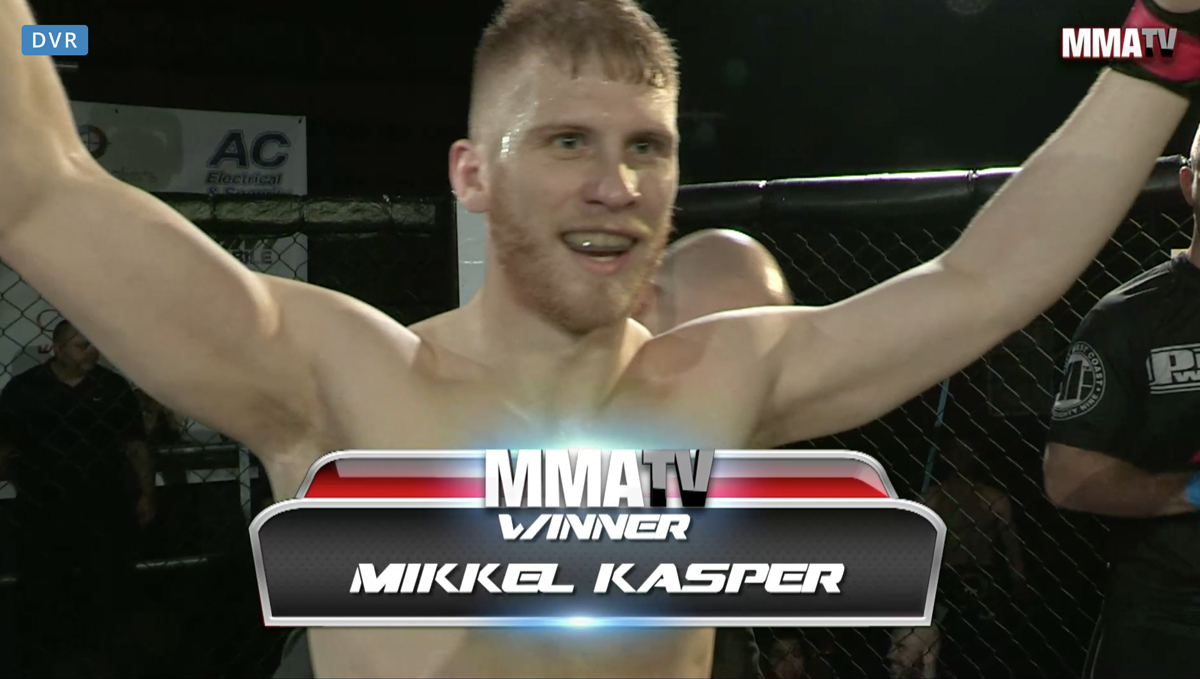 The Big Rock Academy gym owner will have a middleweight Golden Ticket Fight Promotion belt to hang on the wall as the former IMMAF champion continues his undefeated pro run to 3 wins and 0 losses.
Mack Promanee also won his first fight by unanimous decision.