The well known Odense Fight Night has now been renamed MMA GALA. The organization put out a press release today announcing the first event on September 17th at the Odense Congress Center (OCC) and also a deal that will broadcast the event through the newly launched Viaplay Fighting.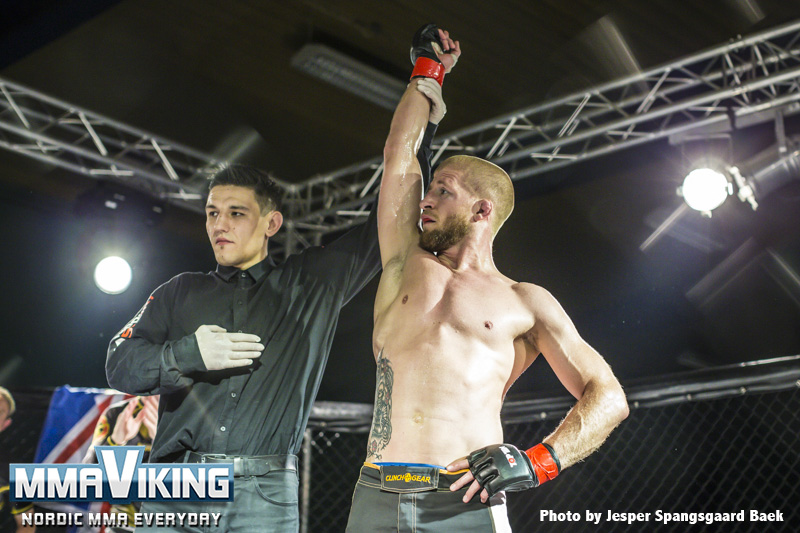 The Danish Mixed Martial Arts / MMA Gala has partnered with Odense Sport & Event to plan this first "big" event in what they call the MMA capital of Denmark.
"MMA GALA provides Nordic clubs with a unique opportunity together to lift the sport and expose fighters in the Nordic region for both amateurs and professionals."
Sparekassen Fyn Arena (4,000 – 5,000 capacity) is the future goal for the organization that looks to build toward bigger and bigger events.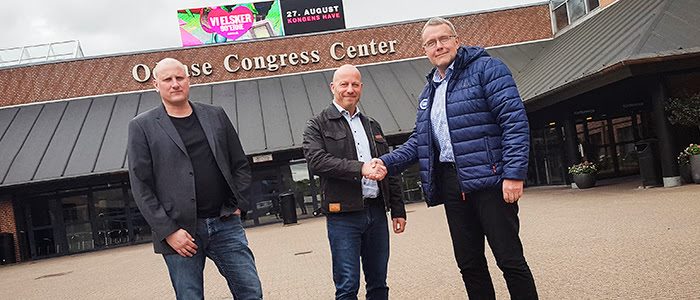 Otto Knudsen and Claus S. Larsen are behind the new promotion and together have held the most MMA events in Denmark.
Ticket sales starts Monday, June 6, and will be sold via billetto.dk.