Finn Mikael Silander (13-4) returns to the scene of the crime as he fights again for the ACB promotion in Russia, where the flyweight loss a very questionable decision against local Russian Velimurad Alhasov at ACB 20. Now, the Hulk returns this Friday for ACB 38 at the KSK Ekspress. Fightsport.fi first announced the fight.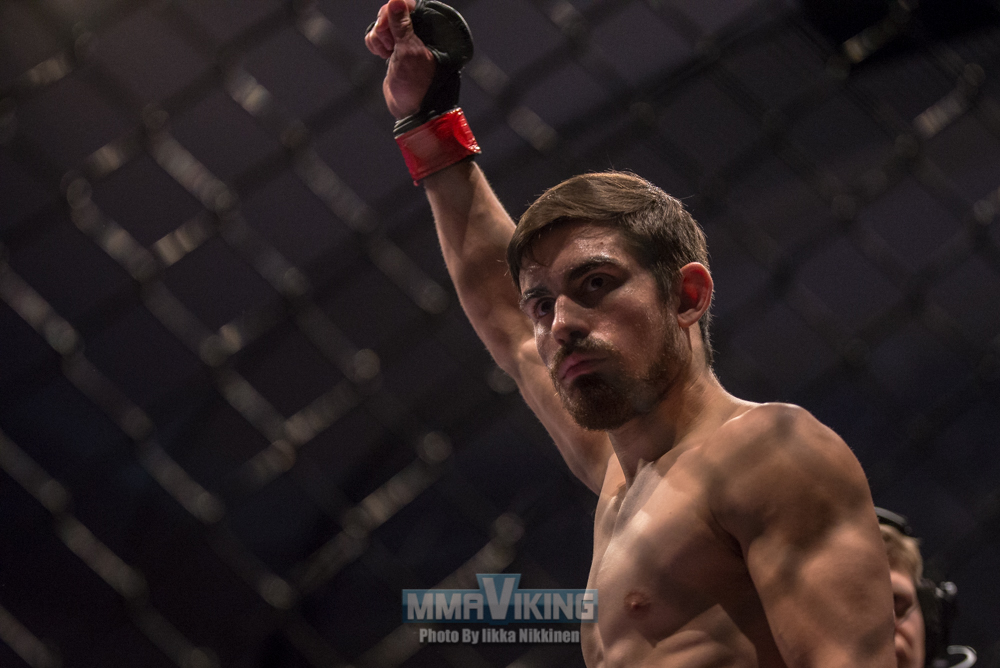 The Espoo fighter is 30 years old and now looking to make a run to the UFC. He has won his last 5 of 6 fights and looks to gain attention by beating opponent Cory Anderson (8-6).
The American is out of Tennessee and has mostly fought locally with Gameness Fighting Championship. He has also won 5 of his last 6 fights, including his most recent in February. 6 of his 8 wins have come by submission.