Andreas Ståhl is frustrated with his recent loses.  The toughest guy you will ever meet never mentions the pain of fighting over 15 minutes with a broken jaw and nose, then most recently a hand, but disappointed in the fact that they did not allow him to perform during the most high profile fights of his career.  "I now have titanium in my hand, too" says the The Renyi Fighter that already has four titanium plates in his face.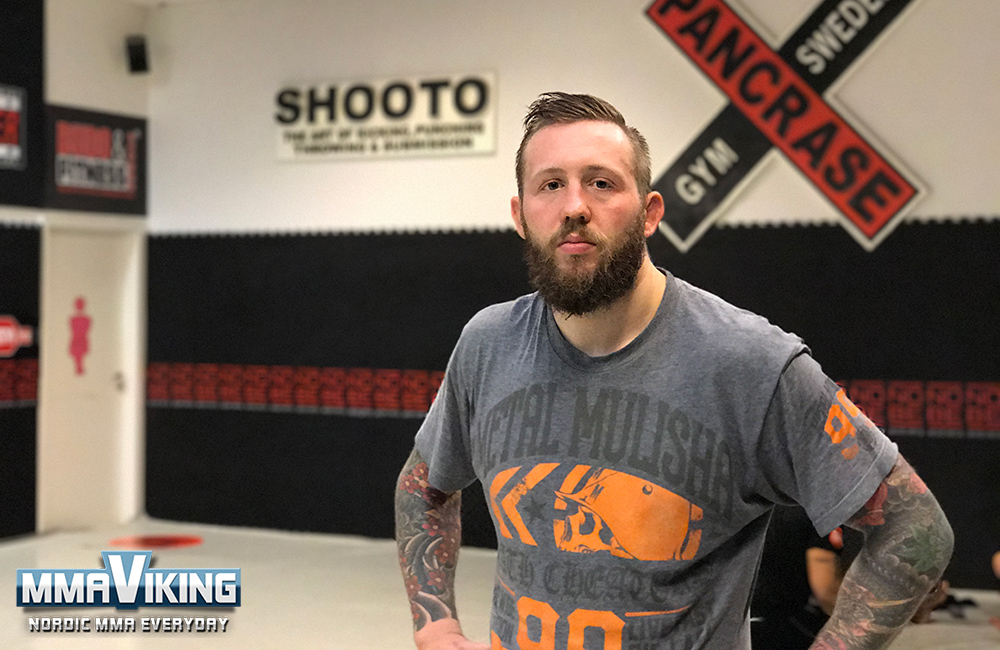 Ståhls biggest injury so far took place in 2014.  "I got hit by a shot that broke my nose and jaw unfortunately in the first round" recounts Ståhl of his first loss of his career in his UFC debut. "The last 2 rounds I had difficulties to breath since no air was coming through my nose and to go for takedowns since my jaw was completely loose." says "Real Steel" that kept coming forward looking for opportunities to win a with the bones in his face crushed in.  After surgery, Stahl was back in the cage 17 months later.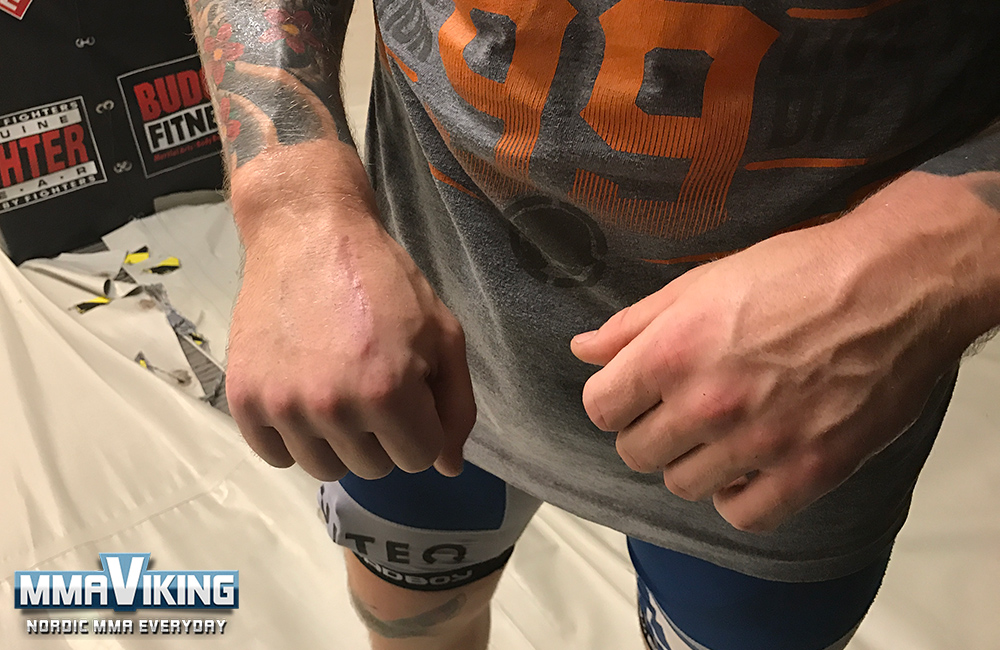 "I've lost to the world's best fighters." says Stahl, that broke his right hand in the second round of his last bout at Euro FC 1 back in October. "I could only punch with my left hand." says Stahl that says he could not grasp his hands to go for takedowns with a hand that would not work.  "I wasn't even tired" recounts the welterweight that wore out the hot prospect Georgi Valentinov with a left jab and kicks, who was on a 9 fight winning streak.  "I still think I won the second and third round."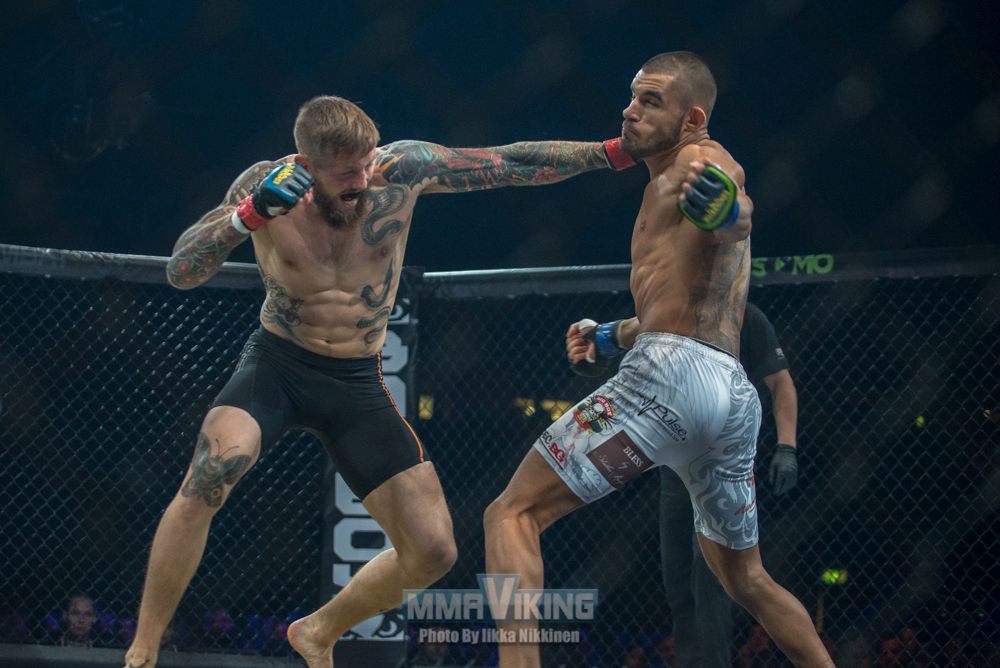 "I train everyday and I have done this so long, so I want to fight the best guys. I live to fight." says the Swede that is now traveling between his home gym at Renyi in Umeå and Pancrase Gym, Prana, and Nexus in Stockholm.  Ståhl is training hard with recently retired Tor Troeng back home, but likes the mix of fighters he can train with during his trips down south.  There are so many welterweights to train with such as Diego Gonzalez, Oliver Enkamp, Nico Musoke, and Zebaztian Kadestam.
"I want to smash the best guys." says the 28 year old Swede that is looking for a bout in April.