Shortly after Yosef Ali Mohammad win against Mike Neun Saturday night to capture the Superior Challenge title, the heavyweight has secured a match on May 31 at Strength & Honor 9 which will take place in Geneva, Switzerland.  Mohammad is not stranger to S & H, as he won there last September at their 8th event.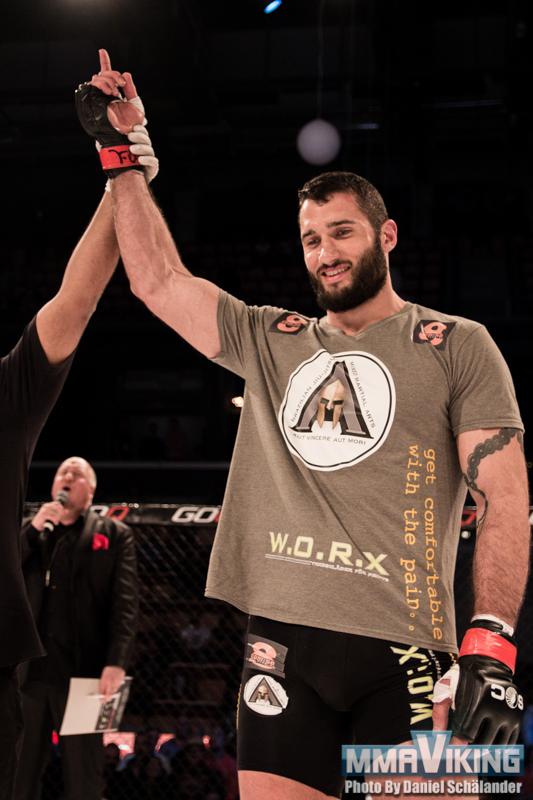 The Team AVAM fighter will be facing Lahat Faye (3 wins, 2 losses) from Spain.  "If he wins this one, he will get a title shot at SHC10 in September." says manager Babak Aghavali of Superior Management.
Mohammad has a 4 win and 1 loss record, and his only loss was overturned by the SMMAF after he was declared the winner.  He is on a three fight winning streak.
Faye started out his career with three straight wins, but has been on a two fight losing streak of late.  He most recently lost in March at Battle of Moscow 15 to Abdul-Kerim Edilov.