Strength & Honor 8 will take place in Geneva, Switzerland this Saturday. You will find results here from the three Nordic fighters on the card.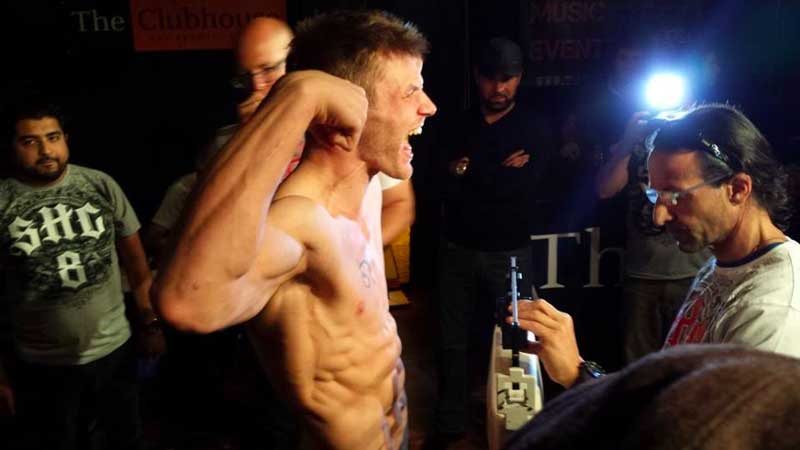 Results
Emil "Hulk" Meek (3-1-0) Versus Tato Primera (4-1-0)
Results : Meek by Knock Out in Round 1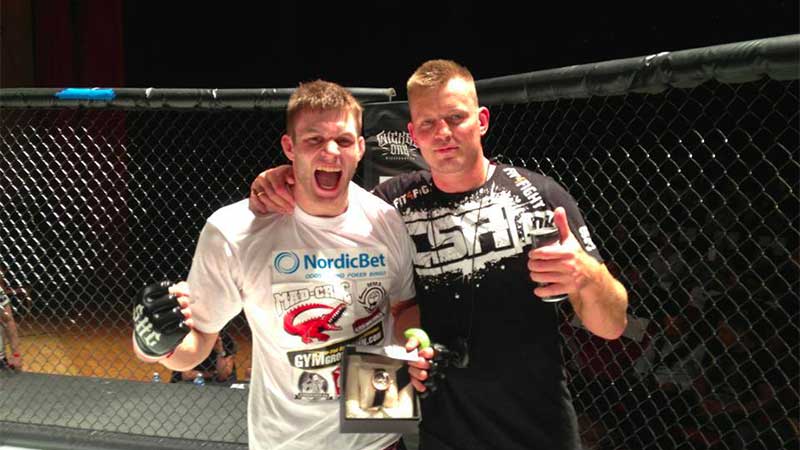 "Hulk SMASH! Round 1 TKO 20-30 Secounds!!! Thank you all for the love and support! Really really appriciate it!" says Meek via Facebook after the bout. He also tells MMAViking.com that "It felt GREAT!".
Yosef Ali Muhammad (1-1-0) Versus Heddy Missouri (4-2-0)
Results : Muhammad won.
Matti Mäkelä (11-11-0) Versus Henrique Shigemoto (5-1-1)
Results : Mäkelä won by RNC.
All three fighters were victorious tonight.