Nick Barnø (5-1) has quickly built up a two fight winning streak, racking up both victories in 2017 and he is already looking for a third one today.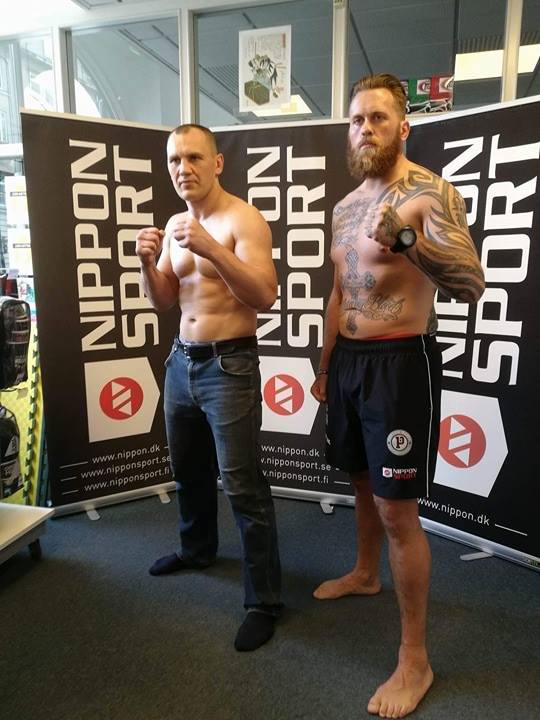 "It is an emotional day, because it's the exact 2 year day for when I lost a very good friend (Christopher Holmgaard) of mine who I used to work and train with." says the True Dane to MMAViking.com on fight day for MMA GALLA 3 in Denmark. "I will use the feeling to show him that I'm on my right path and will get to the my goal."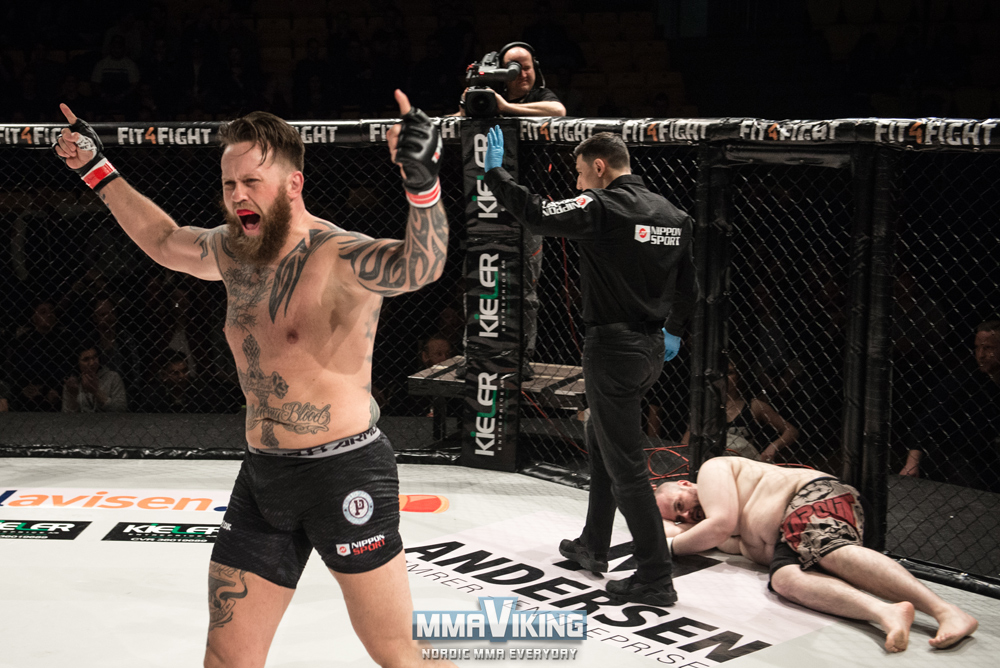 "From the 5 weeks from my last fight to now has been good and I can't wait to step in the cage again." says the heavyweight that also won in dominant fashion at MMA GALLA 2 and Frank Kortz at Fighter Gala – FG Fight Night 19.
"I have never felt any better."
The True Dane will face Lithuanian Rokas Stambrauskas (9-6). "I will stop by the castle in Helsingør and do an old routine I did in the old days when I played American football for Kronborg Knights." says the big man about his last second preparations, which also include some good family time with his son and parents.