Håkon Foss (8-4) was the lone Norwegian leaving Cage Warriors 84 with a loss. "It's with a bitter taste in my mouth I'm leaving London. I had very big hopes on myself yesterday, I made a mistake in the fight by going right into his game." says the "Ferocious" Foss that was stopped with a guillotine in 78 seconds.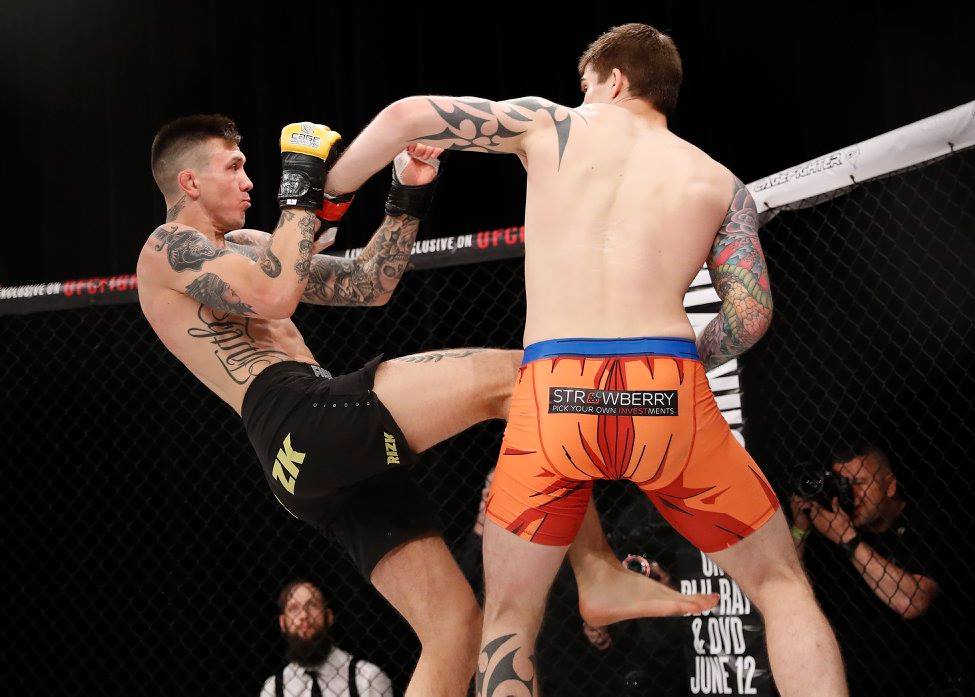 The Frontline Academy fighter was an odds on favorite to get a fifth straight win against the veteran Craig White (11-7), but the UK welterweight took advantage of a double-leg takedown from the Norwegian that left his neck open.
The Oslo based welterweight had only loss one of his last seven bouts to Karl Amoussou, which was a late replacement bout against the current Cage Warriors champion.  The Sweden-raised fighter was on track toward another title shot, but the loss slows his momentum. "I never showed my warrior heart unfortunately. A loss in this sport may be the end of my career but I'm not a person who gives up so easily. The road back will be long but I have an incredible team around me and we will always be back stronger."
"You'll see me soon again. Better than ever."
Foss has won four straight fights, including his latest outing at Cage Warriors 81 in Dublin where he submitted Martyn Harris in the first round.
White (9-7) beat previously undefeated Norwegian Thomas Robertson at Cage Warriors 80, now stopping two consecutive Nordic fighters.