Marthin Hamlet Nielsen (1-0) is ready for his second pro MMA bout and will face Hassen Rahat (2-1). The wrestling standout will be testing his skills again on December 2nd back in Stockholm at Superior Challenge 16.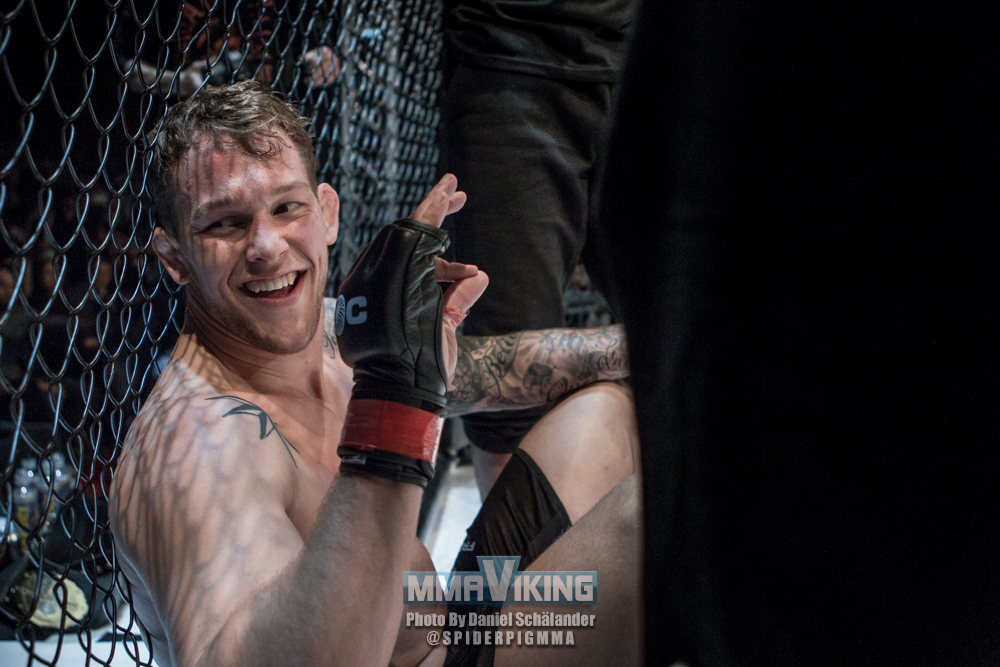 "A lot has happened since the last fight. I've been working on so much technique in my stand up and on the ground." says Nielsen to MMA Viking.
Marthin Hamlet Nielsen is a very dedicated and purposeful athlete with the aim set on the stars. His opponent Hassen Rahat is an aggressive and moving striker who will come in for the finish." – Babak Ashti, Founder Superior Group International

Rahat won his first two fights by TKO. The French fighter however has not been in the cage since January of 2015, where he lost by submission. He has a record of 2 wins and 1 loss overall.