There is no animosity from Tom Niinimäki who will now face Niklas Bäckström in a first ever Swede versus Finn battle. "Thanks to the UFC and Mr. Bäckström for making the fight happen" says Niinimäki to MMAViking.com shortly after the bout was put together.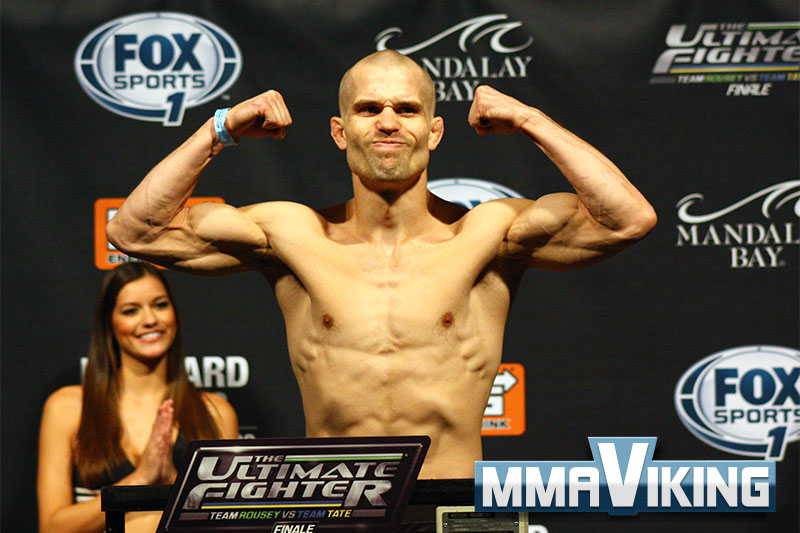 "It was a complete turnaround" reacts Stoneface. "I had a UFC veteran, shorter, stockier wrestler changed to a young lengthy striker." says the FinnFighters Gym fighter that instead of facing Brazilian Thiago Tavares now faces the undefeated fighter out of Luleå.
The Finn has spent his fight camp in Florida with the Blackzilian camp. "It doesn't affect how I prepare for a fight, I have never had a camp based purely on the next opponent. I'm just focused on taking my skill set to the the next level. Preparing for a certain guy has more to do in mental level than in actual training."
Bäckström (7 wins, 0 losses, 1 N/C, #3 Nordic Featherweight) and Niinimäki (21 wins, 5 losses, #1 Nordic Featherweight) will go down at the UFC Fight Night 41 on May 31 at the 02 World Arena in Berlin, Germany.