While Swedes Alexander Gustafsson and Nico Musoke have been booked for the UFC's return to Stockholm on January 24th at the Tele2 Arena, Niklas Bäckström will not. The Allstars Training Center fighter had surgery last week on his hand, and won't be seeking a fight at least a few months.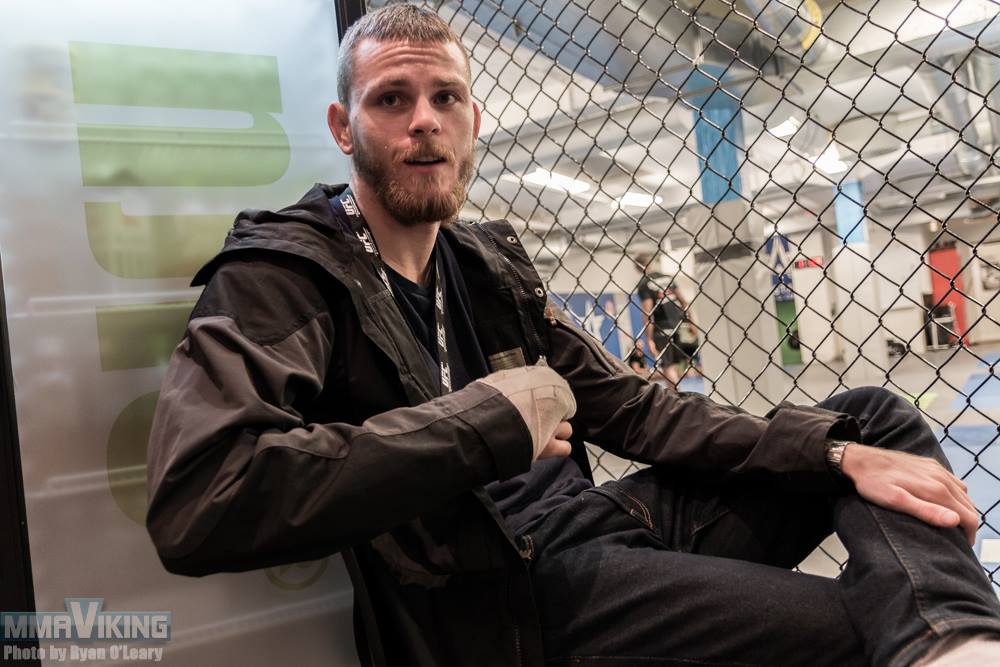 "Just had a surgery, will wear this cast for 5 weeks. Then some rehab and back to training before I can fight and get my revenge." posted Bäckström on his Facebook page. The lightweight will however be no stranger to the gym and events, as he will be in the corner of fighters such as Frantz Slioa at Superior Challenge 11 on November 29th.
The fighter from Luleå was undefeated when he entered the UFC at 7-1-1, and submitted Tom Niinimaki in his UFC debut earlier in the year. The 25 year old featherweight suffered his first loss at the hands of Mike Wilkinson last month at the Globen Arena.