Oslo-based Håkon Foss will step on on very short notice to face Matt Inman this Friday on the Cage Warriors FC 61 card. Sweden based Bruno Carvalho pulled out of the main event fight due to an undisclosed injury on Monday. The Frontline fighter has an overall record of 2 wins and 2 losses. Cage Warriors officials announced the change today.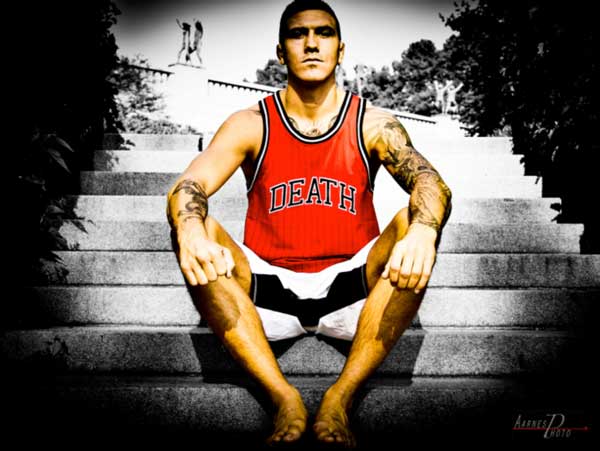 Announcement
Unfortunately our main event has fallen through at short notice for the second week running, with Bruno Carvalho withdrawing from his CWFC 61 bout against Matt Inman, which was scheduled for this Friday in Amman, Jordan.
Bruno informed CWFC officials of an injury on Monday afternoon, but a replacement opponent has since been found for Inman, with Norway's Hakon Foss stepping in to take Carvalho's place.
The order of the card will be confirmed later today, so please see CageWarriors.com for details of that, but as of now the bout between Foss and Inman will open the main card, with James Brum vs. Marat Pekov looking likely to top the bill.