Octagon Athletes is back for its third event, and this time it will go down in Roskilde, Denmark on October 15. The first event took place in Copenhagen and the last event in co-founder Mark O. Madsen's backyard of Toreby last November. Hopefully, the Olympic Wrestler can bring a gold medal back from Brazil this summer to be on display at the event!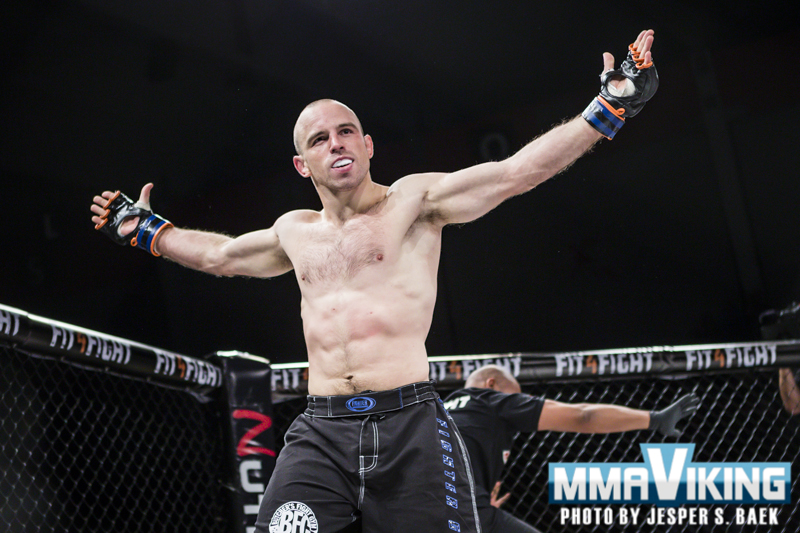 While no fights or format has been announced, expect it to stay inline with its other events. "Staying true to our main objective of supporting amateur MMA, the event will feature athletes from all over Denmark." said Madsen to MMAViking before planning the last event.
While the humble debut of Octagon Athletes event was focused on fighters from only a few gyms, expect to see a growing mix of up-and-comers from Rumble Sports, Arte Suave, Combat Sports Academy (CSA.dk), and other gyms from around the area.
The last event was a high level European matchup with Mads Burnell and Ott Tönissaar in a pro MMA headliner, and included a ton of amateur MMA bouts.