Olli Santalahti (4-2) will be aiming for his fifth straight win as he faces Freddy Alexander Campbell (3-1) this Saturday night in Turku at NFC 2.
"I think that first minute is going to be finding the distance and after that if he has not tried to take me down I'm going to start throwing some big shots and finnish the fight via tko/ko." says the Amazing Santalahti to MMAViking.com.
The Finn Fighters Gym only lost his first two bouts in 2012, but since then has finished all four of his most recent opponents in the first round.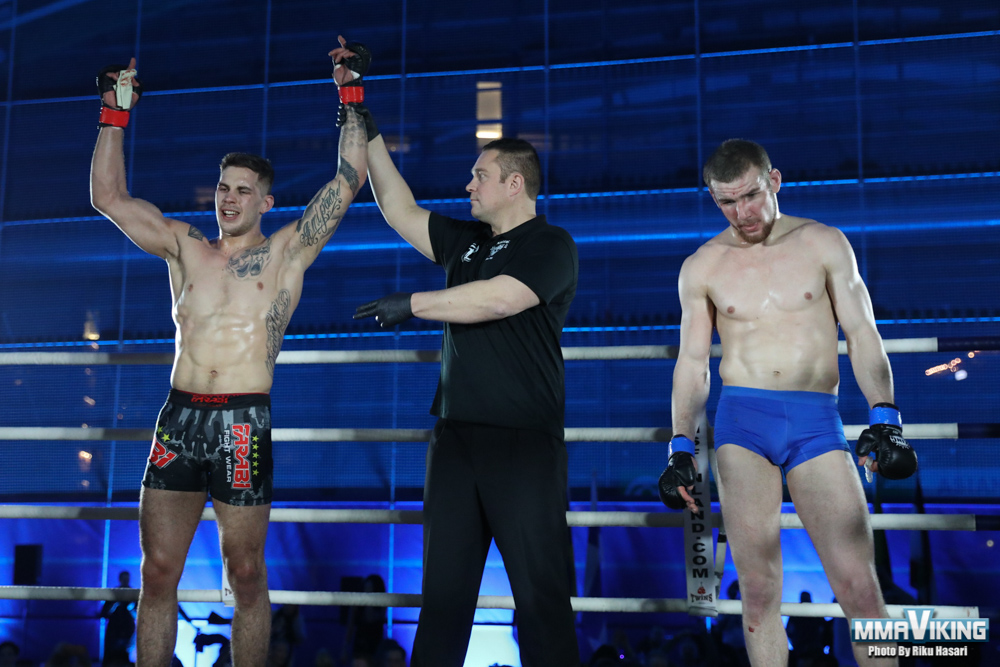 "I have been working on my standup especially low kick and knees & elbows"
"If i have to fight in Finland, Turku is the best place to do it." says the welterweight that will be fighting in his home city.
Campbell has an interesting background, as he is from Cuba but now has an Italian Passport and fights out of the Hung Mun MMA Studio in Rome.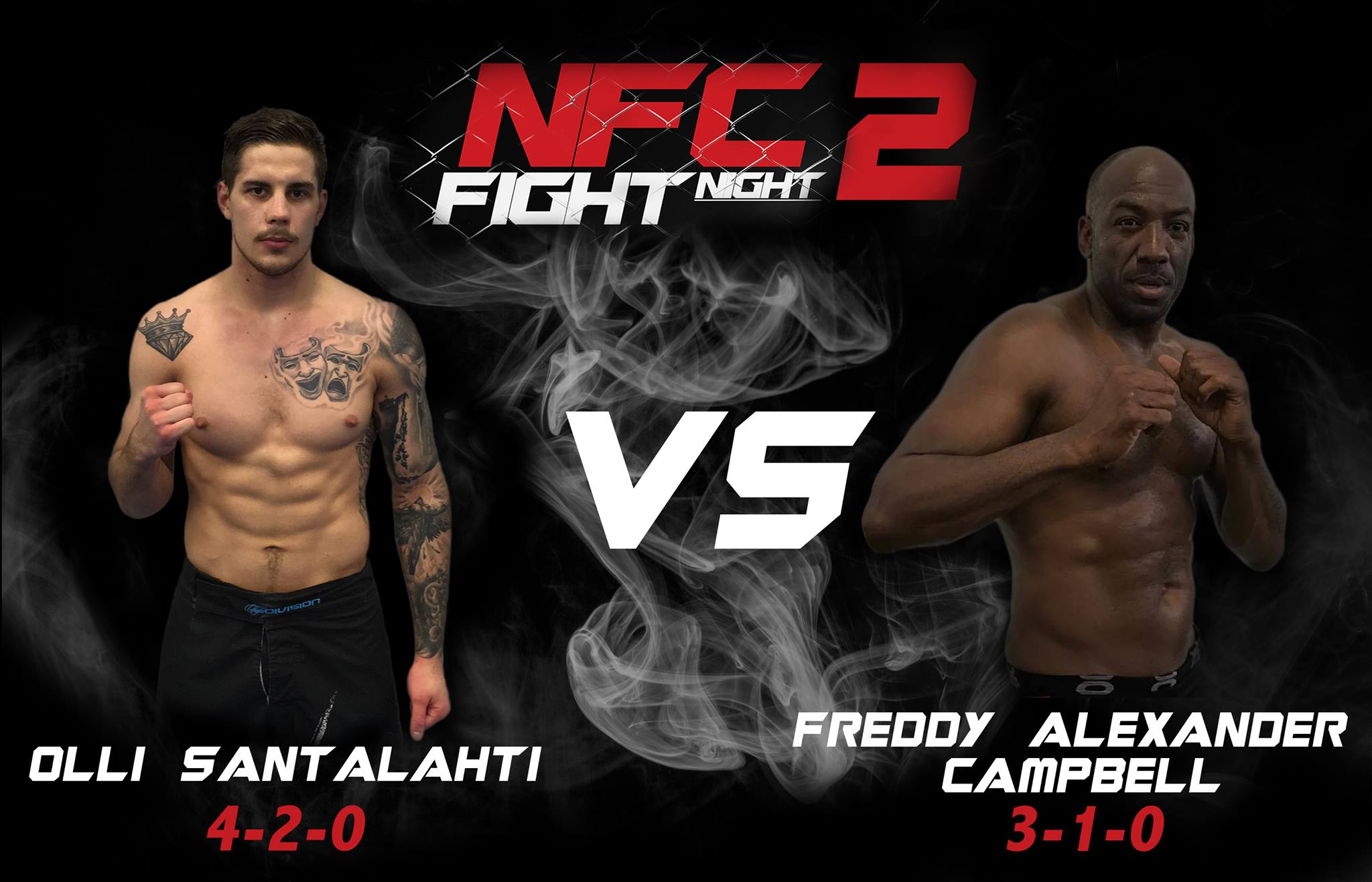 The event goes down at the Gatorade Center. If you cannot be there in person, the card will be streamed and you can get live results on mmaViking.com