Mark O. Madsen (1 win, 0 losses) has no lack of confidence of what he can accomplish in MMA.  Following in the footsteps of other successful Greco Roman Olympians like Dan Henderson and Matt Lindland that made the MMA transition, it's time to display how far grappler has come in his year or so of MMA training at tomorrow's European MMA 9.
The two time Olympian talks to MMAViking.com on the eve of his second MMA bout.  It's a crazy time where the Butcher's Fight Gym fighter was just given a a second new opponent in England's Chay Ingram (2 wins, 2 losses), who is submission threat with two finishes on is resume.  Hear from the Smashing Machine in this exclusive interview.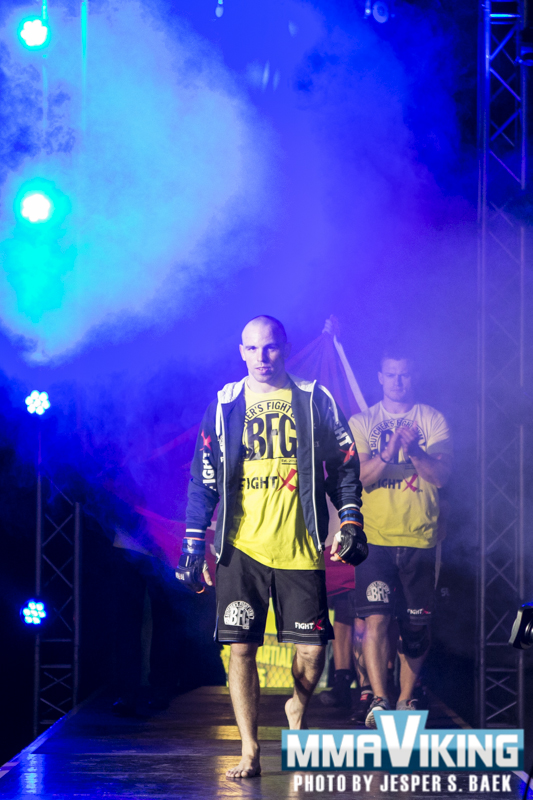 Interview
How committed are you to becoming the best MMA fighter?
I'm fully committed to becoming the best MMA fighter I can be. I've made sure my environment understands and supports the decision and that I have the full team in place to make that happen. We have a long term plan that should keep my progression rapid.
Will you aim for another bid at Olympic Gold in wrestling in 2016?
A lot can happen between now and 2016, but it would definitely be something special to get that Gold. You are then without doubt, the best.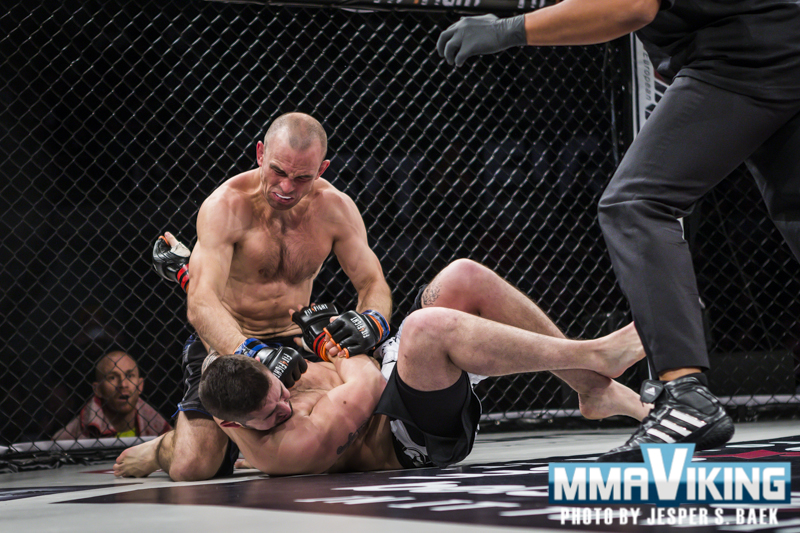 What do you know about David Defort?
My coach has told me he was injured and forced to pull out. I'm fighting Chay Ingram and know he is coming from Plymouth and bringing a will to win. A BJJ blue belt, 2-2 semi pro. My team have put together a plan based on how we match up and I trust that. One way or another, he will go down.
This is just your second pro fight. Where do you see yourself in a couple of years?
Competing for the best, against the best. Training at top facilities. Gold would be lovely.
What should fans expect from your fight at EUMMA 9?
Action! I've trained to a razors edge and I'm hungry. I'm ready to smash, I'm ready to kill. Chay bring your A-game, coz I'm sure as hell bringing mine!
Follow mark on his Facebook page, which should also have weigh-in photos and video up shortly.  Tickets are still available for the event at http://billetto.dk/events/eumma9.