The first bout for Papy Abedi was an impressive one, although a loss was the end results.  The Stockholm trained "Makambo" pressed the action for much of the fight, impressing most of the crowd that were unfamiliar with the fighter.  Abedi was finding success early with punches and kicks, however his opponent the former welterweight title contender began take control of the bout 3 minutes in the bout with a big right, and left that put Abedi on skates.  Following the Swede to the ground, the ATT trained fighter finished the bout at 3:22 in the bout with a rear-naked choke.
Much thanks to Jaser at Kimura.se!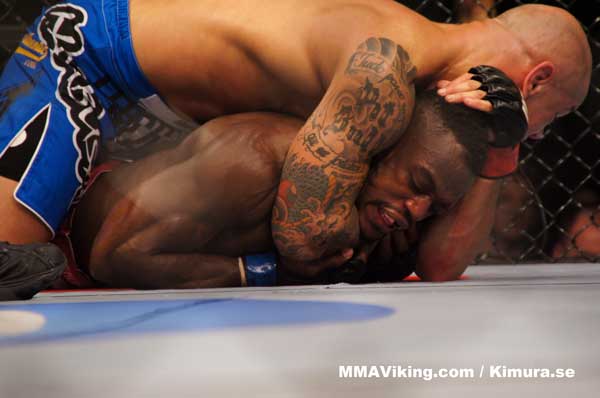 Image Gallery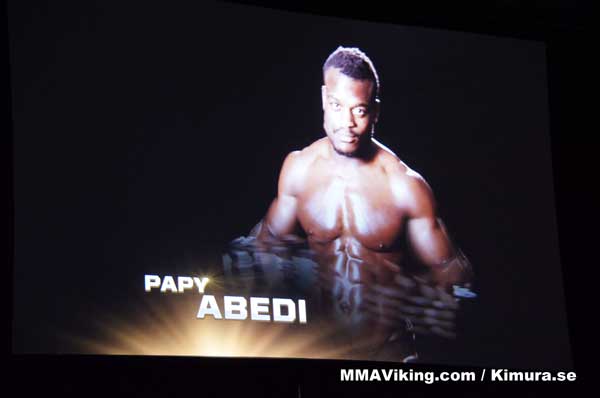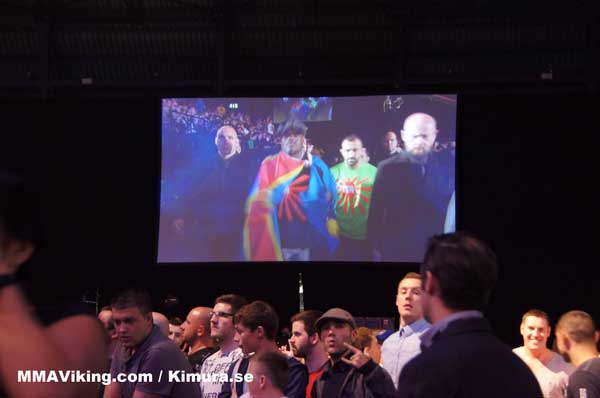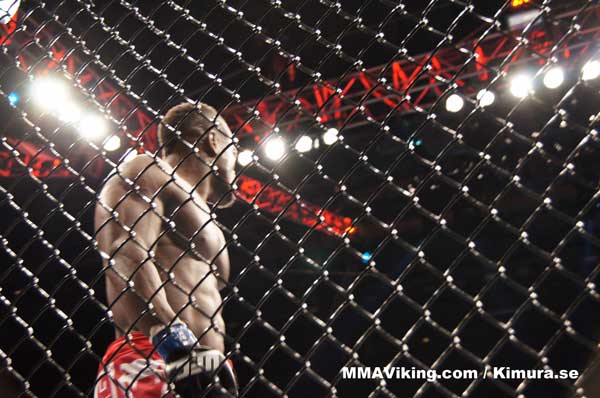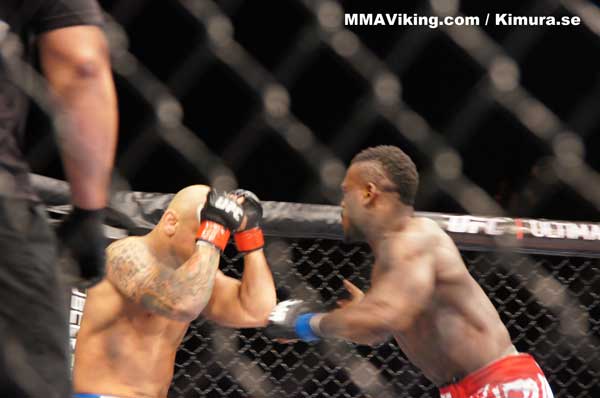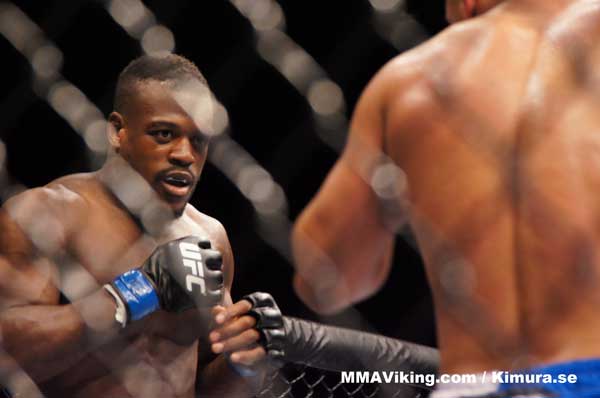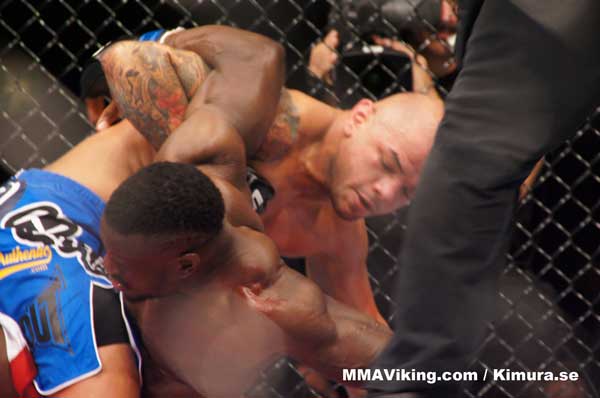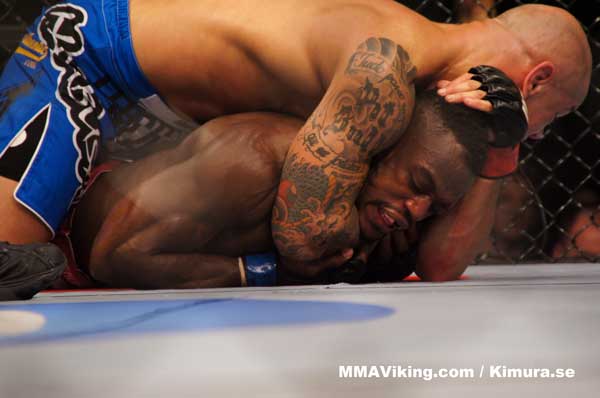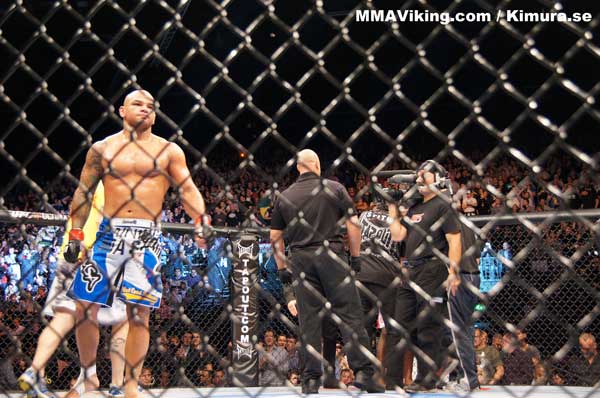 If you want to learn more about "Makambo", visit his bio page full with recent fight videos and a documentary by MMANytt.
"Like" MMA Viking on Facebook and connect with Ryan O'Leary on Twitter for more Nordic MMA news.