Alexander Gustafsson paid off his bet to Georges St-Pierre. I the bet over wearing each others country's jersey over the Olympic hockey gold medal match at the winter Olympics. In the end it was Canada who got a few lucky goals, plus a bogus suspension of Nicklas Backstrom just hours before the game. Gustafsson took to Facebook to show proof of wearing the jerseys: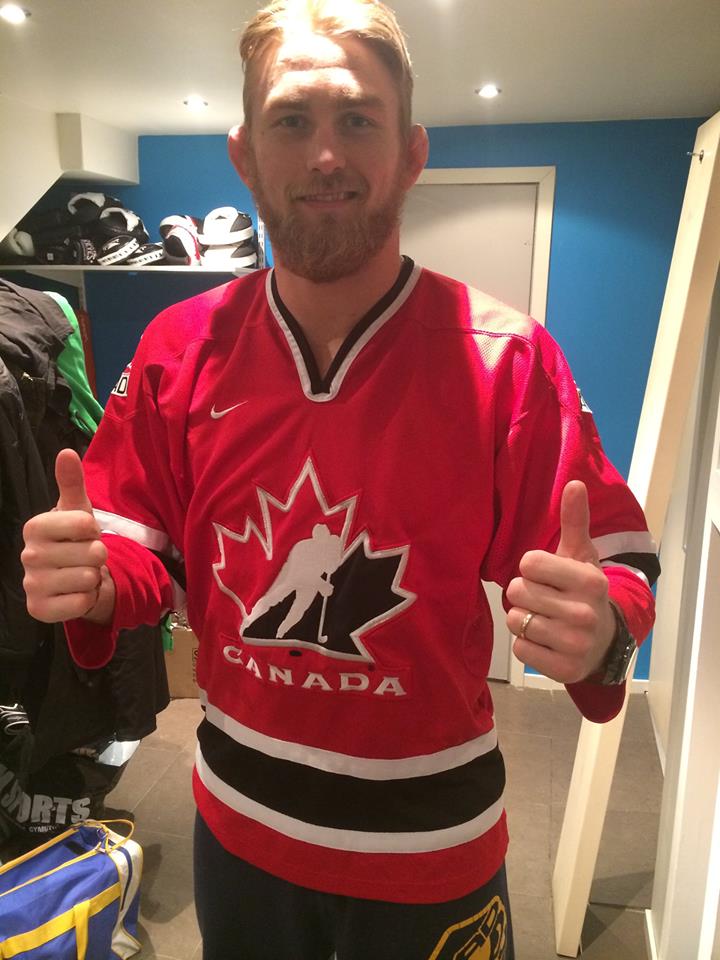 Finally guys, thanks to my amazing fans I finally got not 1 but 2 jerseys, just to make it up for the delay.
A bet is a bet, this time you won it Georges St-Pierre, but there will be more times coming up Champ
I hope all my Canadian fans enjoys this, at the same time I would like to thank you all for the support at my last fight in Toronto, so I did owe you one .)
So this is for you all you fans of Canada and all other fans of UFC: Ultimate Fighting Championship, but next time I am sure Sweden will get it.