Patrik Pietilä (9-6) will be facing his third fellow country man in a row as he steps in to face Toni Lampinen (3-2) at Cage 43 in Helsinki.  "Toni is dangerous and wild fighter. He is more likely standup guy but he has pretty good guillotine choke too." says the Primus Fight Team fighter about the upcoming bout on April 28.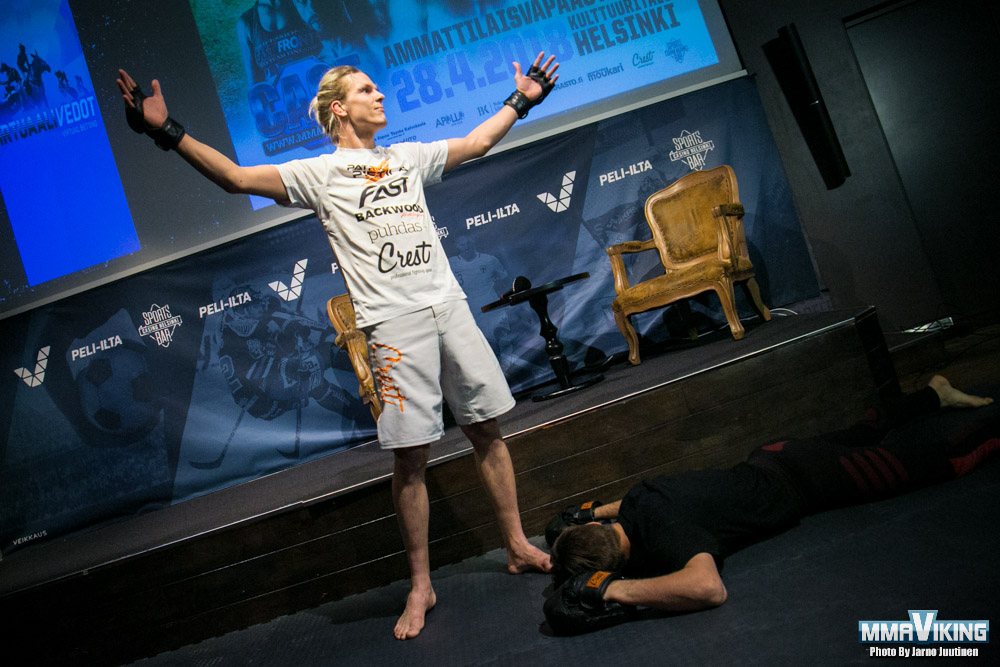 Pietilä is looking to stay undefeated in 2018 as he is coming off a win at Cage 42 against Niko Myllynen (7-7).  Lampinen is also coming over a win on the same event, beating Roberto Aliaj in a short notice replacement bout by submission in the first round.
"I need to be extra careful and not to rush in any situation or i might get caught."
"When he fought at FNF he got KO with spinning elbow so you never know what he will throw at you." says Patrik.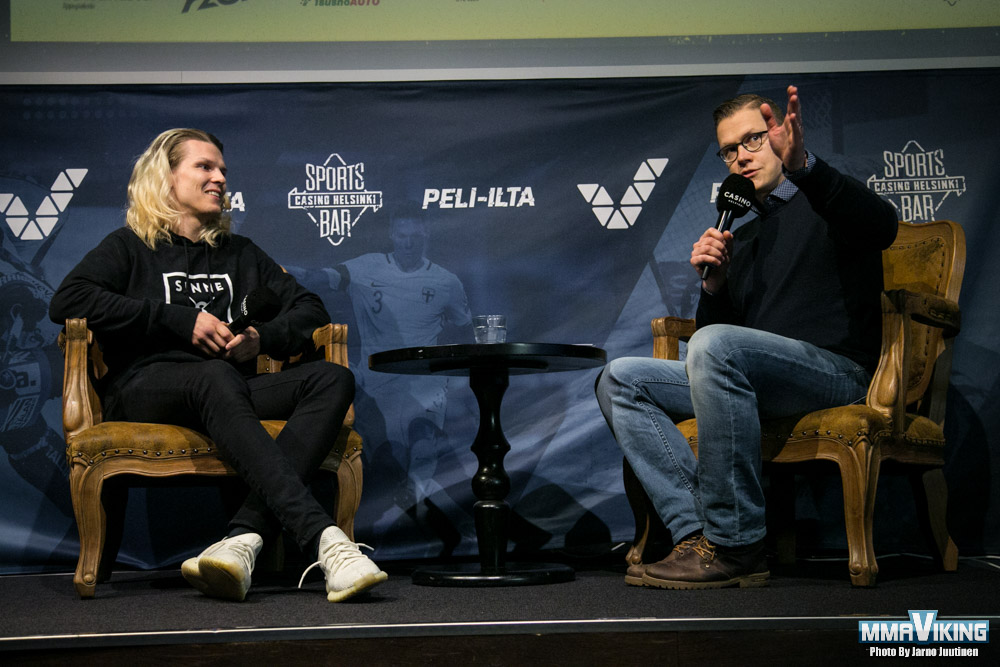 "I'm way more experienced and I hope that will show in Cage. It doesn't matter does the fight go one or three rounds i need to control the fight all the time. I think this is going to be a great fight that will light up Kulttuuritalo for rest of the night." says the lightweight about the main card bout.