Just over a year on from announcing his retirement, it looks like Alexander Gustafsson (18-7) will be back in action soon. According to Brazilian publication Combate, the "Mauler" will come out of retirement and move up to heavyweight where he will face former UFC champion Fabricio Werdum (23-9-1).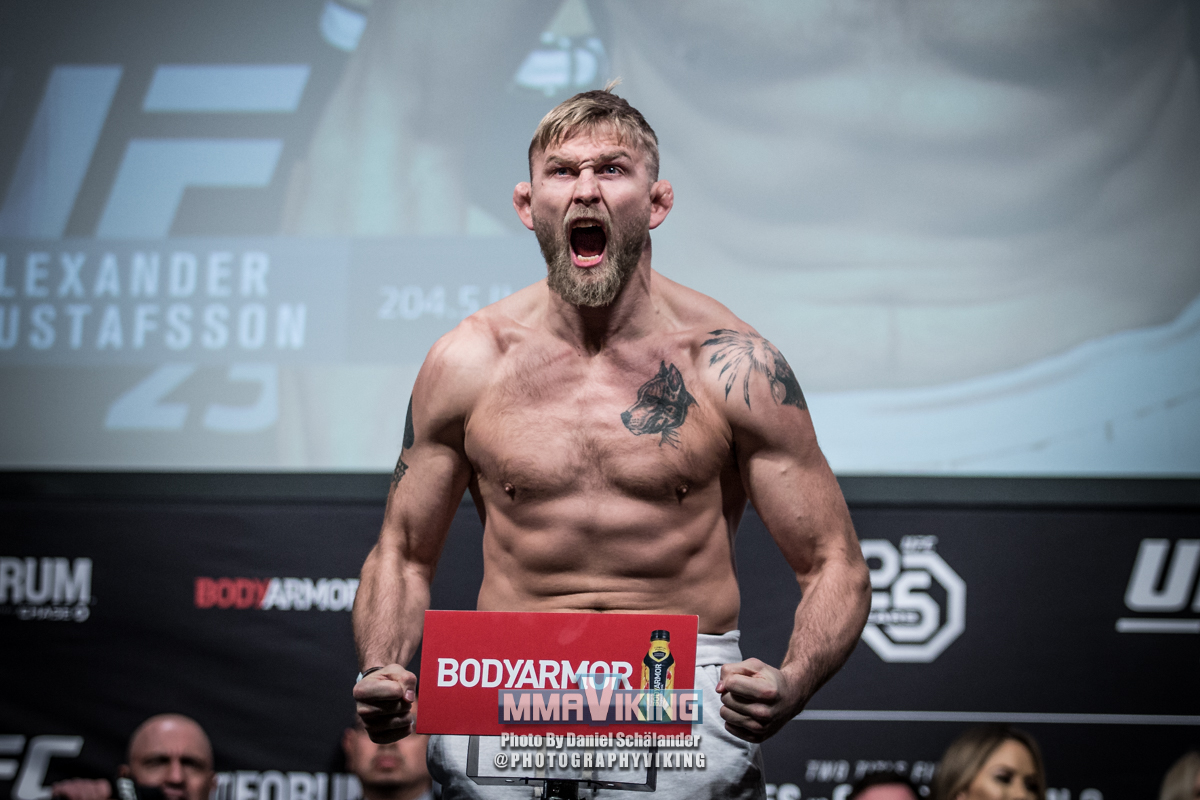 That fight will take place July 25 in the undisclosed Fight Island location. In addition, the report states that Ovince Saint Preux — who also recently made the move up to heavyweight — will serve as the backup option in case Werdum is unable to compete. There is no word as of yet as to whether it will headline the event.
Gustafsson announced his retirement in June last year following his fourth-round submission defeat to Anthony Smith in the UFC Stockholm headliner. That setback put the former light heavyweight title challenger on a two-fight losing streak following his second title defeat to Jon Jones in December 2018.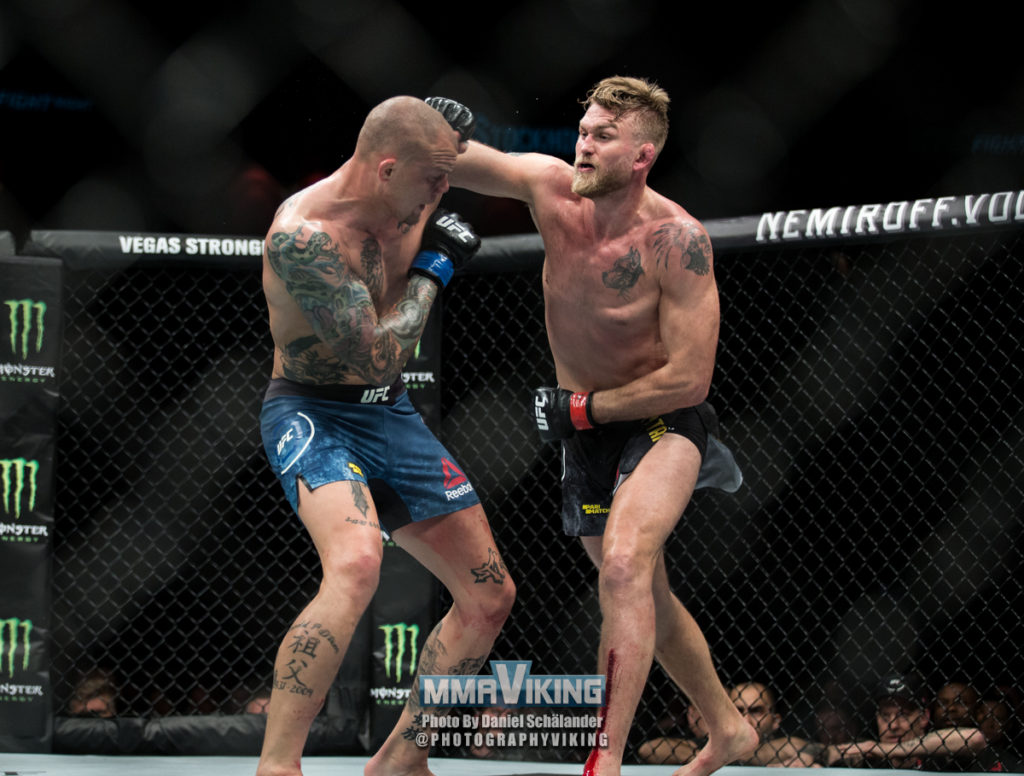 However, he would experience a change of heart just a few months later as he spoke of a comeback with MMA Viking and was even open to a potential fight with Luke Rockhold as well as a move to heavyweight. As it turns out, it will be the latter.  "I'm about 240-245 lbs. "I'm a heavyweight right now" said the Swede at the time that was well fed after an enjoyable summer.
As for Werdum, the Brazilian recently returned to action at UFC 249 last month after over two years out due to problems with the United States Anti-Doping Agency. He would fight to a split decision loss to Aleksei Oleinik which also put him on a two-fight losing streak.