Reza Madadi (13-4) has been booked for his second UFC bout in his return from a two year absence as he faces another veteran in Yan Cabral (12-2) on May 8th in Rotterdam, Netherlands.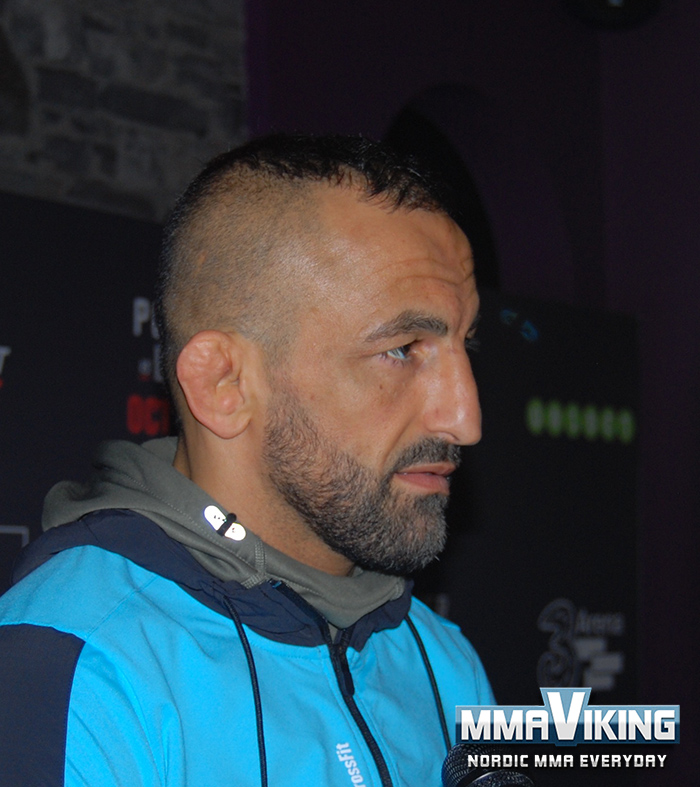 "Looking forward to fight my friend Yan Cabral at @UFC Rotterdam in May. This is a fighter that I really respect but from now until we fight I will put our friendship aside and I will do anything in my power to get the WIN! Let's do this!" posts "Mad Dog" on social media after Kimura.se first came out with the news.
Madadi most recently dropped a three round decision against Norman Parke in October, in a featured bout of UFC Fight Night 76 in Ireland. The Allstars Training Center fighter has gone two wins and two losses in the Octagon, with notable win over Michael Johnson back in 2013.
Cabral is also coming off of a loss, where he dropped a decision to Johnny Case back in November. The once welterweight is also two and two in the Octagon. The Brazilian won his first 11 bouts, and holds a submission win over Kazushi Sakuraba.