Swede Sadibou Sy (3-1) will battle Englishman David "One More" Round (14-16) at Superior Challenge 13 in Norrköping on April 9th.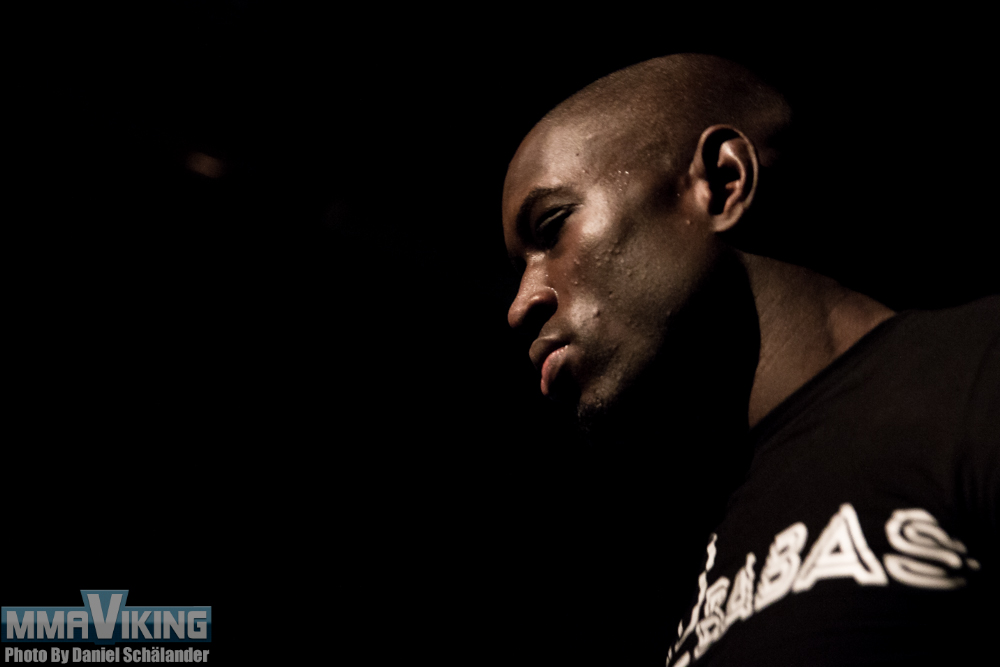 Sy out of Wasa Martial Arts Center made his Superior Challenge debut in his last bout in May, where he won by TKO in just 2 minutes and 7 seconds of the first round over Carl Booth.
Round will be looking for a turnaround at the Stadium arena bout, since he has lost his last four of five bouts. He fought back at SC 8, where he lost by submission to Malik Arash Mawlayi.

Babak Ashti, President of Superior Group International comments "I like to see Sadibou compete. He's incredibly talented and exudes self-confidence during the match. He looks so relaxed when he fights, as if he did not really make an effort. David has a very unorthodox style and is all around fighter. Moreover, he is a colorful character who always offers show. This fight is a good matchup, really good, and will deliver both sports and entertainment."
Current Superior Challenge 13 Fight Card
-77,1 kg – Title Bout
Daniel Acacio (champ) vs David Bielkheden (challenger)
-80 kg
Sadibou Sy vs David "One More" Round
-77,1 kg
Rioo Ibrahim vs Martin Hudson