When the UFC first came to Sweden in 2012, Sirwan Kakai was all but guaranteed a spot on the card as Nordic's #1 bantamweight. But, getting into the UFC takes both a solid MMA record and some luck. Unfortunately, for the GBG MMA fighter that now trains at ATT in Florida, luck was not on his side. Now that the UFC is making its return this October, the 24 year old is again hoping that this could be his time to step into the Octagon.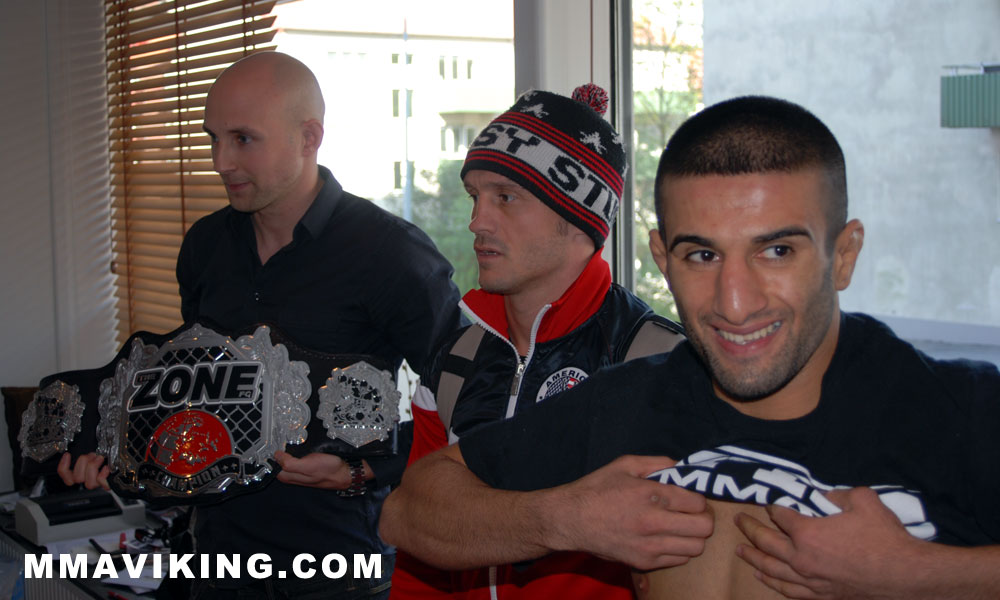 "I hope and think it's a big chance for me to be on the card I know I am a young and exciting fighter to watch, and can deliver in the UFC at 135 lbs or 125 lbs just give me a chance and I will put on a show!" says Kakai to MMAViking.com from Coconut Creek, Florida.
Kakai's most recent attempt for a UFC contract came last year, as he lost a close bout to Chris Beal in a TUF 18 elimination fight to get into the reality show house.  It is unclear if the wrestling based fighter would need another fight to help his chances.  "Right now I am in a training camp for a fight, I am looking to fight soon, nothing has been signed or opponent given, but I am ready and very motivated!" says Kakai that is ready to fight on short notice if needed.
Zohan has an overall record of 10 wins and 2 losses, and has won his last 10 of 11 bouts. Most recently Kakai came back home to Sweden for a featured bout at The Zone FC 13, where he stopped England's Carl Fawcett by TKO in the third round.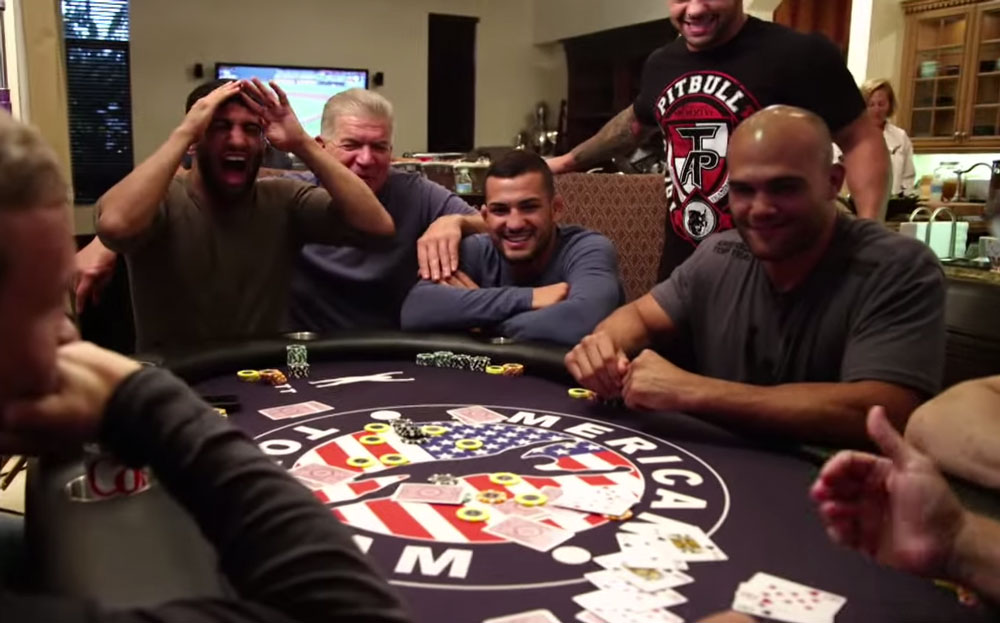 The Swede can now be seen with training and hanging out with such fighters as Robbie Lawler, Thaigo Alves, Jorge Masvidal, and Brad Pickett at the super camp of American Top Team.  This week, Kakai was part of a feature on the UFC's countdown for Saturday's fight card as he played card with Ruthless Robbie Lawler.   "Yea that's something we have start doing lately to just have some good time and relax, but is very competitive! I got 1 win out of 2 so that's not so bad!" comments Kakai on the poker games.
Hopefully, a spot on the UFC 3 card later in the year is in the cards for one of Europe's best bantamweight fighters.